Gone Too Soon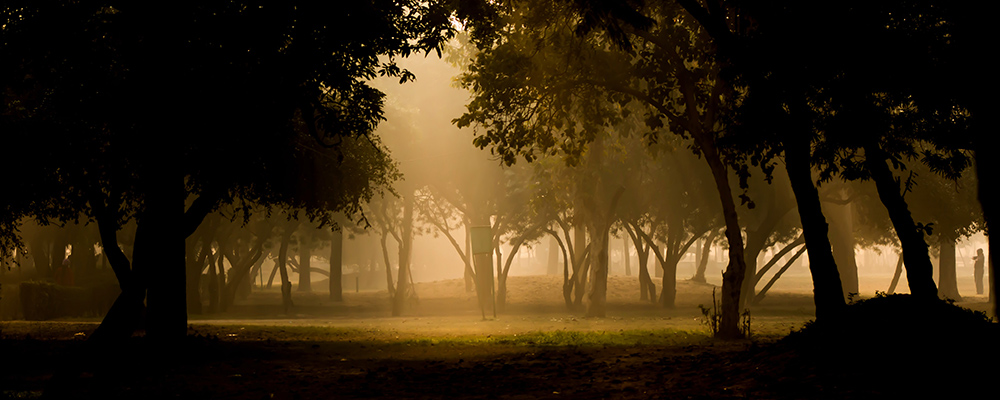 Jan 31 3:17 AM
Jan 31 3:17 AM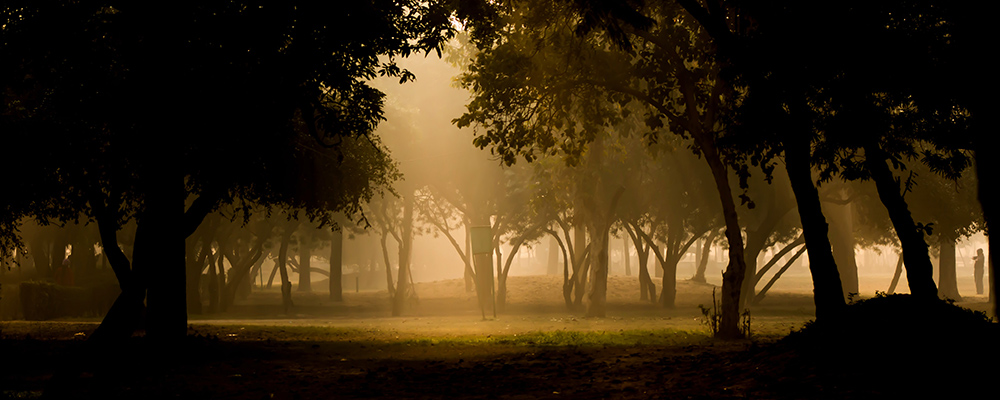 In Pursuit Of The Treasure

Jan 15 12:44 AM
Jan 15 12:44 AM


Jan 15 12:44 AM
Author: Jessica LaGrone
"The kingdom of heaven is like treasure hidden in a field. When a man found it, he hid it again, and then in his joy went and sold all he had and bought that field"
Matthew 13:44
LaGrone, Jessica. Out of Chaos (p. 151). Zondervan. Kindle Edition. Instead of telling us the story of how this man searched, sacrificed, and failed, Jesus simply starts his story at the moment the man finds the treasure. We don't even really know if he's been looking for it or if he just stumbles on it. Maybe he's just passing through the field and gets lucky. Maybe he's a day laborer who uncovers the treasure in a field where he's been hired to work. In any case, he doesn't run out and announce his discovery to the world. He shrewdly hides the treasure, makes a plan to possess it as soon as possible, and sets off to put his plan into action. First, he liquidates his assets. He sells everything he has—his home, his investments, any animals or means of transportation he had, the clothes in his closet and the shirt off his back. He sells it. All of it. There is no halfway with this kind of treasure. You either give it all or nothing. Things that are worth a lot cost a lot. Things that are going to be worth everything cost everything, and this treasure cost the man everything he owned.
One cost the story doesn't mention is the cost of his reputation. What did people think when he began selling all his possessions? What did his neighbors whisper about him? How many well-meaning family members tried to intervene, thinking he had lost his mind? Did he have a wife? Did she care when he sold the couch, the table, their home out from under her?
Choosing to pursue his dream of treasure must have thrown this man's life into utter chaos: The chaos of disruption from selling off his creature comforts. The chaos of alienation from those who just didn't understand. By choosing the treasure, this man is choosing chaos. But the treasure itself is worth the chaos it will take to get to it.
As he looks around at everything he's ever valued, he counts it all as rubbish, worthless, except for the one goal of acquiring the thing of great worth in front of him. And he holds a rubbish sale. And he counts out the profit in his hand, one penny at a time, holding his breath to be sure it's enough. He then buys the land, and he starts digging. The story ends before the moment we're really waiting for. We don't get to hear about the joy of buying the field or digging up the treasure or bringing it home. We don't get to hear about family and friends finding out the man wasn't completely bonkers when he sold all he had. The only joy we get to hear described is the joy of pursuit. Even in the chaos of turning his life upside down, we're told, "In his joy [he] went and sold all he had." This man liquidates all his assets—for the joy of possessing this one thing. He chooses the chaos of pursuit over the stability of sameness.
Again, there is no going halfway for this kind of treasure. If you want it, you have to give it your all. Throw everything you once valued into the pot. This is a once-in-a-lifetime chance. Things that are worth a lot cost a lot. Things that are worth everything cost everything.
Paul famously said of the life he built before he met Jesus that he counted everything "rubbish" for the sake of following Christ (Philippians 3:8 ESV). The word translated "rubbish" is really the word dung. Paul is saying that, compared to the treasure of Christ, everything the world ever offered him is a pure waste. For those who have discovered the treasure of Jesus, this means if we have to choose between anything else and Christ, we will choose Christ.
PRAYER
Lord, I seek your Treasure in every daily pursuit of my life. Thank you that when I am weak, you are strong. Lord, Satan is scheming, and I know he desires to keep me from spending time with you. Don't let him win! Give me a measure of your strength so that I might not give into discouragement, deception, and doubt! Help me honor you in all my ways. In Jesus' Name, Amen.
An excerpt from the Book "Out of Chaos"
Published on Jan 15 @ 12:44 AM EDT
6 comments
I am thankful for this fast, for everything He has brought me through and from.
Posted on Sun, Jan 15, 2023 @ 2:41 AM CST
Natasha Cooper
Each day, the devotional meets me right at my point of need. I'm truly grateful for this time of abiding in Christ.
Posted on Sun, Jan 15, 2023 @ 3:55 PM CST
Post Comments