When a Loss Seems Too Much to Bear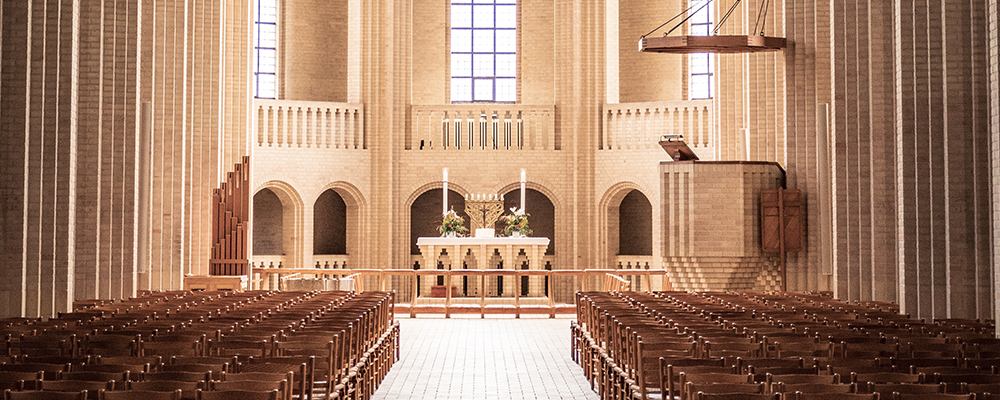 Jan 06 3:13 AM
Jan 06 3:13 AM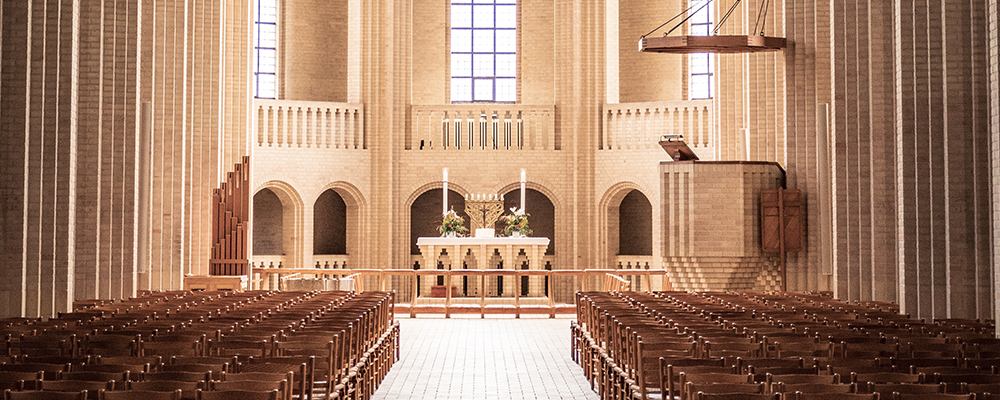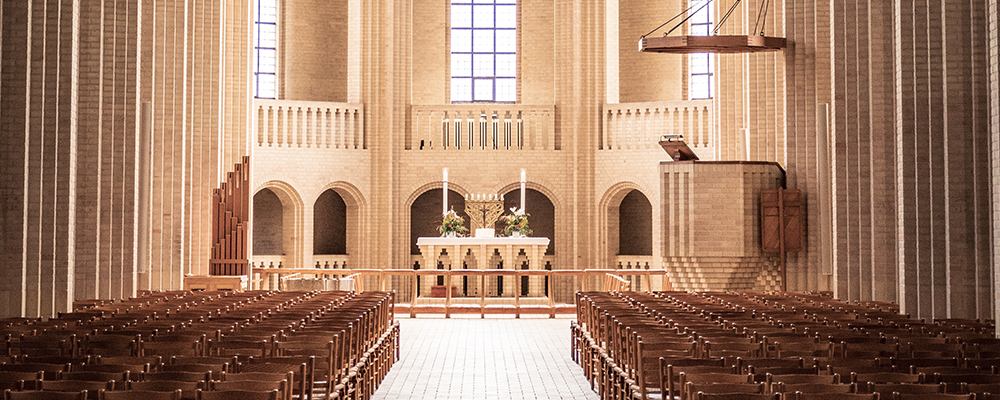 Jan 06 3:13 AM
He also brought me up out of a horrible pit, Out of the miry clay, And set my feet upon a rock, And established my steps.
Psalm 40:2
Have you experienced a great loss in your life? Perhaps you've lost a parent or, what is worse for most people, a child. Maybe your marriage has ended in divorce or you lost a job that you hoped would take you to retirement. If living means anything, it means that all of us will experience at least one great loss in our lives.
When we do, our grief can become almost overwhelming. In fact, like King David in writing Psalm 40, you might feel like you are stuck in a "pit of despair" (v. 2 NLT). In this pit, we find feelings of sorrow, anger, bitterness, anxiety, fear, and loathing. Too many of us allow ourselves to get stuck in that pit and, when we do, we become overwhelmed and lose hope. Sadly, this is when many people either self-medicate with alcohol, drugs, or illicit sex – some go as far as ending their life. And yet, the Pit of Despair does not need to be the end for those of us who call on the name of Jesus Christ.
In fact, Psalm 40 provides us with great guidance on how to receive healing. First, we need to realize that healing is a process. Psalm 40:1 says, "I waited patiently for the Lord; he inclined to me and heard my cry" (ESV) (emphasis added). God hears us when we are in pain and He loves to heal us when we are hurting. But we must be patient with Him. While God can heal us instantly and miraculously, there are times when He will use our pain to grow us so that we can become greater forces in His Kingdom.
The second truth we learn from Psalm 40 is that healing comes when we make God a priority. Verse 4 says, "Blessed is the man who makes the Lord his trust, who does not turn to the proud, to those who go astray after a lie!" (ESV). While counselors, doctors, and friends can be a wonderful source of support, our ultimate source of healing is our Heavenly Father. Grief hurts so much because it touches our very soul. We need the Holy Spirit inside of us to remind us that, for God, nothing is impossible. Don't reject the help of a good earthly counselor or doctor, but make sure to always receive our ultimate advisement from our Great Physician.
Finally, Psalm 40 teaches us that God will give us a new praise in the midst of our grief. Verse 3 says, "He put a new song in my mouth, a song of praise to our God…" (ESV). Part of the healing process is making peace with the fact that we can never go back. The loss of a loved one, for example, means that your story must now proceed without him or her in your life. This is why God gives you a new song. Suffering through a great loss will change our praise because we come to realize that God is great, not because He will undo the loss, but because He will give us the grace to continue living.
Have you experienced a great loss in your life? Do you feel like you are stuck in the Pit of Despair? Ask yourself the following questions:
Have I made God my priority in this season of my life? Have I gone to Him in prayer and read His Word so much that I am saturated with His truth?
Have I given God enough time to heal me? Have I waited on Him while I have sought counseling or wise advice from people who know Him?
Am I open to the truth that God wants to give me a new song of praise or am I being insistent that He give me back my old song?
Remember that God gave up is only begotten Son so you and I could return to Him and have eternal life. He knows grief and can help you with your pain.
Published on Jan 06 @ 3:13 AM EDT
4 comments
Truly I heard the Spirit speak to me through this passage ~ thank you
Posted on Wed, Jan 6, 2021 @ 5:41 AM CST
Sharon Lewis
Thank you for this timely message! I have such a challenging year starting with one of my daughters passing, my only other daughter receiving a kidney, followed by a car accident and many other challenges too numerous to share. But also finding that I was not that strong individual and succumbed to illness. Doing better today but your message is exactly what I needed this morning. Praise God for you
Posted on Wed, Jan 6, 2021 @ 7:51 AM CST
Contessa
Thank you so much for this devotion. Grief will hold you captive. My mother died a tragic death. I was so angry with the Lord, and I told him that I would not praise him until he told me why he took my Mom. This lasted a year. On the very day a year later I receive my response in a dream. The Lord told me that he loved my Mom and it was time for her to come home. He said that I am now Your Mom, Your Comfort, your strength and your Peace. Rest have faith in me that I will always do what is best for you and will never leave you or forsake you. The Lord kept me during that time!!! HALLELUJAH!!!!!! I'm now 67 and have never turned away from him since !!!!
Posted on Wed, Jan 6, 2021 @ 7:51 AM CST
Post Comments
Day 31

Jan 31 12:51 AM
Jan 31 12:51 AM


Jan 31 12:51 AM
THE WEIGHT OF THE WAIT
By Marlin and Monica Harris
"But they that wait upon the Lord shall renew their strength; they shall mount up with wings as eagles; they shall run, and not be weary;and they shall walk, and not faint"
Isaiah 40:31
We (Monica and Marlin) wanted to share a few thoughts with you as we come to the close of this fast. What a journey it has been sitting at the feet of Jesus each day and listening to the 'sacred whispers' of the Holy Spirit as He speaks His peace and hope to our hearts. We have all cried, laughed and learned together as we have been on this amazing journey of self-discovery. We are becoming our best selves. We are challenging the old habits of our past, and finding new paths to walk in.
Published on Jan 31 @ 12:51 AM EDT