Leaving a Lasting Legacy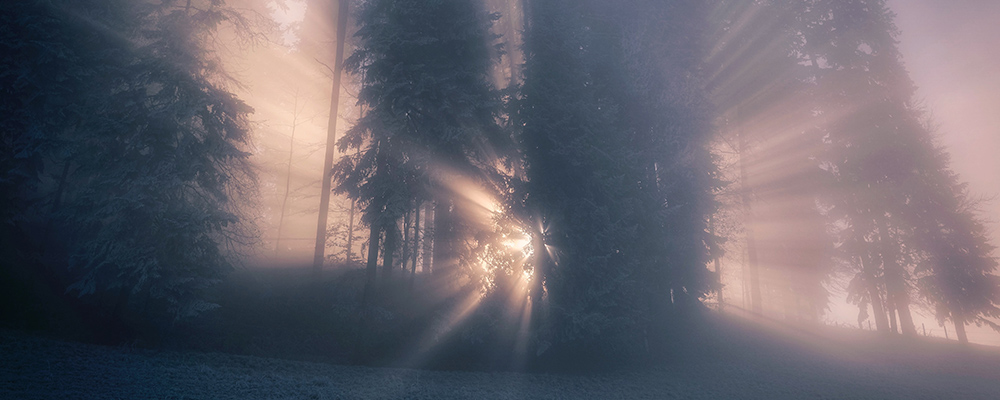 Jan 25 3:07 AM
Jan 25 3:07 AM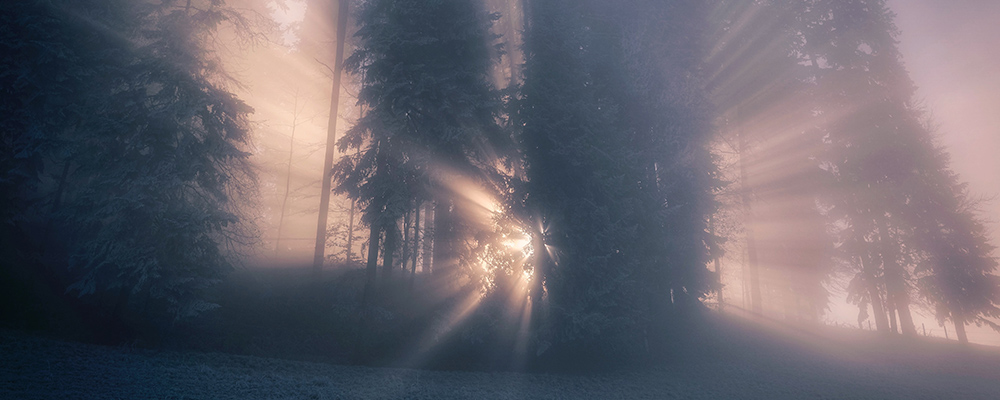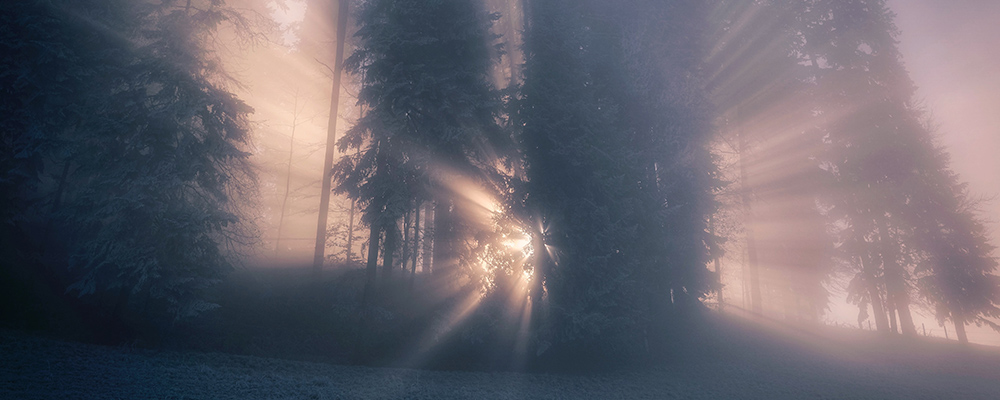 Jan 25 3:07 AM
"You shall love the Lord your God with all your heart, with all your soul, and with all your strength. And these words which I command you today shall be in your heart. You shall teach them diligently to your children, and shall talk of them when you sit in your house, when you walk by the way, when you lie down, and when you rise up."
Deuteronomy 6: 5-7
Recently, I watched a History Channel docuseries called "The Men Who Built America". It was an insightful look at Cornelius Vanderbilt, John D. Rockefeller, Andrew Carnegie, J.P. Morgan and Henry Ford. Five men whose business innovations left an indelible imprint on this country that remains today. In fact, some would say that the impact of their businesses and the fortunes they each amassed helped to shape our capitalistic society and formulate the concept of "The American Dream".
What was interesting to me is that the program also captured the influence of these men on the lives of others; their colleagues, their families and future generations, and even modern day business leaders. It made me think about my legacy, particularly now because I have a granddaughter and grandson.
Thinking about these men, I am tempted to narrow legacy to just be about physical resources like money, business or property. I do not disagree that resources are important to leave behind for others. In fact, scripture supports that principle in Prov 13:22, "A good man leaves an inheritance to his children's children, but the sinner's wealth is laid up for the righteous." I would add though, that for the Christian, there can be no legacy without leaving a spiritual one.
As God led the Israelites out of Egypt, through the wilderness into the Promised Land, he prepared them with instructions to live for him and fully enjoy the blessings of the relationship. One of the key instructions he gave them was about legacy. Consider what Moses wrote in Deut. 6:5-7, "You shall love the Lord your God with all your heart and with all your soul and with all your might. And these words that I command you today shall be on your heart. You shall teach them diligently to your children and shall talk of them when you sit in your house, and when you walk by the way, and when you lie down, and when you rise."
Notice, he says not only for them to love the Lord with everything, but to teach their children to do so as well. He goes on to say further in that same chapter, v. 30 that the reason he commanded this is "so that you and your children can live." See, God's intention was to create a relationship with Israel that would last throughout generations. Even all the way to you and I and our children's children. He knew that one day, through this bloodline, a king would be born and through him all the families of the earth would be blessed.
It is imperative that we tell others, not just our neighbors and friends, but our children and grandchildren need to know God from our perspective. Who has he been to us and why does relationship with him matter? How have you walked with him through the stuff of this life? They need to know. So, tell them when you sit in your house, and when you walk by the way, and when you lie down, and when you rise.
Published on Jan 25 @ 3:07 AM EDT
0 comments
Day 31

Jan 31 12:51 AM
Jan 31 12:51 AM


Jan 31 12:51 AM
THE WEIGHT OF THE WAIT
By Marlin and Monica Harris
"But they that wait upon the Lord shall renew their strength; they shall mount up with wings as eagles; they shall run, and not be weary;and they shall walk, and not faint"
Isaiah 40:31
We (Monica and Marlin) wanted to share a few thoughts with you as we come to the close of this fast. What a journey it has been sitting at the feet of Jesus each day and listening to the 'sacred whispers' of the Holy Spirit as He speaks His peace and hope to our hearts. We have all cried, laughed and learned together as we have been on this amazing journey of self-discovery. We are becoming our best selves. We are challenging the old habits of our past, and finding new paths to walk in.
Published on Jan 31 @ 12:51 AM EDT