Gone Too Soon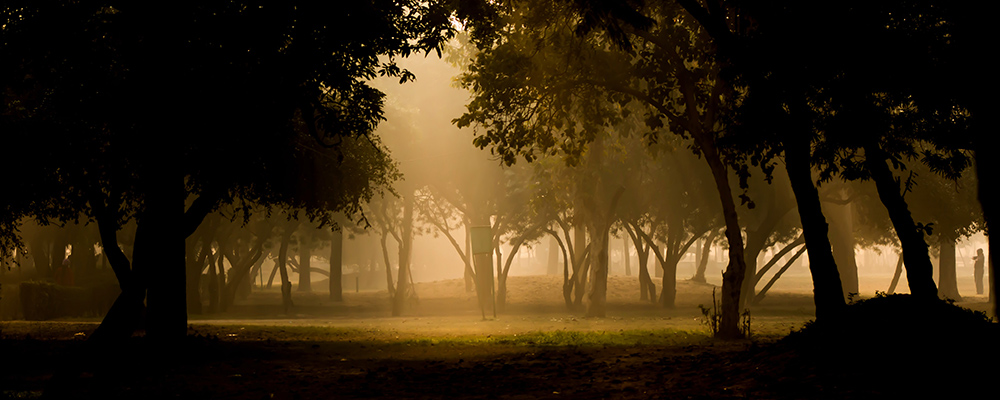 Jan 31 3:17 AM
Jan 31 3:17 AM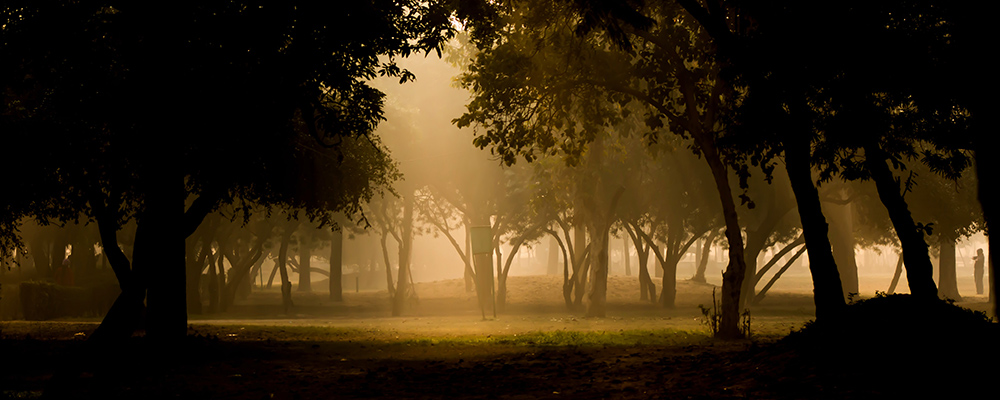 Internal Chaos

Jan 27 12:50 AM
Jan 27 12:50 AM


Jan 27 12:50 AM
Author: Jessica LaGrone
"Teach me your way, LORD, that I may rely on your faithfulness; give me an undivided heart..."
Psalm 86:11
Psalm 86 is the song of someone facing chaos in their life. This is a poem-prayer from a heart in deep danger and distress that is crying out to God to save him. The threat is imminent. His enemies, a band of rebels, are breathing down his neck, plotting and moving against him. With his life in danger and his heart full of desperation, he pleads with God for help. But a strange thing happens as he engages with God and asks for deliverance from this very present and tangible physical threat.
The greatest threat, he realizes, is not from those who are chasing him but from a much closer source.
"Teach me your way, LORD, that I may rely on your faithfulness; give me an undivided heart, that I may fear your name. I will praise you, Lord my God, with all my heart; I will glorify your name forever."
Psalm 86:11–12
The greatest danger he faces, and thus the central cry of his prayer, is not an external mob of enemies. To put it in the language of horror movies, the call is coming from inside the house. As the psalmist realizes that the location of his true struggle is on the inside, the focus of his prayer shifts from external chaos to internal chaos. He begins to beg for a solution to a different kind of problem—a divided heart.
The crisis brought him to God to beg for rescue, but he realizes that if he is not fully God's, how can he dare to ask for God to intervene on his behalf? To truly encounter God is to have our eyes opened to our own internal struggles. To become aware of God is to become painfully aware of the hidden parts of ourselves. This happens again and again to people like Isaiah ("Woe to me! . . . I am a man of unclean lips" [Isaiah 6:5]) and Peter ("Go away from me, Lord; I am a sinful man!" [Luke 5:8]). It happens in worship services that offer confession as a first step to approaching the Communion table. It happens to us when we think of engaging with God personally but realize we've neglected our relationship with him. Can we even dare to approach him now? What will he think when we come crawling back?
What sends us back is most often the need to solve some problem we cannot fix on our own. Thankfully, those needs are frequent. Almost daily, I find myself crying out, "God, I need your help with this!" It's the external chaos that makes me desperate, but then the relief of his presence makes me realize all over again that I want to worship him in all my moments, not just the ones when I'm dying for rescue.
Chaos deposits us on God's doorstep over and over again. It's the reason we come, but not the reason we stay. Come for the desperation; stay for the ongoing, life-changing relationship. When the psalmist goes to God to ask for rescue, his prayer very quickly turns to asking for forgiveness, begging for faithfulness, and longing to worship. He knows he's turning to God because of a problem he needs solved, but he also begins to wish he had been fully focused on God all along. He starts out by asking God to rescue him from the rebels in his life and moves to asking God to rescue him from the rebel in his heart. He needs an undivided heart—and he knows it.
There will always be external chaos. There is no shortage of enemies breathing down our necks. But the greatest threat will always be the enemies we face within. This is the sign of a maturing Christian prayer: a shift from asking God to change the circumstances we face outside to asking him to fix the difficulties we face within, to bring us to the place of unifying our hearts so they beat as one with God's own heart.
PRAYER
Lord, help me not to lean on my own understanding but in everything acknowledge You so that You can direct my words, thoughts and actions. Hold me in the storms of my life, and remind me that I safe in your arms. I acknowledge you as the God of the storm, and the wind and waves obey Your Word. Speak you "peace" to my troubled soul. In Jesus' Name, Amen.
An excerpt from the book: "Out of Chaos"
Published on Jan 27 @ 12:50 AM EDT
3 comments