Gone Too Soon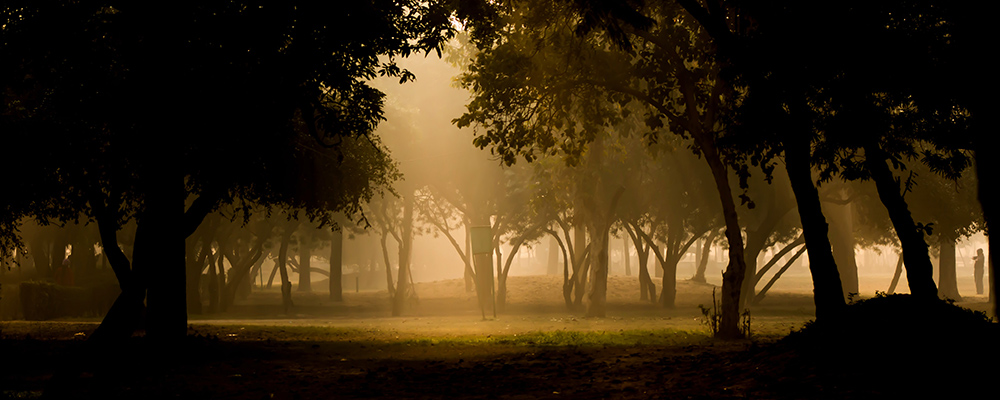 Jan 31 3:17 AM
Jan 31 3:17 AM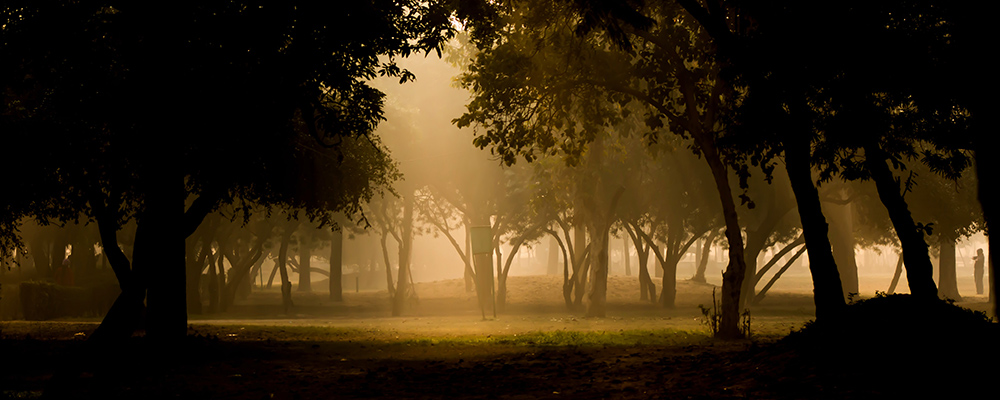 What Do The Bird Know?

Jan 8 12:17 AM
Jan 8 12:17 AM


Jan 8 12:17 AM
Author: Marlin D. Harris
"Look at the birds of the air..."
Matthew 6:26
My wife has a very peaceful pastime activity. If the weather is right, she loves to sit out on our back patio and look out into the trees in the backyard and watch the birds melodically singing while perched on one of the tender branches. They come in red, orange, dusty brown and ever so often, blue.
I have often wondered when I would sit with her, what do these birds know that we don't? They seem to be so at peace nestled on a tiny branch, or nipping at a leaf or berry for food. Gently they come, and haplessly land on some tree and softly belt out their melodic tunes as they call out to one another in a ritual that they never tire of repeating. This they faithfully do each morning as soon as the sun rises over the eastern hemisphere. They sing. Even after the fiercest storms, they sing. Even when the clouds hang low and the morning sky is smeared with a gloomy grey, they sing. Even when the trees have lost their leaves and the berries have all fallen away; yet still, they sing.
Perhaps this is why Jesus instructed us to "Look at the birds…" We have not learned faith and trust in God until we have learned how to be at peace. Peace is that one emotional quality that when possessed, it has the power to master all of our other emotions. Peace has been called the great stabilizer. Real peace locks anxiety away in its cell, and refuses to allow worry a voice in the meeting chambers of our hearts. Peace transforms the darkness from being a paralyzing presence that haunts us in the night, into a comforting blanket that lulls us to sleep. Peace is that rare treasure that few people have been able to find. But we need not lose heart; God has laid bare in His Word how we can find it.
Isaiah 26:3 tells us clearly how to find peace. It says, "God will keep him in perfect peace whose mind is stayed in Him, because he trusts in You." Without using any ambiguity, the Bible teaches that the man who would be at peace, keeps his mind on God and trusts in Him.
Perhaps the birds know this. They have learned how to trust God. It is as if God has established a covenant with them whereby He has promised to provide for their food, and their shelter and they simply fly about trusting that. It seems too simple to be profound – but it is. Trusting in God is the only way to peace. Trust in God happens when you are absolutely convinced of His trustworthiness. When you are convinced that God is faithful and will always honor His promises, then you will trust Him. When you are convinced that God is wise and navigates the circumstances of life in such a way as to bring about the greatest possibilities for personal growth, then you will trust Him. When you are convinced that God loves you and will walk with you through every season of your life's journey, then you will trust Him.
Be assured that trust is not a casual matter. You only learn to trust over significant periods of time. Trust is not a confidence that is easily achieved, but it has to be nurtured through the intimacy of relationship. The more you know someone, the more you trust them. The more you do life with God, the more you learn to trust Him. Peace can't be found without trust, and trust can't be found without relationship.
Secondly, the birds know how to sing. I am not proposing that you learn how to physically sing, but rather I am suggesting that you and I learn how to adopt the 'spirit of singing'. We must learn how to sing even when the deepest sorrows are knocking at our door. You see, your song is your victory, and you can only sing it when you have found peace. No matter what happens to you, don't ever lose your song. In that beautiful hymnbook of the Old Testament, the book of Psalms, we are admonished and instructed to sing a song unto the Lord over 55 different times. We are told to sing unto the Lord a new song (Psalm 96:1), to sing of His wondrous works (Psalm 105:2), to come before His presence with singing (Psalm 100:2), to sing of His mercy and judgment (Psalm 101:1). On and on, verse after verse, the Psalms instruct us to sing. Could it be that the psalmists understood that when we sing, somehow we defy the sadness and sorrows that seek to silence our voice and rob us of our joy? Your song – your worship of God – that is your power. And if you can push past the sorrow and sing your song, you will soon see peace welling up in your soul like springs of water overflowing the banks of the river.
I truly believe that this is what the birds know. This is why they sing, even when the wind is contrary and the storm clouds loom above. They sing because, like Job, they know that their Redeemer lives (Job 19:25). They sing because they know that weeping may stay for the night, but rejoicing comes in the morning (Psalm 30:5). So the next time you see a bird singing sweetly in the trees, don't let him sing alone. Wipe the tears from your eyes, and muster up the spiritual strength to sing your own song. And when God hears your song, surely He will dispatch His angels to come to your aid and strengthen you with His peace.
PRAYER
Be our Peace-Giver, O God. Let not our hearts be troubled, neither let them be afraid. You are our hiding place and in You we find our peace. O Lord, be our refuge from the noise, and our shelter from the storm. We look to You to calm our hearts from our fears, and grant us, Your children, peace. In Jesus' Strong Name we pray, Amen.
DAILY SPIRITUAL EXERCISE
Take a few minutes every day this week to listen to your favorite Worship song. Perhaps when you are driving in your car, or just as you rise from bed to prepare for your day. Press the pause button on your life for just a moment, and take time out to worship. You will find that it is very difficult to worship and worry at the same time. You have a song. Find it, and sing it with all of your might.
Published on Jan 8 @ 12:17 AM EDT
4 comments
Thank you for Your peace and help me to rest in Your peace!
Amen.
Posted on Sun, Jan 8, 2023 @ 3:46 AM CST
Janice B.
When someone asks the question- "Why do we sing?" We now can answer, "We know what the birds know", singing is our worship, our peace, our power!
Posted on Sun, Jan 8, 2023 @ 6:13 AM CST
Jackie Moultrie
This is right on time for me since I have been concerned about my health and my daughter's well-being. I have been repeating Isaiah 26"3 over and over again and asking God to increase my trust in Him. I also have been encouraged by the fact that the birds seem not to have a care in the world. Thank you for this message as I will trust Him more.
Posted on Sun, Jan 8, 2023 @ 1:07 PM CST
Post Comments