Gone Too Soon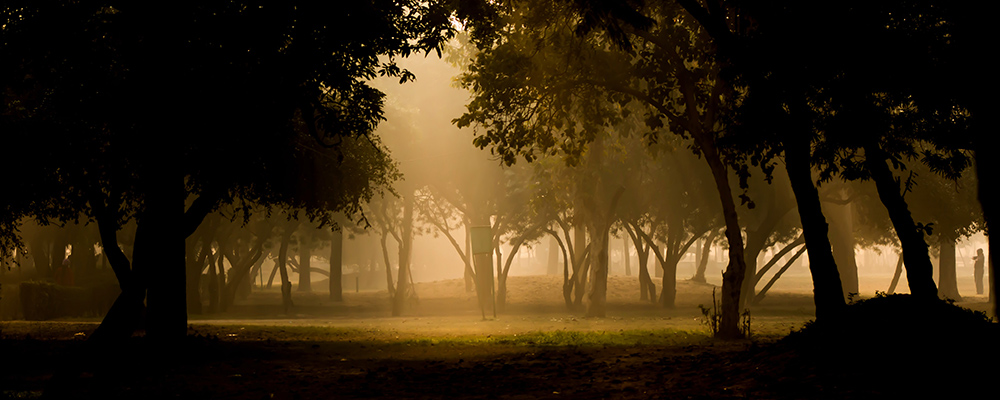 Jan 31 3:17 AM
Jan 31 3:17 AM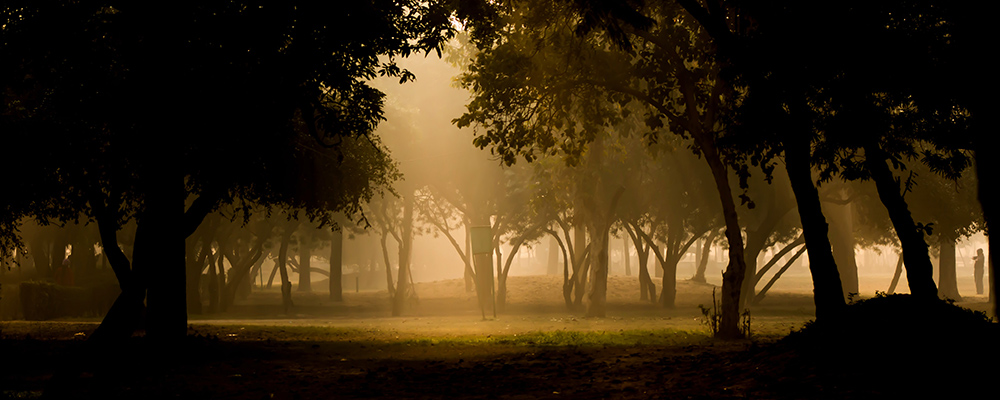 Perfect Peace

Jan 11 12:30 AM
Jan 11 12:30 AM


Jan 11 12:30 AM
Author: Terence Watts
"You will keep him in perfect peace, whose mind is stayed on You, because he trusts in You."
Isaiah 26:3
In the movie "Kung Fu Panda," there is a scene where the legendary Master Shifu is attempting to meditate and find inner peace. He is sitting down in a quiet place with candles lit and he begins chanting "inner peeeace...inner peeeeace." While he is doing this he keeps hearing a flapping sound. Finally, he loses his patience, and his attempt at finding peace, and he yells "WILL WHOEVER IS MAKING THAT FLAPPING SOUND QUIET DOWN!" He then tries to return to meditating, but alas, the distraction has won.
This is how it can be for us in life. We seek inner peace through our own efforts and inevitably we get distracted by the multitude of flapping sounds life has to offer: issues concerning employment, sickness and loss of loved ones, a global pandemic, relationships, family, etc. All of these are the noises that crowd our minds and disturb our hearts. How do we find peace in the midst of all of this flapping!?
Fortunately, the Bible tells us how. The nation of Israel would soon go into exile under the powers of the Babylonian regime, and life would be difficult to say the least. They would be taken away from their homes, and villages and farms and would be led away as captives into a country that they had never seen before. Families would be separated and torn apart, children would be removed from their parents and many of their husbands and sons would be killed on the battlefield in a losing effort to defend their nation and homes. But God promised that He would bring them back to their land and restore them back to their country. However, that prophecy would not come to pass for several years and would not change their immediate circumstances. So how were they to find peace in the midst of exile with only a promise to get them through it? God, through the prophet Isaiah, said the way to do this was to trust fully and completely in Him.
Isaiah then gives a list of the abilities of God to let the people of Israel know that God will keep His promises. He says that "in the Lord Jehovah is everlasting strength" (Isaiah 26:3), and that God "brings down them that dwell on high" (Isaiah 26:5). He also reminds this soon-to-be-exiled nation that God, who is the "most upright, weighs the path of the just" (Isaiah 26:7) and will bring righteous judgment to the earth. The words of the prophet was to be an assurance to the people, that though they would face the difficult tyranny of the exile, they would be vindicated by the Almighty God, if they would not fail to trust in Him.
As it is written about Israel, so it is true with us today. When our minds are set and centered on God, He will respond by placing us and keeping us in His perfect peace. The scripture seems to be specific about the quality and nature of this peace. It is called a 'perfect' peace. This kind of peace is to be distinguished from the 'peace' that you may get from a nice relaxing walk, or from sitting in front of the fireplace curled up with a good book, or even from an afternoon at the spa. These are all peaceful, without a doubt, but they are not 'perfect' peace.
Perfect peace is a unwavering and undisturbed peace that is maintained by God's promises and our trust in His power. This is the kind of peace that isn't distracted by the flapping noises, and deafening sounds of the world that whirls and spins around us. This peace cannot be found by searching for it within ourselves, or in some fruitless and empty pursuit. This peace is only found when we trust wholeheartedly and unreservedly in God. Life will disturb us. But when we trust in the One who has not only promised to work out our situation, but also has the proven ability to do it, we can have perfect peace. As long as our minds are stayed on God, His peace stays with us as well.
PRAYER
Heavenly Father, we humbly submit ourselves to You and in You we place our trust. Your peace is our deepest need, and we trust only You to provide it. When the noises of life are screaming around us, we pray that You will silence them. May we hear Your voice gently whispering to our spirit and may we have the courage and the faith lean upon Your every word. This we pray, in the Mighty Name of Our Savior, Amen.
DAILY SPIRITUAL EXERCISE
Write out several passages of scripture that promise, or speak about the peace of God on small sticky notes paper. A few passages are: Numbers 6:24-26, John 16:33, Isaiah 26:3, John 14:27, Philippians 4:6-7, etc. Then post them somewhere in your home where you can see them every morning. Spend the first 15 minutes of your day reading and reciting those scriptures to yourself and claiming their truths in your life. This will help you place your mind on God and His promises, and then to claim them for yourself.
Published on Jan 11 @ 12:30 AM EDT
2 comments
Thank You for the inner peace.
Posted on Wed, Jan 11, 2023 @ 2:35 AM CST
Post Comments