Gone Too Soon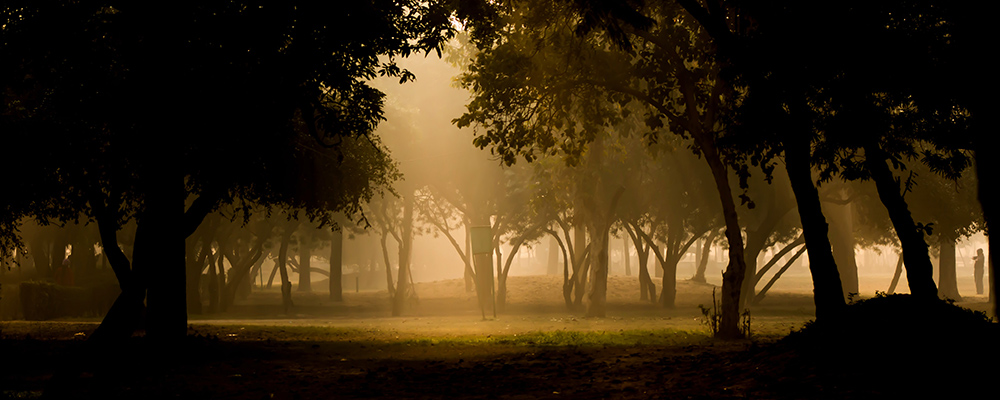 Jan 31 3:17 AM
Jan 31 3:17 AM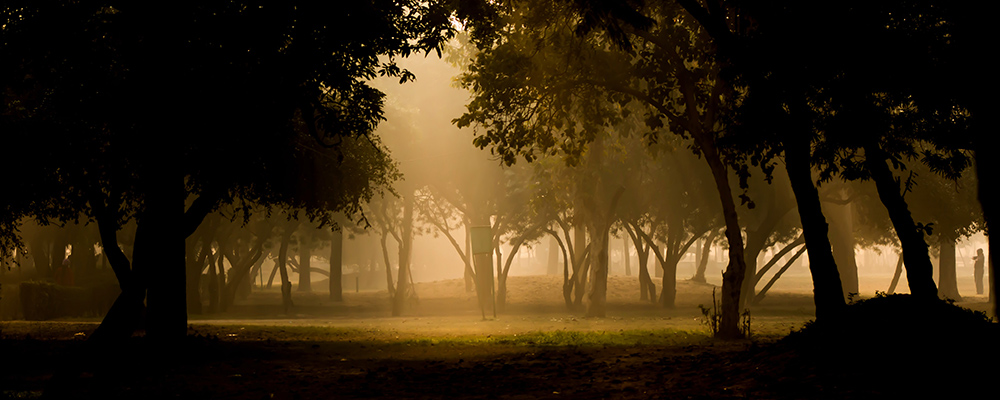 Joy To The World

Jan 3 12:34 AM
Jan 3 12:34 AM


Jan 3 12:34 AM
"Glory to God in the highest, and on earth peace, goodwill toward men!"
Luke 2:14
I remember in elementary school when we still watched "films" in class. Usually on Fridays (when the teacher was worn-out and tired of trying to keep our attention), she would declare it was "educational movie time" and pull down the screen at the front of the class. We still used an actual projector wheeled in from the library, with an actual reel of black film that ran from a full circle onto an empty circle while we watched, heads down in the darkness, trying not to fall asleep. At the end it all had to be rewound. Literally, re-wound onto the original spool. The teacher would push a button, and we'd get to watch it in a rapid rewind that sent all the black shiny film back to its original position.
One time, the teacher pushed that button and left the room, and something went wrong. I don't know if the empty spool was stuck or if something got jammed, but the full reel started running and spit the film out onto the floor. The whole classroom of kids watched in fascination (and horror that maybe we would get blamed when the teacher returned!) as a shiny black pile of chaos pooled into a snaking heap on the floor. The teacher's face when she walked back in the room was horror-struck and accusatory. We hadn't done anything to cause the situation. We just watched the story unspool into chaos on the floor. Our teacher dashed off for the librarian—keeper of the films as well as books in those days—who quickly brought the next reel so she could gather this one in her arms and take it back to the library to be slowly wound back into place.
This is what it felt like to watch a virus scattering sickness and mayhem that would spread largely unchecked around the world, as if the story God had made was unspooling before our eyes. Bodies suffered. Economies crashed. Schools emptied. Relationships stood at a distance without hugs or gatherings, without celebrations or funerals, all of our points of connection at a standstill while we waited for someone to push rewind.
The Christmas carol "Joy to the World" has always held a hidden spot in redemption history for me. In the middle of all the other carols waxing nostalgic about a sleeping baby and his glowing parents, with lowing cattle looking on, this one cuts right through chaos's heart.
No more let sin and sorrow grow,
Nor thorns infest the ground;
He comes to make his blessings flow
Far as the curse is found.
"Far as the curse is found," the Christmas carol tells us. How far has the virus of sin traveled? As far as human impact has covered the earth. Even in the places unseen by human eyes and on the ground yet untouched by human feet, our impact is felt. But as far as any curse has reached, Jesus' cure will go farther, uprooting sin and death and sickness and tears, all the way to global terrorists who threaten peace and safety on an international scale. "What in the world is happening!" the world asks as they look on, watching chaos's unflattened curve. But you're looking in the wrong direction, we answer. That's the promise of the cross: the film runs backward. And yes, all that is sad will come untrue. Joy to the world indeed.
PRAYER
O God, as people who are in the process of seeking Your Joy, would you awaken the hunger in us to be students in search of You in every part of our lives? Make is so that Your Joy radically invades every area of our lives. Let there be no pain that Your Joy cannot reach, no sorrow that Your Joy cannot soothe, no despair that Your Joy cannot lift, and no suffering that Your Joy cannot lessen. This we ask in the Name above all other names. In Jesus Name, Amen.
Daily Spiritual Exercise
Identify the place you most joyfully connect with God. Is it in nature? listening to Christian music? participating in corporate worship? Solitude? Go to that place. Use it as a place to experience God's Joy, even during seasons of sorrow in your life?
Attend to the people who give you joy. Ask God how you might celebrate them in a way that encourages them.
Consider the following question: Is your joy enhanced or hindered by your ability to remember the past, live in the moment or anticipate the future?
Excerpt from the Book, "Out of Chaos"
Published on Jan 3 @ 12:34 AM EDT
10 comments
????????????Amen
Posted on Tue, Jan 3, 2023 @ 2:45 AM CST
Sweetest T
Insightful, indeed! Thank you for this thought-provoking prayer and passage today.
God Bless
Posted on Tue, Jan 3, 2023 @ 7:26 AM CST
Teresa Willis
I praise God for this message joy to the world , God invade my life so that all that is sad will come untrue
Posted on Tue, Jan 3, 2023 @ 7:47 AM CST
Dionne
For I count it all joy!! I seek joy as it is everlasting! Once I made this my focus and experienced it, I continue daily with thoughts of "joy" on my mind and in my heart.
Posted on Tue, Jan 3, 2023 @ 8:20 AM CST
Vanessa Bing
Thank you for sharing! What a powerful message of sharing the joys and chaos of the world in which we live in. Our God is good through all of our ups and downs of our lives. Amen!
Posted on Tue, Jan 3, 2023 @ 9:55 AM CST
Excellent message! Thank you!
Posted on Tue, Jan 3, 2023 @ 9:57 AM CST
Post Comments