Gone Too Soon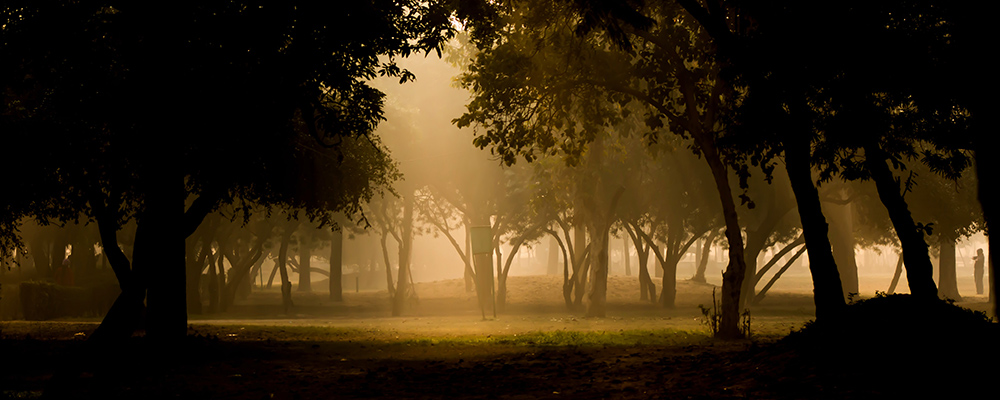 Jan 31 3:17 AM
Jan 31 3:17 AM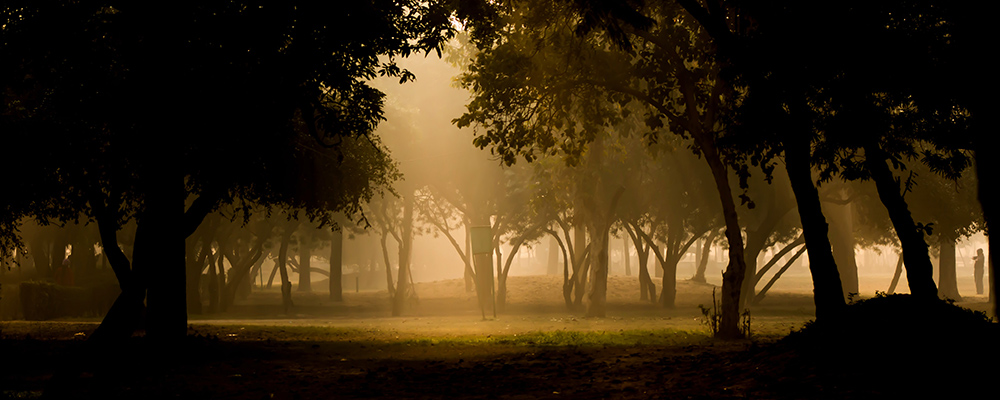 Streams in the Desert: An excerpt from the book

Jan 4 12:42 AM
Jan 4 12:42 AM


Jan 4 12:42 AM
Author: L.B. Cowman
"If we are distressed, it is for your comfort and salvation; if we are comforted, it is for your comfort, which produces in you patient endurance of the same sufferings we suffer. And our hope for you is firm, because we know that just as you share in our sufferings, so also you share in our comfort."
2 Corinthians 1:6-7
Are there some people in your circle of friends to whom you naturally go in times of trials and sorrow—people who always seem to say just the right words and who give you the very counsel you so desire? If so, you may not realize the high cost they have paid to become so skilled at binding up your gaping wounds and drying your tears. Yet if you were to investigate their past, you would find they have suffered more than most other people.
They have watched the silver cord on which the lamp of life hung slowly unravel. They have seen the golden bowl of joy smashed at their feet, and its contents spilled. They have experienced raging tides, withering crops, and darkness at high noon, but all this has been necessary to make them into the nurses, physicians, and ministers of others.
Cartons containing spices from the Orient may be cumbersome to ship and slow in coming, but once they arrive the beautiful fragrances fill the air. In the same way, suffering is trying and difficult to bear, but hiding just below its surface is discipline, knowledge, and limitless possibilities. Each of these not only strengthens and matures us but also equips us to help others. So do not worry or clench your teeth, waiting with stubborn determination for the suffering to pass. Instead, be determined to get everything you can from it, both for yourself and for the sake of those around you, according to the will of God. SELECTED
Once I heard a song of sweetness, As it filled the morning air,
Sounding in its blest completeness, Like a tender, pleading prayer;
And I sought to find the singer, Where the wondrous song was borne;
And I found a bird, quite wounded, Pinned down by a cruel thorn.
I have seen a soul in sadness, While its wings with pain were furled,
Giving hope, and cheer and gladness That should bless a weeping world
And I knew that life of sweetness, Was of pain and sorrow borne,
Yet that stricken soul was singing, With its heart against a thorn.
You "are not above the Master." Who faced His sorrows o'er and o'er again,
And His grace will be sufficient, When your heart is pierced with pain.
So let your song rise before His throne, Though your life be bruised and torn,
Like the bird that sang so sweetly, With its heart against a thorn?
SELECTED
Prayer
Lord, thank You for the calm reassurance that when I am hard pressed with thorns and trials, You are working. I believe that You are working on my behalf, facing the enemy that I cannot conquer on my own. You are my champion in the fight, my anchor in the storm, and my hope that eradicates all despair. Thank You for Your faithfulness to me. May I learn to trust You in the quiet seasons, and cling ever closer to You when the thorn presses deep within my side. In Your Name, I pray. Amen.
Daily Spiritual Exercise
Stop. Spend 15 minutes today listening to the voice whispering in the quiet of your heart. Do Hear Him? In the quiet is when He is speaking the loudest. That stirring in your heart; that is God. Only He can nurture your soul.
Published on Jan 4 @ 12:42 AM EDT
2 comments
I thank You for speaking, for protecting, providing, promoting, and hearing me. Help me to lean closer on You, rely all the more on You, and be patient in You.
In Jesus Name,
Amen.
Posted on Wed, Jan 4, 2023 @ 5:41 AM CST
Post Comments