A Little Slave Girl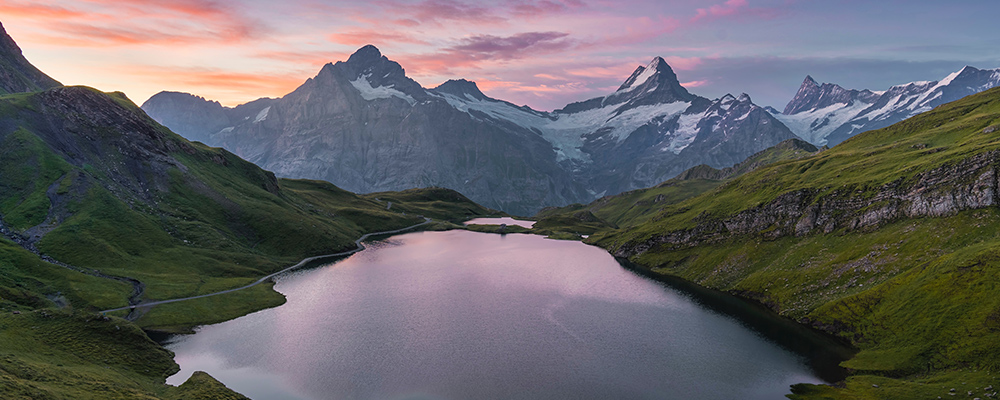 Jan 23 3:01 AM
Jan 23 3:01 AM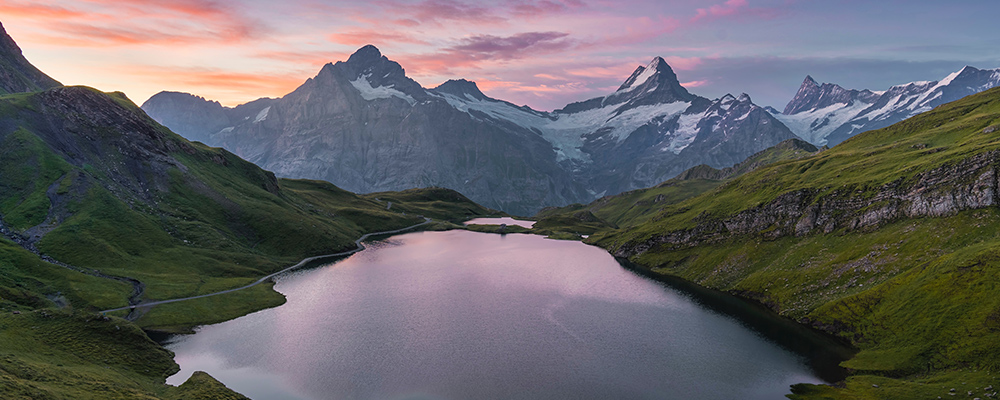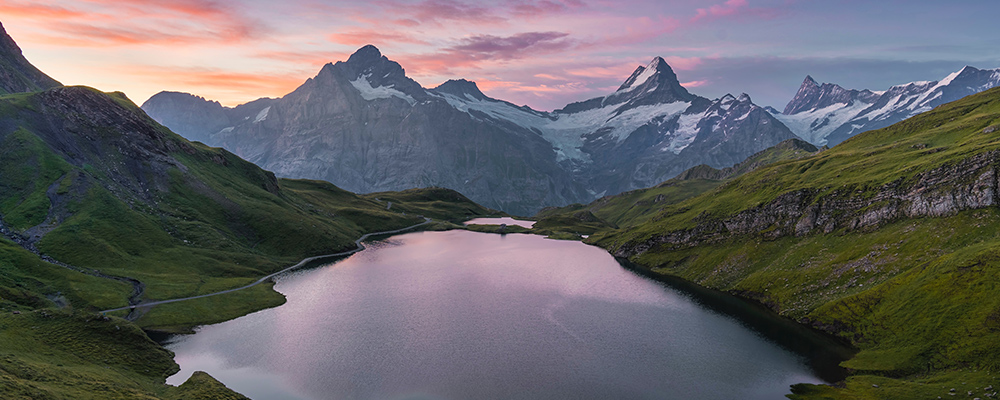 Jan 23 3:01 AM
If only my lord were with the prophet that is in Samaria! he would heal him of his leprosy.
II Kings 5: 3
This little slave girl, taken from her home during the Syrian raid of Samaria, was able to bring the commanding general of Israel's greatest military foe to biblical faith in God. That fact alone is a testament that God is always looking for genuine faith, even from the weakest of us, to accomplish His will and purpose in the earth.
The story is told in 2 Kings 5:1-3, "Now Naaman, commander of the army of the king of Syria, was a great and honorable man in the eyes of his master, because by him the Lord had given victory to Syria. He was also a mighty man of valor, but a leper. And the Syrians had gone out on raids, and had brought back captive a young girl from the land of Israel. She waited on Naaman's wife. Then she said to her mistress, "If only my master were with the prophet who is in Samaria! For he would heal him of his leprosy."
Despite the terrible events of her young life, and the loss she suffered as the enemy soldiers snatch her away in the night, her faith in God remained firm. I can only imagine the beauty of her spirit, and the grace in which she carried herself day after day as she served Naaman's wife. Although the bible does not give any details about her life, or her relationship with Naaman's wife, it is clear this little slave girl had gained the respect and listening ear of her captor's wife.
The life we live before others will tell them what we really believe. Naaman's wife observed how her maid never stopped praying to her God, giving Him thanks and worship. I wonder if Naaman's wife ever asked her why she stilled worship a God that allowed her to be taken captive and made a slave? I can hear her respond, "Madam, I give God thanks for everything. I could have been killed in the raid, but God spared my life. I could have been given to the soldiers as spoil, but God placed me here in the home of the great Naaman to wait on his wife, where I am shown great kindness. I know that my God lives, and He sees, hears, and moves heaven and earth with the power of His word. Naaman's wife believed her testimony about the healing power of God because she saw it lived out every day in her little life.
So, when this little slave girl uttered those simple words of faith, "He would heal him of his leprosy", two kingdoms began to move – the kingdom of Syria and the Kingdom of God. What transpires later in this story would make even the mighty warriors of Syria tremble in reference to God. That day a leper was cleansed because of the faith of a little slave girl. Now it is important for us to note that nowhere in the story of Naaman does it say Naaman had faith. He did not believe until he saw he was cleansed. It was the faith of a little slave girl, who believed God would do for Naaman, a stranger alienated from the covenant of God, what he had not done for anyone else in all of Israel. What great faith!
Dear God, please teach me to exercise the kind of faith that knows no boundaries and brings glory to your Name.
Then Naaman and all his attendants went back to the man of God. He stood before him and said, "Now I know that there is no God in all the world except in Israel. So please accept a gift from your servant." II Kings 5: 15 (NIV)
Published on Jan 23 @ 3:01 AM EDT
1 comment
Day 31

Jan 31 12:51 AM
Jan 31 12:51 AM


Jan 31 12:51 AM
THE WEIGHT OF THE WAIT
By Marlin and Monica Harris
"But they that wait upon the Lord shall renew their strength; they shall mount up with wings as eagles; they shall run, and not be weary;and they shall walk, and not faint"
Isaiah 40:31
We (Monica and Marlin) wanted to share a few thoughts with you as we come to the close of this fast. What a journey it has been sitting at the feet of Jesus each day and listening to the 'sacred whispers' of the Holy Spirit as He speaks His peace and hope to our hearts. We have all cried, laughed and learned together as we have been on this amazing journey of self-discovery. We are becoming our best selves. We are challenging the old habits of our past, and finding new paths to walk in.
Published on Jan 31 @ 12:51 AM EDT