Welcome to our 31-day corporate fast. Below you will find a devotional post for each day in the month of January to guide us together in discerning the voice of God. Bookmark this page to check back daily, and use the social buttons to share posts to others.
Confident in Christ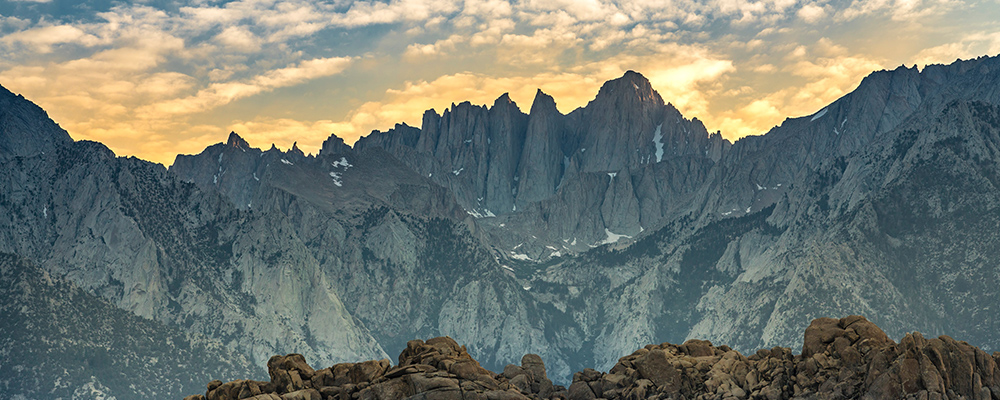 Jan 29 3:15 AM
Jan 29 3:15 AM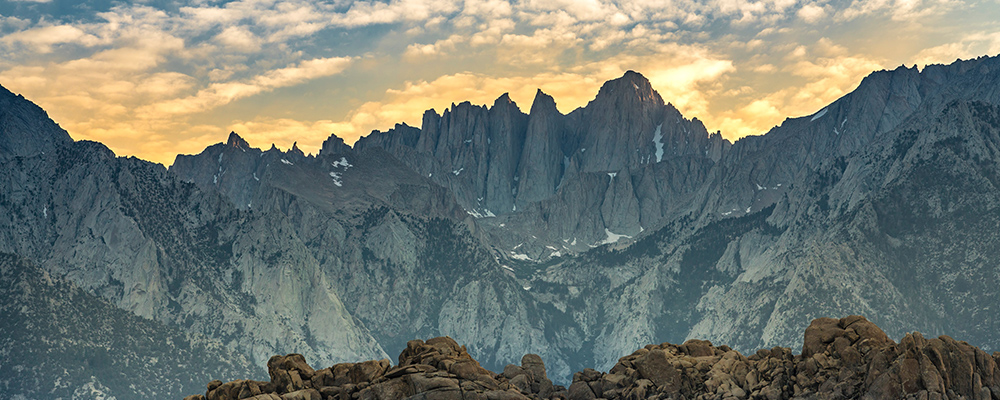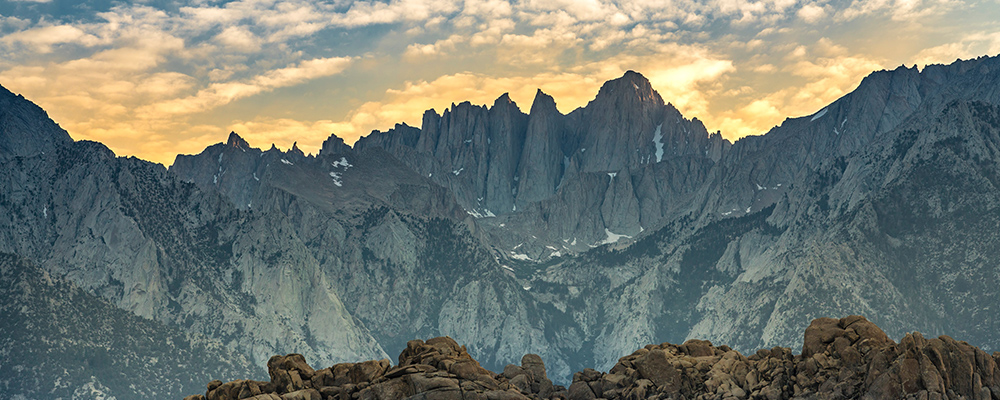 Jan 29 3:15 AM
Being confident of this very thing, that He who has begun a good work in you will complete it until the day of Jesus Christ.
Philippians 1:6
It's incredible that we as human beings are able to have confidence in anything. So many times when we place our confidence in something, our hope is shattered. Because the reality of the human experience is that we will all experience disappointment – both in letting others down and in being let down by others. But the idea that the Apostle Paul is referencing here in Philippians 1:6 is an entirely different thing than disappointment.
Paul is confidently assured of the reality that the believer will be presented before Christ. He is sure that Christ will continue to mature them until He comes back to call them to be with Him forever. This truth is our confident hope, that when Christ returns, He is coming back for us. And that when we see Him, we will not have to shrink back for fear of Him; but that He will make us perfect like Himself. Because of this, we will be able to see Him as He is.
Paul was not hesitant at all to declare that Christ will perfect them. This perfection wasn't based upon any spiritual hierarchy or prominence, but faithfulness to the Lord. This should be our encouragement in the midst of all that we face in this life. We must remember that we have a responsibility to know the promises of the Lord, that we may fully and whole-heartedly trust in them.
Published on Jan 29 @ 3:15 AM EDT
0 comments