Disappointed with God? Yield to the Right-of-Way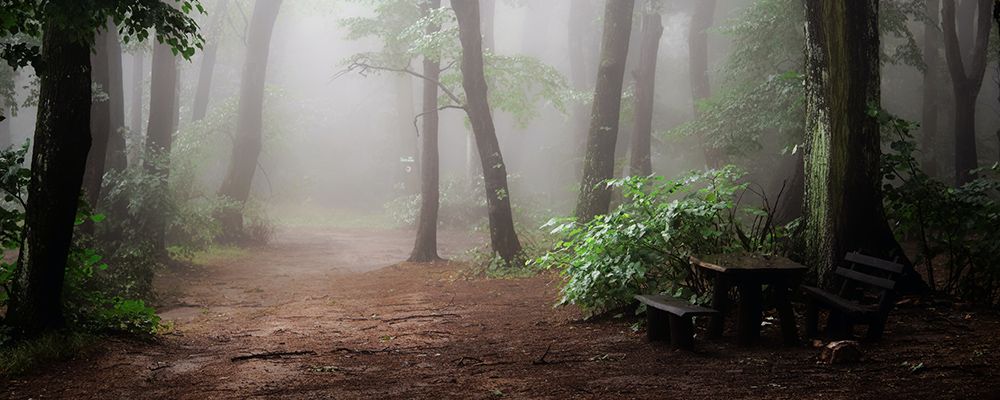 Jan 02 3:56 AM
Jan 02 3:56 AM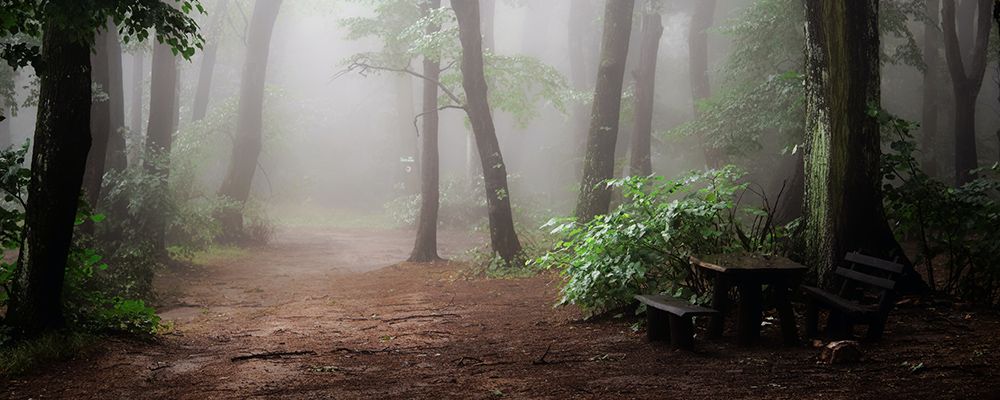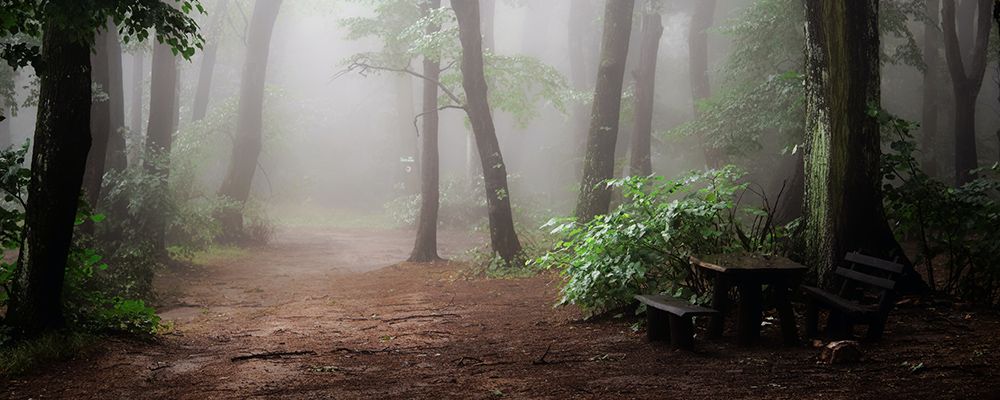 Jan 02 3:56 AM
Then, when Mary came where Jesus was, and saw Him, she fell down at His feet, saying to Him, "Lord, if You had been here, my brother would not have died."
John 11:32
John 11:1-44 is a beautiful narrative of Lazarus, Mary and Martha, the friends of Jesus. At first blush, we see a strange way for Jesus to treat his friends, especially when they are in need. In fact, John makes a point to emphasize in vv. 5-6, that "Jesus loved Martha and her sister and Lazarus. So when he heard that Lazarus was ill, he stayed two days longer in the place where he was." This is a great place to insert the 'shocked face emoji'!
Now, if you are like me, I have serious problems – and quite a few questions – with the actions that Jesus chose to take, or not take, in this situation. A few of my questions are: 'If you loved them, why would you wait?' 'Why would you not come when they called; why would you not meet this need?' 'This was not a trivial ask for those that you love; Lazarus needed a legitimate thing and apparently you did it for others, why not for them?!'
I can only imagine the myriad of emotions Mary and Martha experienced during these days of waiting for Jesus to answer, and then the unthinkable happens, Lazarus dies. Surely there was worry, anguish, fear, and possibly even anger at his delay. What is clear, is that when Jesus finally shows up, Mary is overcome with grief, and I detect disappointment too. She clearly verbalizes what I have in seasons of my life; "God, I expected this, but instead, I got that." Or to carry that further, "I expected you to do this, but instead, you gave me that!"
This disappointment has been so tough for me to handle at times, that I even resolved to just stop asking; to stop praying. Not the "God, I know you are in control, so whatever you do is fine with me" kind of stop, but rather, the "I cannot bear the pain of not having what I am asking for" kind of stop.
This disappointment reflects that I have misunderstood the point of asking in prayer. Prayer is the intersection of my will and God's will. Much like two cars that show up at a physical intersection, one has to yield to the other because he has the "right-of-way". When it comes to praying, I know instinctively that I should be the one to yield, because it is best that God's will gets the right-of-way. But, how exactly does that happen when I want what I want, think what I think, and even sometimes, legitimately need what I need?
This story helps us to see a key factor in the way God answers prayer. Notice what Jesus says when he first heard that Lazarus was sick, "This sickness is not unto death, but for the glory of God, that the Son of God may be glorified through it." (John 11:4) Jesus deliberately delayed going to take care of this family's need, not because he did not care, but because He had a greater purpose than just healing Lazarus of this sickness. He was creating an opportunity to be glorified above this sickness. He was placing His priority over their priority.
I am reminded that I, too, should elevate His priorities above my needs and desires, and make my priority, his priority. This is the cure for disappointment in prayer, yield to the right-of-way – God's glory.
Published on Jan 02 @ 3:56 AM EDT
7 comments
Deborah Russell
A reminder that God's presence in my life is for His glory and His purposes even when I don't clearly see or understand. I must constantly seek Him for guidance thru prayer and reading the word and yield not to my own understanding.
Posted on Sat, Jan 2, 2021 @ 7:24 AM CST
I've always enjoyed listening to your sermons and how you break it down to make me think. You're so right it's not about our will but God's will. This was beautifully written.
Posted on Sat, Jan 2, 2021 @ 8:30 AM CST
Brenda Madison
And I too have to realize that God's priority may be different than mines and that I have to be patient and wait on him to lead and show me the way. Every day I pray Lord your will not mines, your plans for my life not mines, your schedule for me to follow not mines, .....some things are easier said than done. But I'm learning. Even though Mary was upset and disappointed, she still had the faith because she bowed down at Jesus's feet. She wasn't hollering and screaming and calling him all kind of names. I feel she knew in her heart that Jesus could still heal her brother. Be blessed.
Posted on Sat, Jan 2, 2021 @ 6:32 PM CST
Oh My God ~ What an excellent devotional to understand this passage on a whole new level... It's true God's priorities (must) exceed mine. Thank you ~ Minister Botts
Posted on Sun, Jan 3, 2021 @ 3:35 AM CST
Chandra Lemons
Awesome message! Thank you for confirmation!
Posted on Sun, Jan 3, 2021 @ 6:29 AM CST
Post Comments
Day 31

Jan 31 12:51 AM
Jan 31 12:51 AM


Jan 31 12:51 AM
THE WEIGHT OF THE WAIT
By Marlin and Monica Harris
"But they that wait upon the Lord shall renew their strength; they shall mount up with wings as eagles; they shall run, and not be weary;and they shall walk, and not faint"
Isaiah 40:31
We (Monica and Marlin) wanted to share a few thoughts with you as we come to the close of this fast. What a journey it has been sitting at the feet of Jesus each day and listening to the 'sacred whispers' of the Holy Spirit as He speaks His peace and hope to our hearts. We have all cried, laughed and learned together as we have been on this amazing journey of self-discovery. We are becoming our best selves. We are challenging the old habits of our past, and finding new paths to walk in.
Published on Jan 31 @ 12:51 AM EDT