Don't Look Back- You're Not Going That Way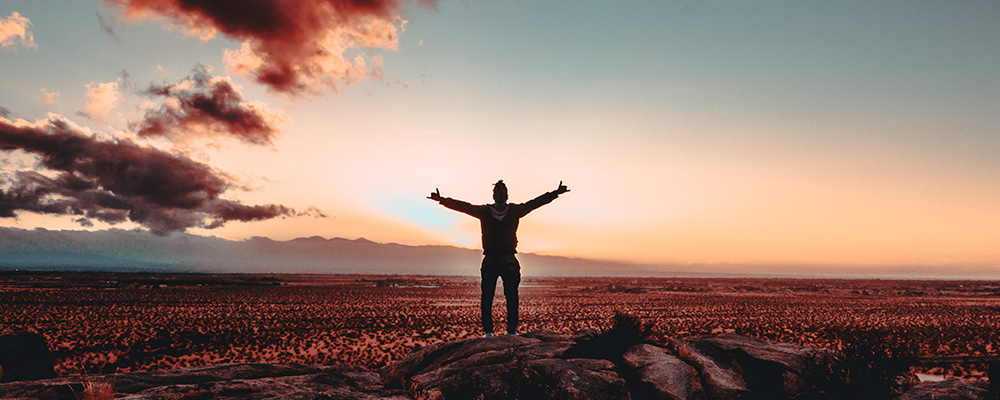 Jan 30 3:39 AM
Jan 30 3:39 AM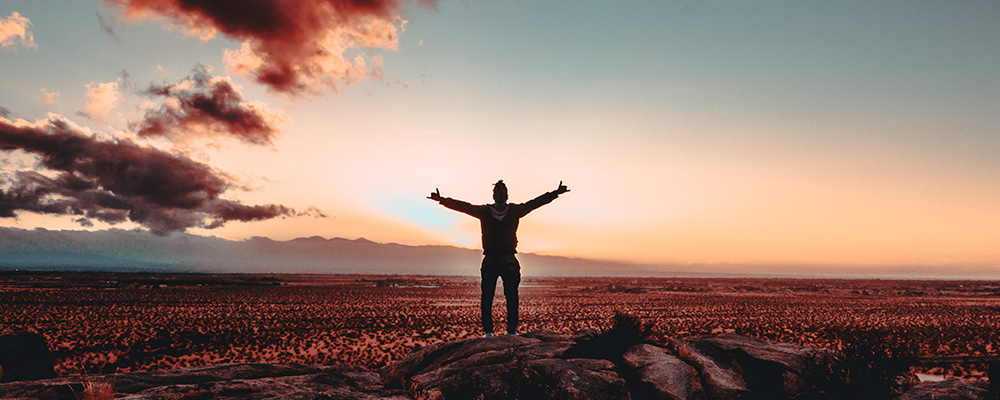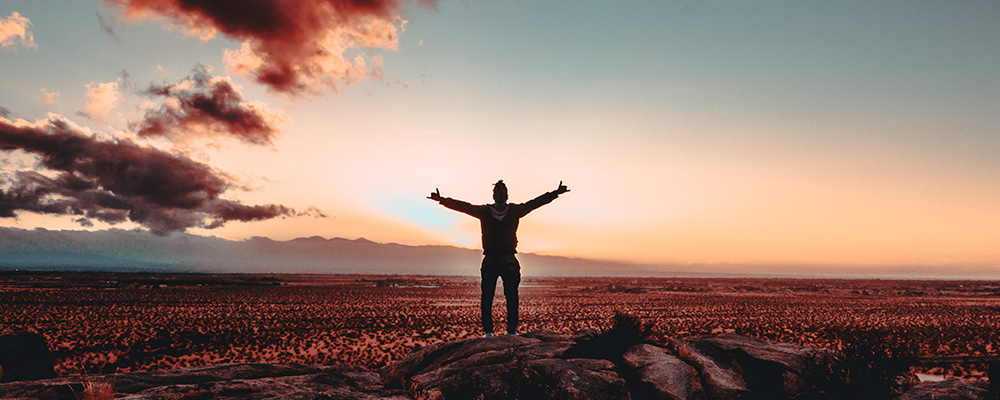 Jan 30 3:39 AM
Therefore, if anyone is in Christ, he is a new creation; old things have passed away; behold, all things have become new.
2 Corinthians 5:17
Two brothers were convicted of stealing sheep many years ago in England. In accordance with the punishment of those days, they were branded in the forehead with the letters "ST" for "sheep thief". One brother, unable to bear the stigma, fled to a foreign country where he died full of bitterness and was buried in a forgotten grave. The other brother chose not to run away. He said, "I can't get away from the fact that I once stole sheep, but I will remain here and make the best of it. I'll change my way of living, do what's right and try to get back the respect of my neighbors, as well as my own self-respect."
The years passed, and he gradually established a reputation for his integrity and respectability, his honesty and sense of self-worth. Then one day, a stranger was in town, and he happened to notice this old man with the letters "ST" branded on his forehead. He asked one of the local people what that meant. After pondering for a while, the villager said, "It all happened so long ago that I can't remember the particulars. But I really think the letters are an abbreviation for the word 'Saint'."
Our mistakes and failure of the past do not have to define us. We can choose to be who God says we are. Every one of us has something in our past that is less than admirable. We have all been branded, either through reputation or conscience, with some haunting memory of our old sins. Either we can let shame and guilt set in and do the devastating work of making us feel their weight for years to come, or we can choose to see ourselves as God sees us and walk in the forgiveness and freedom that only comes through the cross of Jesus Christ.
No weapon that is formed against thee shall prosper; and every tongue that shall rise against thee in judgment thou shalt condemn. This is the heritage of the servants of the Lord, and their righteousness is of me, saith the Lord. (Isaiah 54: 17)
Published on Jan 30 @ 3:39 AM EDT
1 comment
Contessa
Thank You Pastor Farr - One of our biggest problems is forgiving our selves for past life situations and hurts. It took me awhile to overcome. I repented and ask God to forgive me but I couldn't for give myself. Through continual meditation on his word and a sermon of Pastor Harris. I realized that my past situations and hurt was now my testimony to encourage others and to set me free from this stronghold. To God Be the Glory!!!
Posted on Sun, Jan 10, 2021 @ 8:52 AM CST
Post Comments
Day 31

Jan 31 12:51 AM
Jan 31 12:51 AM


Jan 31 12:51 AM
THE WEIGHT OF THE WAIT
By Marlin and Monica Harris
"But they that wait upon the Lord shall renew their strength; they shall mount up with wings as eagles; they shall run, and not be weary;and they shall walk, and not faint"
Isaiah 40:31
We (Monica and Marlin) wanted to share a few thoughts with you as we come to the close of this fast. What a journey it has been sitting at the feet of Jesus each day and listening to the 'sacred whispers' of the Holy Spirit as He speaks His peace and hope to our hearts. We have all cried, laughed and learned together as we have been on this amazing journey of self-discovery. We are becoming our best selves. We are challenging the old habits of our past, and finding new paths to walk in.
Published on Jan 31 @ 12:51 AM EDT