Welcome to our 31-day corporate fast. Below you will find a devotional post for each day in the month of January to guide us together in discerning the voice of God. Bookmark this page to check back daily, and use the social buttons to share posts to others.
Faithfulness Over Everything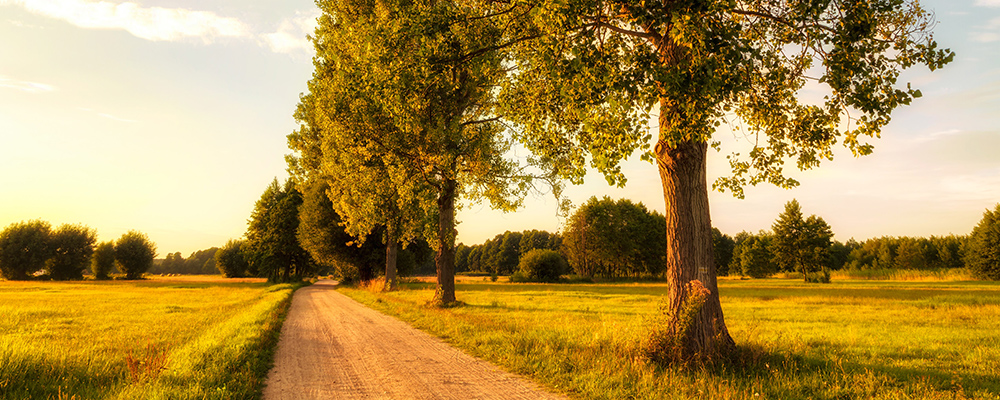 Jan 16 3:43 AM
Jan 16 3:43 AM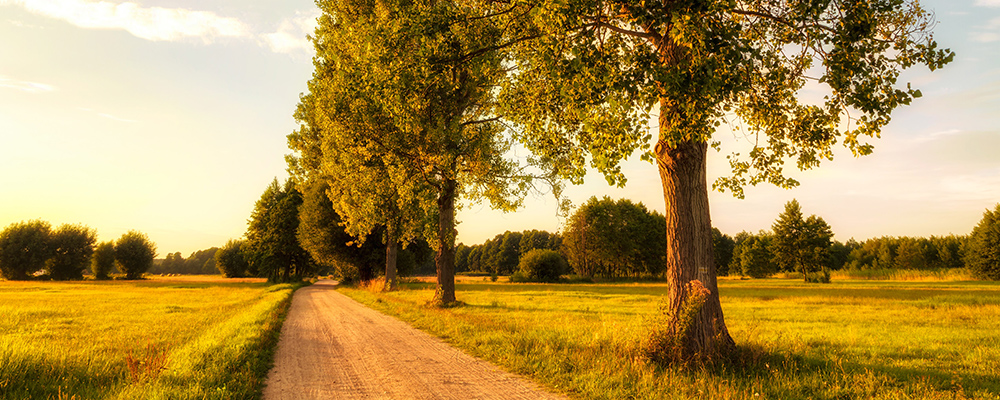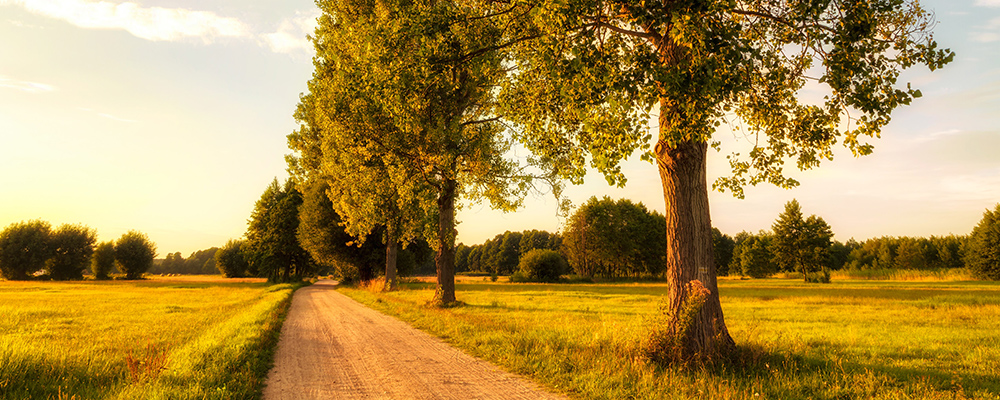 Jan 16 3:43 AM
Faithfulness Over Everything
"He who is faithful in what is least is faithful also in much; and he who is unjust in what is least is unjust also in much. Therefore if you have not been faithful in the unrighteous mammon, who will commit to your trust the true riches? And if you have not been faithful in what is another man's, who will give you what is your own? "No servant can serve two masters; for either he will hate the one and love the other, or else he will be loyal to the one and despise the other. You cannot serve God and mammon."
Luke 16:10–13
Christ requires faithfulness. He demands that His disciples are faithful to Him and His commands. Christ spells out in this parable that we have a responsibility to be faithful, even in what we deem to be the smallest of matters. We can't think to ourselves or seek to convince ourselves that faithfulness in small things doesn't matter, because it does. Christ said if you're faithful in very small matters, then you will be faithful in larger matters. So often, we want to be trusted by the Lord with more, but we refuse to be faithful over what we have already been entrusted with. We have to train ourselves to live faithfully in all of life.
When we look back at this parable, we see that the manager was unfaithful over his master's resources. This unfaithfulness led to his unrighteous action in stealing from his master by forging debtors' notes that were owed to his master. In doing this, he proves himself unable to be trusted with anything of his own. The problem with the manager was that he was seeking to use his master's resources, to which he had full access, to serve both his master and himself. This is exactly what unfaithfulness looks like—self-service, selfishness, self-centered ambition, etc. What he was attempting is impossible, and that is Christ's point. You simply cannot serve the Lord and yourself at the same time.
But how many times do we seek to serve Christ and something or someone else? We try to straddle the fence, as if that's possible, but we are well aware that it isn't. We need to steady our devotion to the Lord and make sure we use our resources as they were meant to be used, according to His definition. If we are unfaithful in doing this, we place ourselves at risk of creating an idol that displaces the Lord in our lives.
I encourage you to be faithful. No matter how heavy or light the responsibility, be faithful. Faithfulness always has its rewards. The LORD will look upon our faithfulness, and honor it with even greater responsibilities.
Published on Jan 16 @ 3:43 AM EDT
0 comments