Grateful for Mercy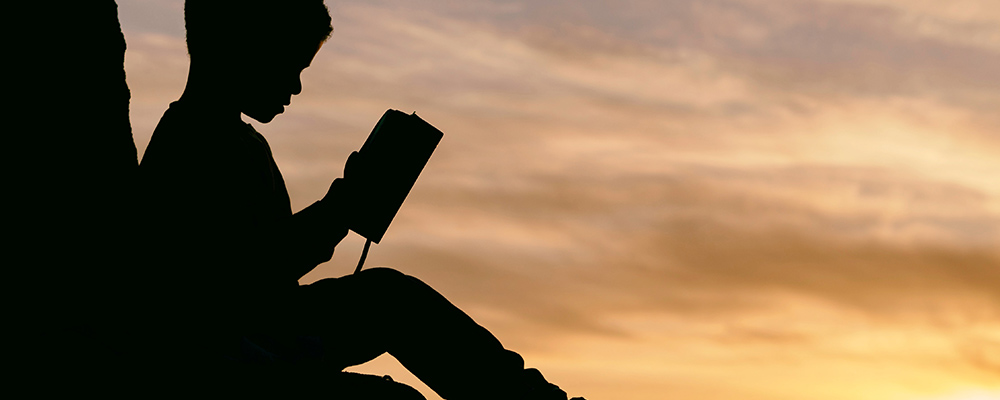 Jan 08 3:20 AM
Jan 08 3:20 AM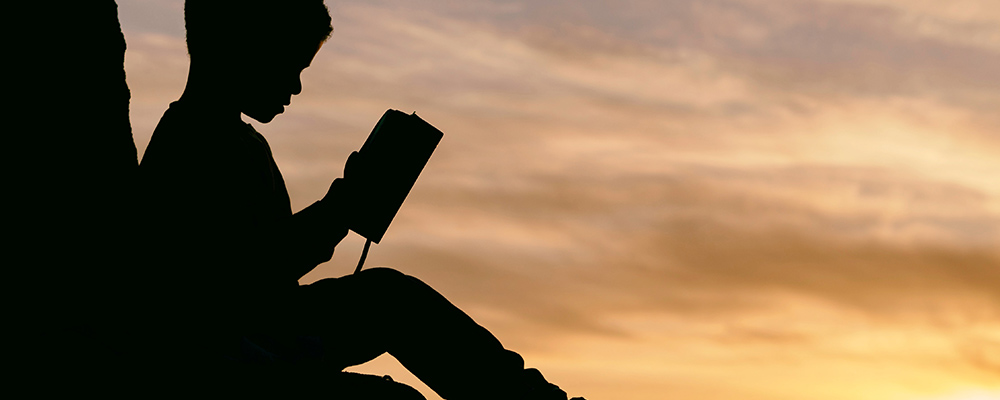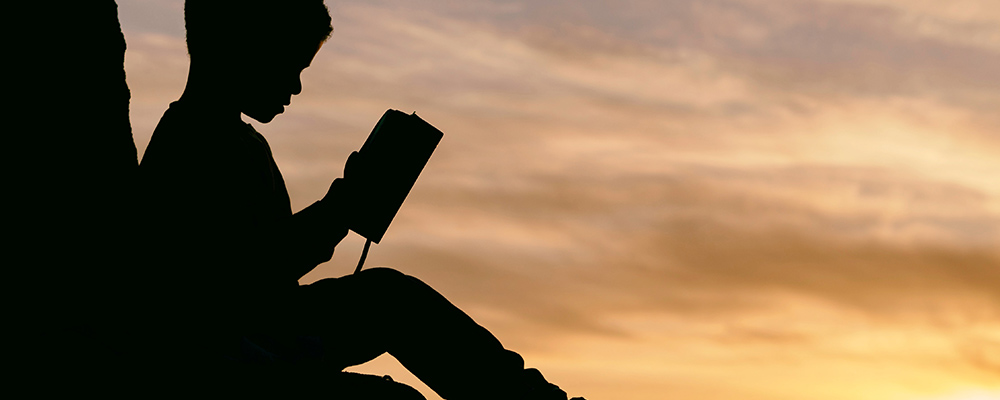 Jan 08 3:20 AM
But you are a chosen generation, a royal priesthood, a holy nation, His own special people, that you may proclaim the praises of Him who called you out of darkness into His marvelous light; who once were not a people but are now the people of God, who had not obtained mercy but now have obtained mercy.
1 Peter 2:9–10
Knowledge of the fact that we have been chosen by the Lord is truly humbling and can actually be overwhelming as well.
We begin with this overwhelming sense of gratitude because we realize we are so undeserving. These feelings lead to intense service because of a steady growing knowledge of all that has been accomplished on our behalf. We now belong to the Lord that we may be able to proclaim Him to the world.
The danger is that this can then lead to a sense of pride because we begin to realize all that we do on behalf of the Lord and that everyone that belongs to Him isn't serving Him as fervently. This can then lead to feeling overwhelmed for an entirely different reason than at the beginning. When we begin to examine what we do on behalf of the Lord, and we begin to construct a picture of why He chose us, the feeling can be truly overwhelming. But I want to encourage us to destroy this picture of ourselves immediately, because there is no truth to it.
The Lord didn't choose us because of our great ability, He chose us in spite of our shortcomings. This is true for every believer who has come before us as well—even the ones we admire so much. The authenticity of Scripture proves this to be the case, as we see even the low points of their lives exposed for us to read and learn from. Each one of our Biblical heroes bore a multitude of shortcomings. From Moses to David to the Apostle Paul, they were all wrestling with the reality of their humanity and the undeniable weaknesses of their flesh.
Humility and thinking soberly about ourselves is indeed a hard truth to grapple with, but we must continuously acknowledge it as the truth. In doing so, we will be careful to not lose the zeal that originally caused us to embrace the faith that we now enjoy. The Lord has chosen to be gracious to us, and for that our lives should forever show our gratitude to Him.
Published on Jan 08 @ 3:20 AM EDT
6 comments
This is undeniably true... Excellent Analogy
Posted on Fri, Jan 8, 2021 @ 5:40 AM CST
Emma King
What awsome encrougement in times like these.Thank You Be Bless
Posted on Fri, Jan 8, 2021 @ 6:49 AM CST
Contessa
Thank You Matthew for this wonderful and right on time devotion!!
Posted on Fri, Jan 8, 2021 @ 6:57 PM CST
I'm grateful for all He's done for me.
Posted on Mon, Jan 11, 2021 @ 8:34 AM CST
Post Comments
Day 31

Jan 31 12:51 AM
Jan 31 12:51 AM


Jan 31 12:51 AM
THE WEIGHT OF THE WAIT
By Marlin and Monica Harris
"But they that wait upon the Lord shall renew their strength; they shall mount up with wings as eagles; they shall run, and not be weary;and they shall walk, and not faint"
Isaiah 40:31
We (Monica and Marlin) wanted to share a few thoughts with you as we come to the close of this fast. What a journey it has been sitting at the feet of Jesus each day and listening to the 'sacred whispers' of the Holy Spirit as He speaks His peace and hope to our hearts. We have all cried, laughed and learned together as we have been on this amazing journey of self-discovery. We are becoming our best selves. We are challenging the old habits of our past, and finding new paths to walk in.
Published on Jan 31 @ 12:51 AM EDT