Knowing Your Purpose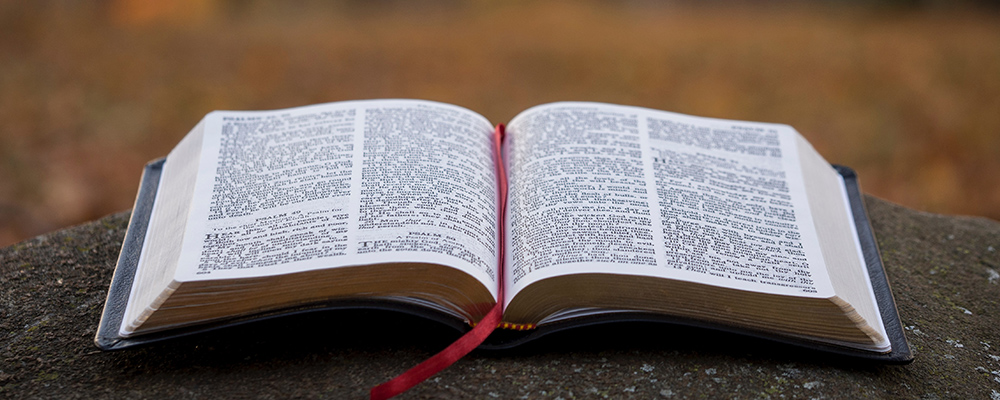 Jan 10 3:00 AM
Jan 10 3:00 AM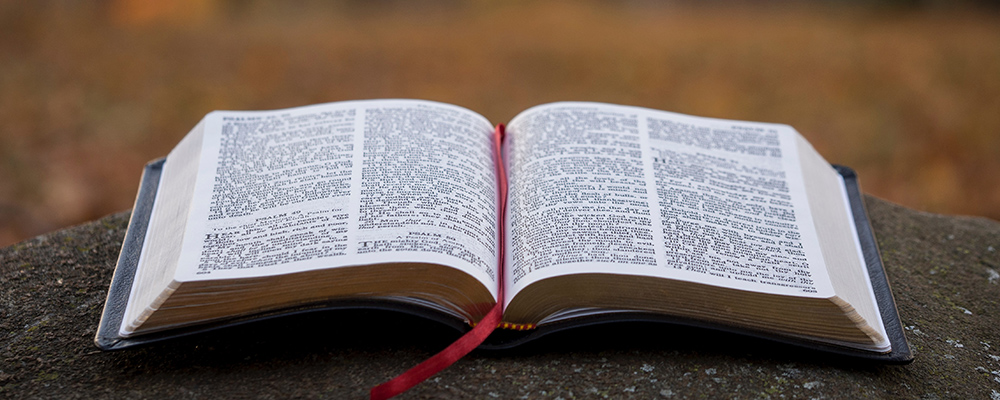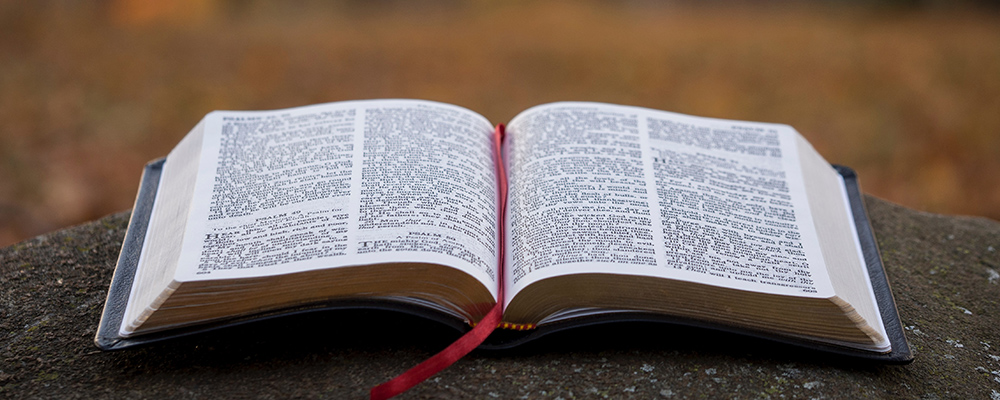 Jan 10 3:00 AM
"Before I formed you in the womb I knew you; Before you were born I sanctified you; I ordained you a prophet to the nations."
Jeremiah 1:5
nWhat would you say if I showed up to your house, opened my car door and said, "Jump in! We're going on a trip?!" Now you want to know how to pack and prepare so you ask me, "Where are we going?" Imagine now that I reply, "I don't know! We'll figure it out along the way!" And if you took me up on my offer, how would you feel if after a few days, I still offered no clue as to our destination. Now I'm all for fun, but if you showed up at my house with a similar proposition, I'm sorry, but I would have to respectfully decline.
As crazy that sounds, the truth is that there are way too many people who live this way. They go through life without a sense of direction or purpose and, as a result, bounce from job to job or change careers almost annually. You almost fear seeing them come your way because they are always sharing some new scheme or "business idea" they've invented. The truth is all of these changes reflect a lack of direction or purpose in their life.
The Bible teaches us that God created us with a purpose. In Ephesians 2:10 (ESV), the Bible says, "For we are his workmanship, created in Christ Jesus for good works, which God prepared beforehand, that we should walk in them." Imagine that! God not only knew us before we were born, but He created us with a purpose in mind, and He expects us to walk in that purpose!
When confronted with this truth, many people ask, "So how do I know what my purpose is?" We can actually find a clue to that answer in the first chapter of Jeremiah. After God tells Jeremiah that He has given him a purpose, and that purpose is for Jeremiah to be a prophet to the nations, Jeremiah objects claiming that he is too young and doesn't know how to speak (1:6). God responds to Jeremiah by urging him not to be afraid and then, in verses 9 and 10, Jeremiah records, "Then the Lord put out his hand and touched my mouth. And the Lord said to me, 'Behold, I have put my words in your mouth. See, I have set you this day over nations and over kingdoms, to pluck up and break down, to destroy and overthrow, to build and to plant.'" We learn two truths from this passage. First, God will gift you according to your purpose and, second, He will set the boundaries of your influence according to that gift.
Regarding the first truth, God appointed Jeremiah a prophet to the nations and then said to him, "I have put my words in your mouth." In other words, God gave Jeremiah what he needed to accomplish his purpose. So, let me ask you – How has God wired you? What gifts, talents, and experience do you possesses? We often find our life's purpose and calling through identifying our talents and areas of giftedness.
The second truth – God sets the boundaries of our influence relating to our gift – is also helpful in identifying our purpose. God seems to always put us in situations where we can exercise our giftedness. If you are a singer, for example, isn't it interesting that you frequently find yourself in situations where you are asked to sing? One of my other favorites is the reluctant leader – that person who says they don't want to lead but always seem to be in charge of something. God created you for a purpose and gave you the gifts you need to fulfil that purpose, and then He will place you in situations to exercise that gift.
Consider the following questions:
What have you done to identify your gifts? What steps have you taken to know the way God has wired you?
Have you noticed that there are certain activities that come more natural to you than others?
What can you learn from Jeremiah's experience?
Published on Jan 10 @ 3:00 AM EDT
2 comments
Deborah Russell
Lord help, lesd, guide and direct me. At 68, I know u saved me , but to what purpose, I don't know.
Posted on Sun, Jan 10, 2021 @ 7:22 AM CST
Contessa
It took me a while to recognize my purpose and gift. Like Jeremiah my purpose is to spread the word of God to others through my prayers to them, for them, worshiping and praising God with others, and just being a positive presence, an ear to hear and to bring comfort when needed.
Posted on Sun, Jan 10, 2021 @ 9:04 AM CST
Post Comments
Day 31

Jan 31 12:51 AM
Jan 31 12:51 AM


Jan 31 12:51 AM
THE WEIGHT OF THE WAIT
By Marlin and Monica Harris
"But they that wait upon the Lord shall renew their strength; they shall mount up with wings as eagles; they shall run, and not be weary;and they shall walk, and not faint"
Isaiah 40:31
We (Monica and Marlin) wanted to share a few thoughts with you as we come to the close of this fast. What a journey it has been sitting at the feet of Jesus each day and listening to the 'sacred whispers' of the Holy Spirit as He speaks His peace and hope to our hearts. We have all cried, laughed and learned together as we have been on this amazing journey of self-discovery. We are becoming our best selves. We are challenging the old habits of our past, and finding new paths to walk in.
Published on Jan 31 @ 12:51 AM EDT