Meditate on These Things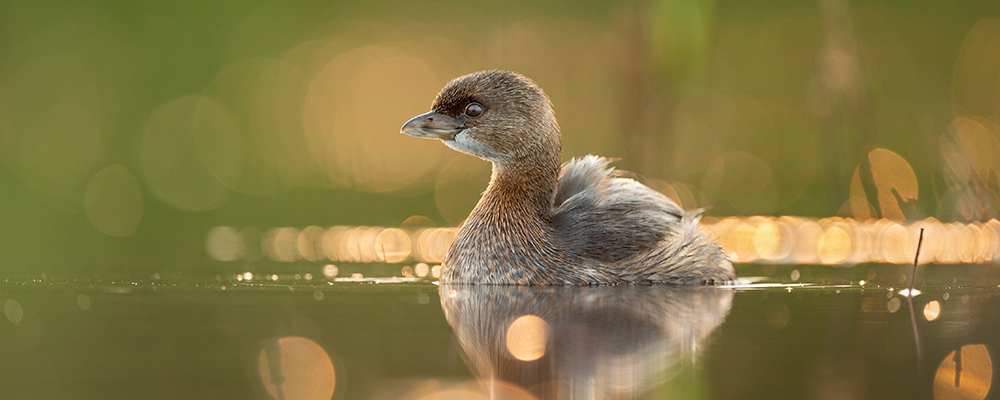 Jan 01 3:17 AM
Jan 01 3:17 AM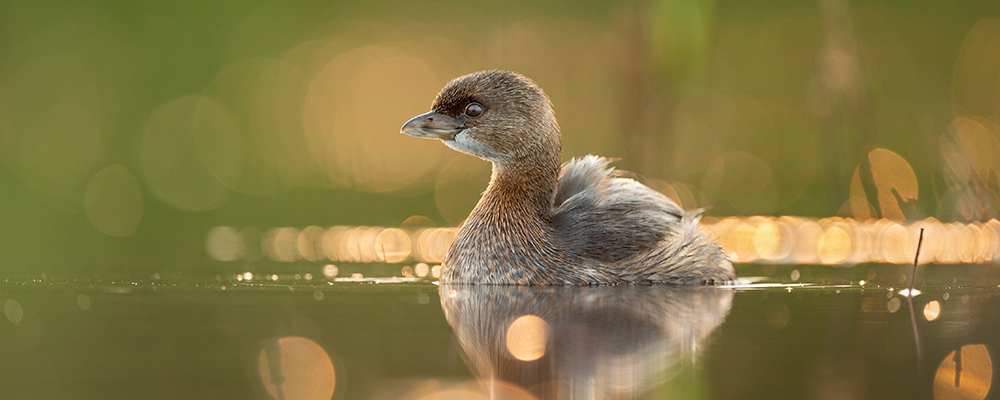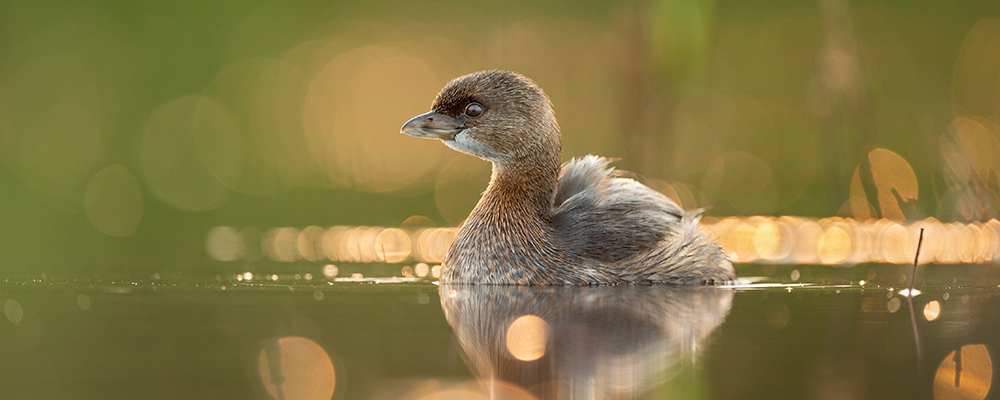 Jan 01 3:17 AM
Meditate on These Things
Finally, brethren, whatever things are true, whatever things are noble, whatever things are just, whatever things are pure, whatever things are lovely, whatever things are of good report, if there is any virtue and if there is anything praiseworthy—meditate on these things.
Philippians 4:8
With all that is going on in the world, it is easy for your mind to be filled with all sorts of negative images and worries. If you spend too much time watching the nightly news and the political pundits, you will get the sense the world is falling apart. The constant bombardment of negativity may be taking a toll on your psyche. It is difficult to experience God's peace, joy, and truth when you are constantly confronted with the world's chaos, misery, and deception.
There are few things more satisfying than making a delicious dish for friends and family, but if you put the wrong ingredients into a recipe, the resulting meal will not be what was desired. Even if you use the necessary ingredients but in the wrong proportion, the result will not be what was desired either. This principle is also true in our spiritual lives. If you put the wrong things into your mind and spirit, you will not produce the fruit that God desires for His children. For this reason, you must be careful that you are not filling your mind with unhealthy ingredients. Instead, you must fill your mind with things that are true, holy, and good.
Take care that you do not allow seemingly innocuous activities, habits, behaviors, and thought patterns to interfere with your spiritual growth. Instead, focus on whatever is true, noble, right, pure, lovely, admirable, excellent, and praiseworthy. Fix your mind on things of God and extract from your thoughts things that do not please God. Notice that Paul's instruction in this verse is in the affirmative. In other words, setting your mind on the right things does not happen without effort. It requires intentionality to direct your thoughts on what is healthy and away from what is harmful. The best way to do this is by committing yourself to prayer, Bible study, meditation, worship, and authentic community with other believers.
Make sure you are filling your mind and spirit with the right mix of ingredients that are profitable for your soul. Divert your attention to things that are holy, healthy, and helpful so that you might grow to become more effective in your walk with God.
Published on Jan 01 @ 3:17 AM EDT
7 comments
Keshia Billups
I was just speaking with a friend about our thoughts. How there is power in our thoughts and how it is important to think positive even when it is extremely hard and everything surrounding you is negative. This is devotion is confirmation and encouragement for me. In encouraging others to be positive I realized my thoughts in my life were becoming negative. I was tired and needed refueling. I am so excited for this fast! I need the refueling for my spirit, mind and body. Thank you Derin!
Posted on Fri, Jan 1, 2021 @ 12:14 PM CST
I was casting down the wrong imagination before I started reading this scripture. I commend you in the way you made it so plain to understand. I got to intentionally direct my thoughts to healthy thinking. Great point to highlight.
Posted on Sat, Jan 2, 2021 @ 8:13 AM CST
Brenda Madison
Thank you so much for those words so well spoken. We input so much information in our heads on a day-to-day basis that for me it gets to be overwhelming. So I have to shut down my brain to the news, radio and other modes of repetitive communication. I don't need to hear the same news over and over again in the same day. I change the channel and put on something more light and uplifting. What we put in our minds definitely has an impact on our well being. Thank you for that message. God Bless.
Posted on Sat, Jan 2, 2021 @ 6:14 PM CST
How blessed to start consecration off meditating on the goodness of Jesus Christ our Lord! I was truly blessed with this devotional... Thank you Minister Dickerson
Posted on Sun, Jan 3, 2021 @ 3:20 AM CST
Post Comments
Day 31

Jan 31 12:51 AM
Jan 31 12:51 AM


Jan 31 12:51 AM
THE WEIGHT OF THE WAIT
By Marlin and Monica Harris
"But they that wait upon the Lord shall renew their strength; they shall mount up with wings as eagles; they shall run, and not be weary;and they shall walk, and not faint"
Isaiah 40:31
We (Monica and Marlin) wanted to share a few thoughts with you as we come to the close of this fast. What a journey it has been sitting at the feet of Jesus each day and listening to the 'sacred whispers' of the Holy Spirit as He speaks His peace and hope to our hearts. We have all cried, laughed and learned together as we have been on this amazing journey of self-discovery. We are becoming our best selves. We are challenging the old habits of our past, and finding new paths to walk in.
Published on Jan 31 @ 12:51 AM EDT