Welcome to our 31-day corporate fast. Below you will find a devotional post for each day in the month of January to guide us together in discerning the voice of God. Bookmark this page to check back daily, and use the social buttons to share posts to others.
Mountain Moments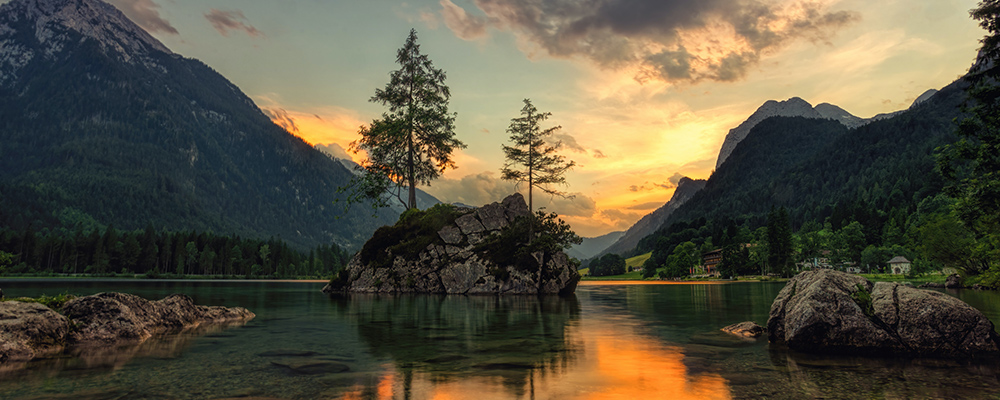 Jan 18 3:47 AM
Jan 18 3:47 AM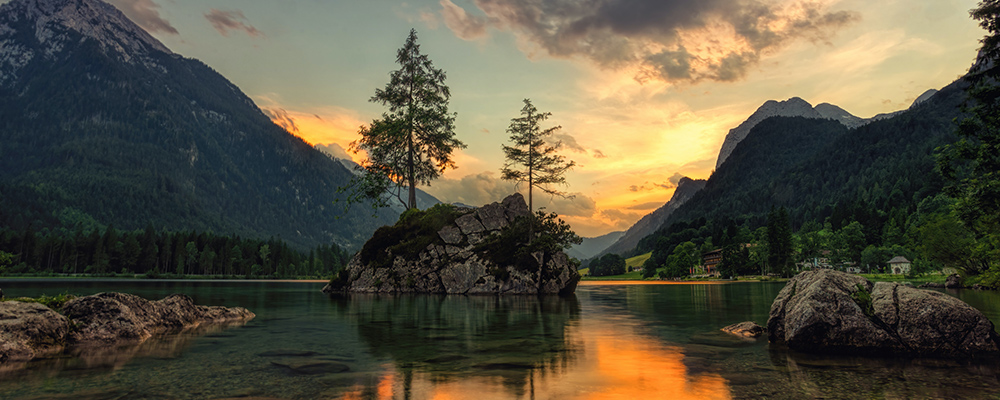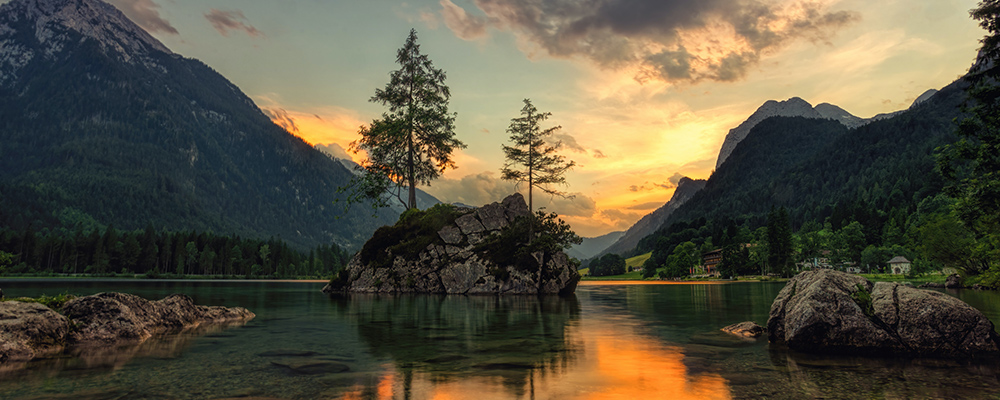 Jan 18 3:47 AM
Now after six days Jesus took Peter, James, and John his brother, led them up on a high mountain by themselves; and He was transfigured before them. His face shone like the sun, and His clothes became as white as the light. And behold, Moses and Elijah appeared to them, talking with Him.
Matthew 17:1-3
We all love those powerful mountains moments when the beauty and the glory of the Lord are revealed, and His face shines bright as the sun. Jesus took Peter, John, and James with Him to what we refer to as the mount of transfiguration while the other nine disciples waited down in the valley. What these three disciples saw and heard during those mountain moments would not only send shivers up and down their spines but would forever reshape their lives and prepare them for the journey that lay ahead. This journey that would require them to give everything for the sake of the gospel and the call of Christ.
Peter's journey would take him from the floor of a smelly fishing boat to the streets of Jerusalem, where he would say, "Silver and gold I do not have, but what I do have I give you: In the name of Jesus Christ of Nazareth, rise up and walk." (Acts 3:6). He would later die a martyr's death. James would become the leader of the Christian church, establishing doctrine and writing inspired writings. He would also die a martyr's death. John's journey would lead him to be exiled on the island of Patmos where he would be called up to heaven to write the book of Revelation. Their lives are a testament to the truth of Jesus' declaration in Luke 12:48, which says, "to whom much is given, from him much will be required."
As is the case in most physical terrains, so is also the case in much of our lives; the only way for us to come down from those glorious mountain moments is to go through a few dark valley experiences. The truth is that when God calls us 'UP' to spend time with Him on the mountain, it's because He has some important work for you to do in the valley. It is on the mountain that we get to spend precious moments with God, and it is in the valley that we get to live out our calling and find purpose and meaning in God's plan.
Enjoy the mountain moments, and when God releases you, come join us in the valley as we do the work of our savior.
Then He said to His disciples, "The harvest truly is plentiful, but the laborers are few. Therefore, pray the Lord of the harvest to send out laborers into His harvest." (Matthew 9: 37-38)
Published on Jan 18 @ 3:47 AM EDT
1 comment