Welcome to our 31-day corporate fast. Below you will find a devotional post for each day in the month of January to guide us together in discerning the voice of God. Bookmark this page to check back daily, and use the social buttons to share posts to others.
Suffering is Limited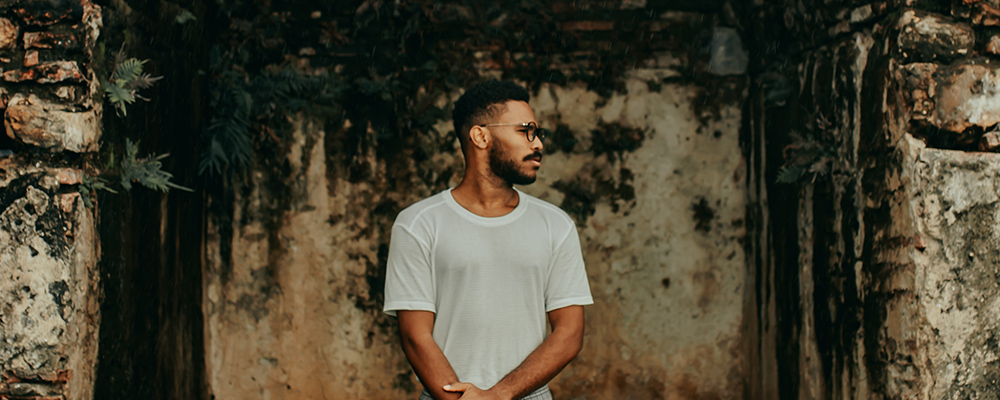 Jan 03 3:01 AM
Jan 03 3:01 AM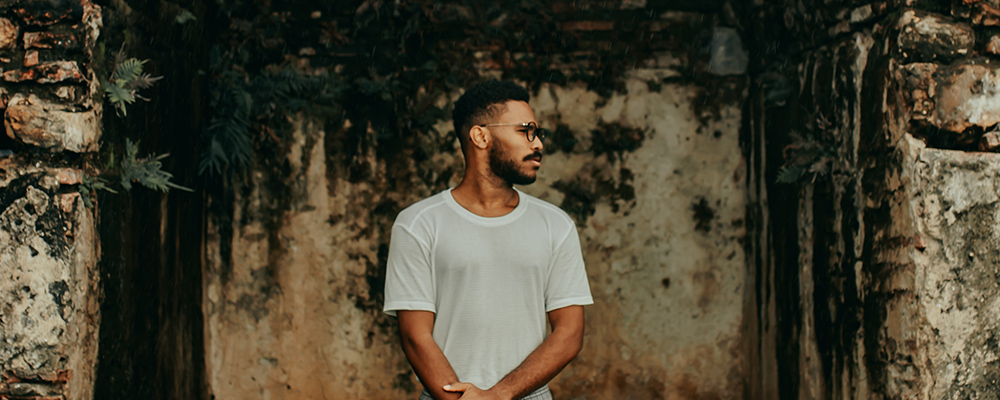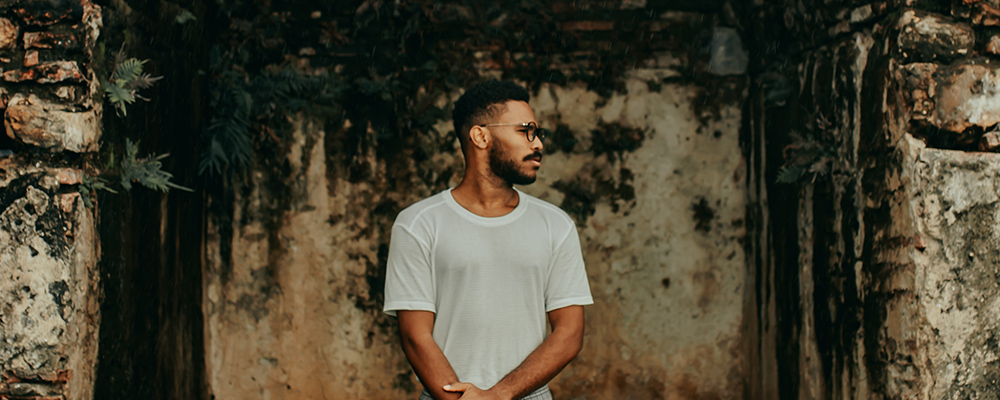 Jan 03 3:01 AM
May the God of all grace, who called us to His eternal glory by Christ Jesus, after you have suffered a while, perfect, establish, strengthen, and settle you.
1 Peter 5:10
We are to be sure of the fact that no matter what we go through on this earth, it is limited. We must remind ourselves: 'All of our suffering will soon come to an end.' The suffering that we face will soon be a memory to be wiped away.
In the face of suffering, we must repeat to ourselves that our Creator is the one who holds all grace, and bury this treasured truth deep within. When we do, we will find the sufficiency that we seek. The grace that He provides us will comfort us and lead our souls to the reality that He has promised much greater than we are currently experiencing. Peter told these alien and sojourning believers that the Lord called them to His eternal glory in Christ. This means that we are already experiencing the first fruits of this eternal glory, which is why our perspective of suffering is impossible for the unbeliever to comprehend. There is also a greater sense of the incomprehensible greatness of glory that is ours in the future.
Understanding the glory that awaits us as believers is an important part of our suffering. It helps us better deal with life's headaches and heartaches while reassuring us that there is a purpose to it all. We must humble ourselves to the truth that the Lord is in complete control and everything makes sense to Him, even when it doesn't make sense to us. Not knowing should actually bring comfort to us, because many times when we think we know, we prove that we really don't know. We must cast all of our cares, worries, and concerns upon Him, since He's the only one who can do anything with them.
We must keep in mind that "trouble don't last always", and in the grand scheme of life, they only last for a very little while. After our time here on earth is complete, our Lord will perfect, confirm, strengthen, and establish us as we enjoy His presence forevermore.
Published on Jan 03 @ 3:01 AM EDT
2 comments
Wonderful expository of 1 Peter 5:10 ~ We must remind ourselves: All suffering will soon come to an end! Yes ~ I love how you explained this scripture ~ Surely the Lord is in complete control!!! Thank You ~ Matthew Watson
Posted on Sun, Jan 3, 2021 @ 3:53 AM CST
Wonderful expository of 1 Peter 5:10 ~ We must remind ourselves: All suffering will soon come to an end! Yes ~ I love how you explained this scripture ~ Surely the Lord is in complete control!!! Thank You ~ Matthew Watson
Posted on Sun, Jan 3, 2021 @ 3:53 AM CST
Post Comments