The Right Age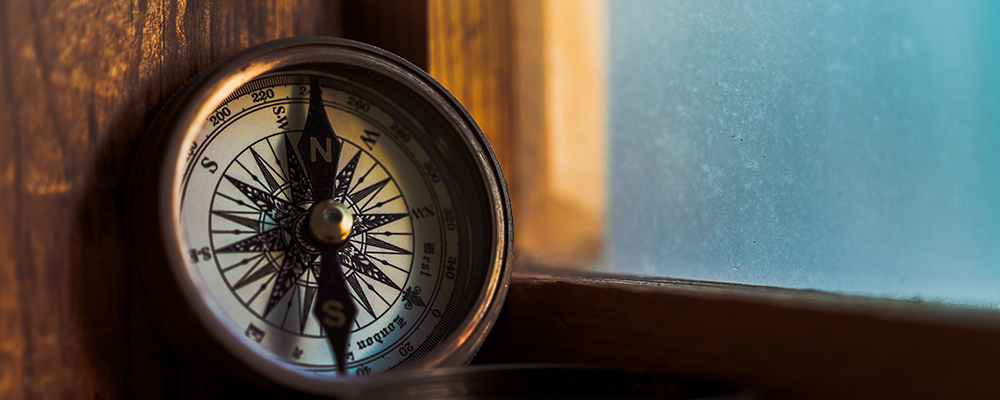 Jan 24 3:04 AM
Jan 24 3:04 AM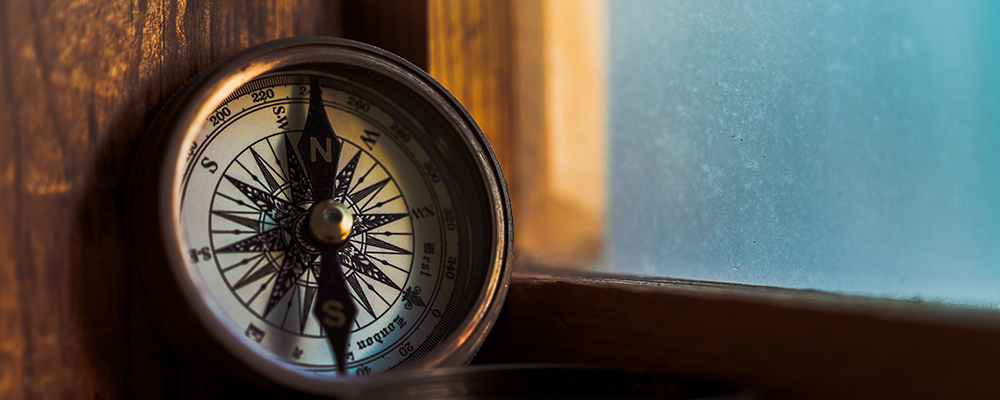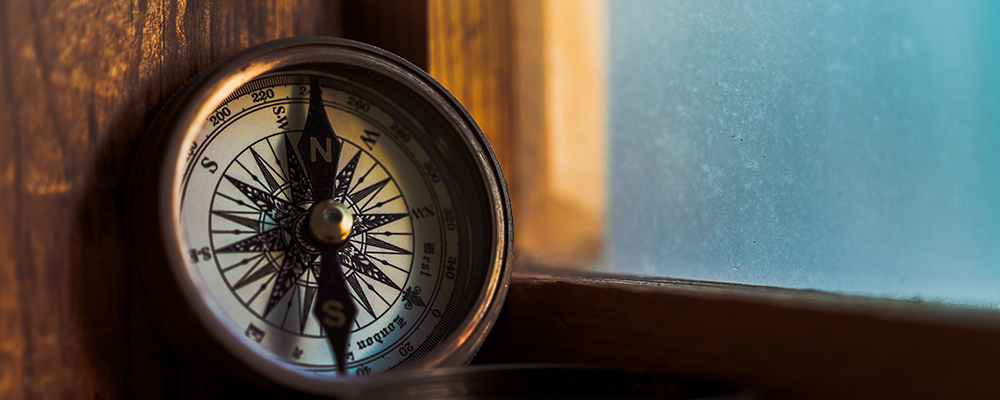 Jan 24 3:04 AM
The glory of young men is their strength, And the splendor of old men is their gray head.
Proverbs 20:29
We live in a nation and at a time when our culture values youth. On those few occasions when I watch a football game, I am amazed at the commercials. Just about every product contains the overt or covert promise that use of that product will keep us young. An example of an overt promise would be a commercial for a product that promises men to regrow their hair. A covert promise is a commercial for a beverage that suggests, based on the scenes and individuals it portrays, that if you drink that beverage you will be a vibrant and energetic individual.
As a counselor, I cannot tell you how many men I've walked with who are suffering with a mid-life crisis because they realize that there aren't enough beverages, pills, food, exercise machines, or young associates to keep them from aging. The Bible has all sorts of reminders that our time on earth has an expiration date and that our bodies are "wasting away" (2 Corinthians 4:16). The author of Hebrews quotes Psalm 102 in reminding us that, unlike Jesus, we will "wear out like a garment" (Hebrews 1:11-12, ESV). When all is said and done, one of the strongest indicators of Christian maturity is a person's ability to be at peace with the specific season of life he or she is in.
In addition to the proverb above, which reminds us that there is a difference between what we are to experience as younger and older people, one of my favorites is Proverbs 16:31, which states, "Gray hair is a crown of glory; it is gained in a righteous life" (ESV). You see, while we may have had strength as young people, wisdom has to be earned. Wisdom is not earned instantly or overnight. It is earned by experiencing both joy and suffering. By winning and losing. By observing the coming and going of seasons, finances, and people. In the end, wisdom is earned by living many decades and seasons.
So, if you are tempted to feel bad about getting older, may I suggest you reflect on the following:
Are you grateful that God has allowed you to live as long as He has? Can you make a list of all you are grateful to have seen because of your age?
If you could travel back in time, what are all of the life lessons you are grateful that you have learned, even if those lessons were painful to experience?
After reading Proverbs 16:31, can you look at old age differently?
Published on Jan 24 @ 3:04 AM EDT
1 comment
Day 31

Jan 31 12:51 AM
Jan 31 12:51 AM


Jan 31 12:51 AM
THE WEIGHT OF THE WAIT
By Marlin and Monica Harris
"But they that wait upon the Lord shall renew their strength; they shall mount up with wings as eagles; they shall run, and not be weary;and they shall walk, and not faint"
Isaiah 40:31
We (Monica and Marlin) wanted to share a few thoughts with you as we come to the close of this fast. What a journey it has been sitting at the feet of Jesus each day and listening to the 'sacred whispers' of the Holy Spirit as He speaks His peace and hope to our hearts. We have all cried, laughed and learned together as we have been on this amazing journey of self-discovery. We are becoming our best selves. We are challenging the old habits of our past, and finding new paths to walk in.
Published on Jan 31 @ 12:51 AM EDT