Trust Him at All Times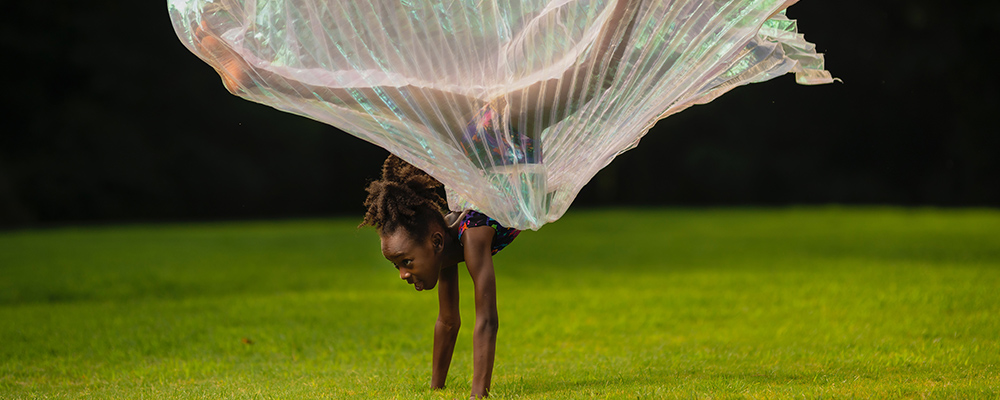 Jan 11 3:03 AM
Jan 11 3:03 AM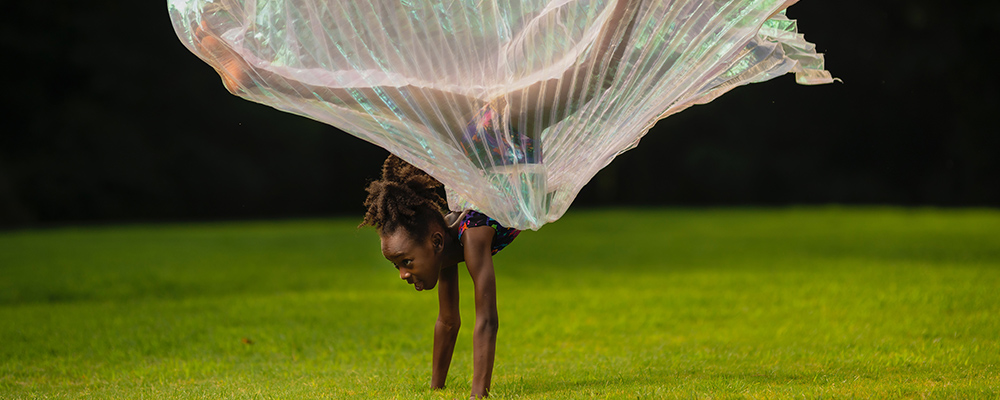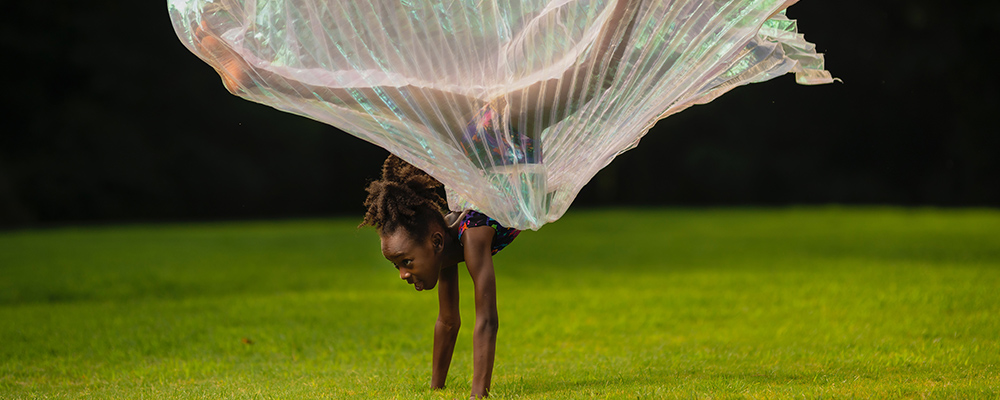 Jan 11 3:03 AM
Trust in Him at all times, you people; Pour out your heart before Him; God is a refuge for us. Selah.
Psalm 62:8
As I saw the rising Coronavirus infection rates, the resultant increasing death toll, the images of the protests and riots and the constant fighting from our political leaders, it seemed as if everything just went black. My mind went to a lost place that day, because I just couldn't take any more. I finally verbalized what had been screaming in my subconscious for days, even causing me to toss and turn all night, "GOD, where are you? What is going on? What are you doing?!" It was not an accusation that God was doing this to us, but more of "I just can't see how this - all of this - is somehow a part of your good plan for our lives!" What question that I was struggling with is, if God is in control, then why does the world seem so chaotic right now?
I didn't need all the social media prophecies to answer me, I needed the authentic Word of God to speak. Psalm 62:8 was the place God led me: "Trust in him at all times, O people; pour out your heart before him; God is a refuge for us. Selah." I thought to myself, "that's it?" Sometimes when life is pressing in like it was for me on that day, I can tend to minimize the importance of something as simple as "trust God". It is not that I don't have faith, but I am tempted to think that the writer was some super spiritual person that simply wrote what God downloaded to them on that day. However, nothing can be further from the truth. The biblical writers wrote from their experiences with God, how he showed up in ups and downs, tragedies and triumphs of their everyday lives. In fact, when David wrote this Psalm about trusting God, he was likely running for his very life.
Dr Tony Evans comments on Psalm 62 in The Tony Evans Bible Commentary, "Given what he was facing, David confesses that his sole focus was on the God of his salvation. Only such an undistracted, divine focus could give him rest, for God alone provides David with a stronghold—a sure defense against those who attacked him…Therefore, he encourages fellow saints to pour out [their] hearts before him, as he was himself doing. Believers have every reason to trust God as their ever-present refuge."

Wow! Now that you put it that way! Saints, it does not matter how much chaos we are currently having to navigate at this time, God is a refuge for us, we can pour out our hearts before him for he is trustworthy at all times.
Published on Jan 11 @ 3:03 AM EDT
2 comments
Amen! I'm learning to trust my God at all times. I enjoyed reading this daily devotion.
Posted on Mon, Jan 11, 2021 @ 7:56 AM CST
Post Comments
Day 31

Jan 31 12:51 AM
Jan 31 12:51 AM


Jan 31 12:51 AM
THE WEIGHT OF THE WAIT
By Marlin and Monica Harris
"But they that wait upon the Lord shall renew their strength; they shall mount up with wings as eagles; they shall run, and not be weary;and they shall walk, and not faint"
Isaiah 40:31
We (Monica and Marlin) wanted to share a few thoughts with you as we come to the close of this fast. What a journey it has been sitting at the feet of Jesus each day and listening to the 'sacred whispers' of the Holy Spirit as He speaks His peace and hope to our hearts. We have all cried, laughed and learned together as we have been on this amazing journey of self-discovery. We are becoming our best selves. We are challenging the old habits of our past, and finding new paths to walk in.
Published on Jan 31 @ 12:51 AM EDT