Waiting Patiently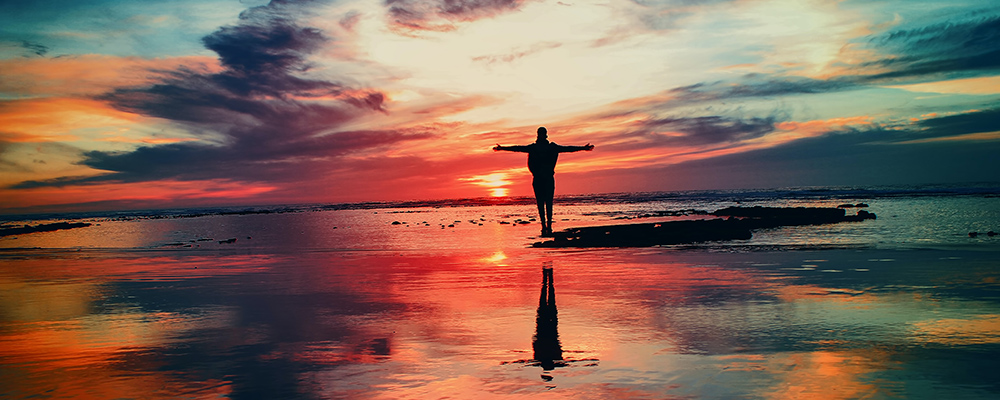 Jan 12 3:27 AM
Jan 12 3:27 AM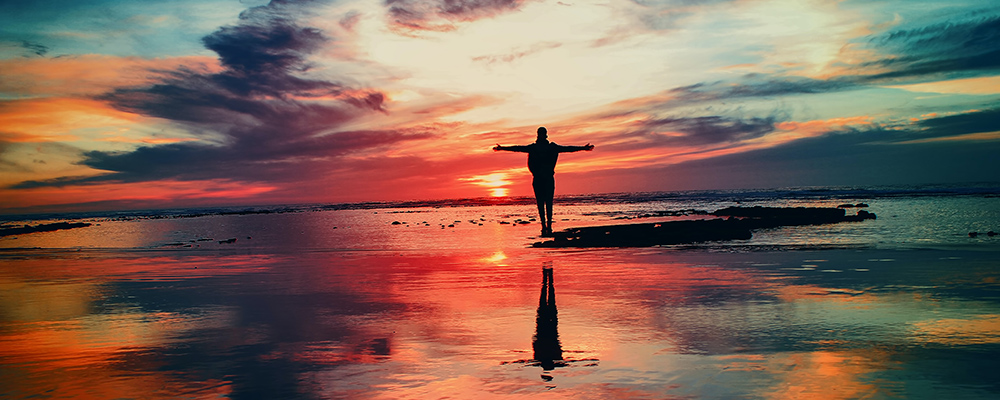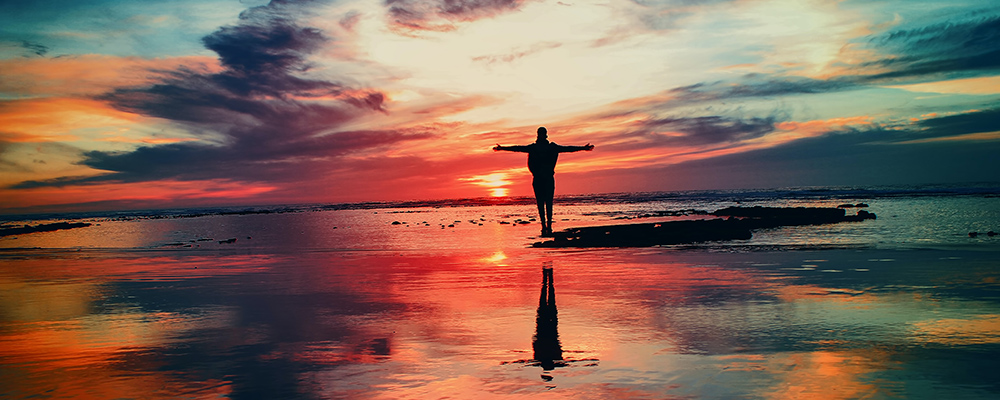 Jan 12 3:27 AM
I waited patiently for the Lord; And He inclined to me, And heard my cry. He also brought me up out of a horrible pit, Out of the miry clay, And set my feet upon a rock, And established my steps. He has put a new song in my mouth— Praise to our God; Many will see it and fear, And will trust in the Lord.
Psalm 40:1–3
Most of the problems we have in life come as a result of our lack of patience. Whether we are experiencing financial issues, relational problems, or spiritual difficulties, it's usually as a result of our impatience.
Our lack of patience shows up differently in our lives as we experience different stages of life. When we are younger, we struggle with wanting to have everything quick and immediate. As we get older, our impatience increases. We don't like waiting for answers or results and this often shows itself in our relationship with the Lord. We want what we want from the Lord, when we want it.
Many times, when we think of waiting patiently on the Lord, we have no real practical idea of what that actually should look like in our lives.
In our desire to prove our sufficiency, we often neglect to cry out to the Lord for help. We believe that we can manage on our own, not realizing that we really can't. This is what made David a "man after God's own heart." David is an example of having a proper view of himself as well as others, and a highly exalted praise for the Father. David understood that he was to cry out to the Lord and wait to witness what He would accomplish in him.
In our culture today, suicide is on the rise and antidepressant prescriptions are at all-time highs, so it's obvious that there isn't a simple, natural answer to this problem that we face as humankind. The problems we face are much larger than simple answers; therefore, we must give it the one who has already overcome all of the weight of the world instantaneously—the Christ of God. When we pour out our cares and pains upon Him, crying out to Him in humility, He promises to bring us up out of the horrible pits of life, and set our feet upon a firm, sure and solid foundation.
Published on Jan 12 @ 3:27 AM EDT
0 comments
Day 31

Jan 31 12:51 AM
Jan 31 12:51 AM


Jan 31 12:51 AM
THE WEIGHT OF THE WAIT
By Marlin and Monica Harris
"But they that wait upon the Lord shall renew their strength; they shall mount up with wings as eagles; they shall run, and not be weary;and they shall walk, and not faint"
Isaiah 40:31
We (Monica and Marlin) wanted to share a few thoughts with you as we come to the close of this fast. What a journey it has been sitting at the feet of Jesus each day and listening to the 'sacred whispers' of the Holy Spirit as He speaks His peace and hope to our hearts. We have all cried, laughed and learned together as we have been on this amazing journey of self-discovery. We are becoming our best selves. We are challenging the old habits of our past, and finding new paths to walk in.
Published on Jan 31 @ 12:51 AM EDT