Welcome to Our 31-Day Corporate Fast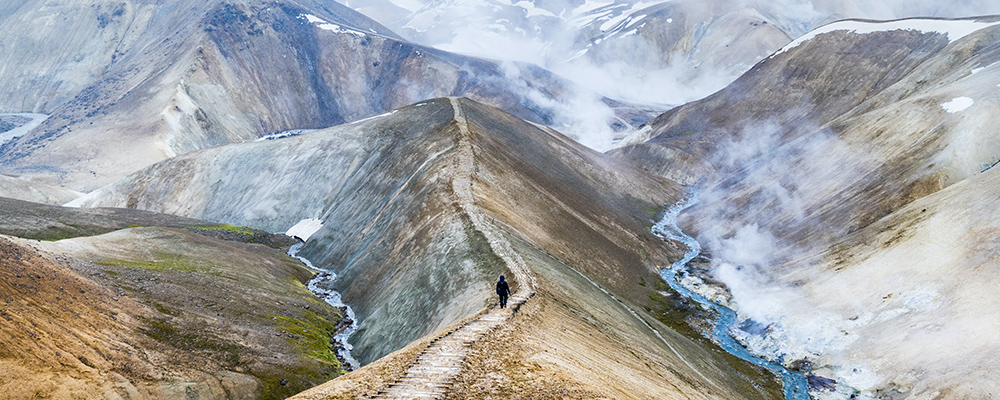 Dec 26 3:14 AM
Dec 26 3:14 AM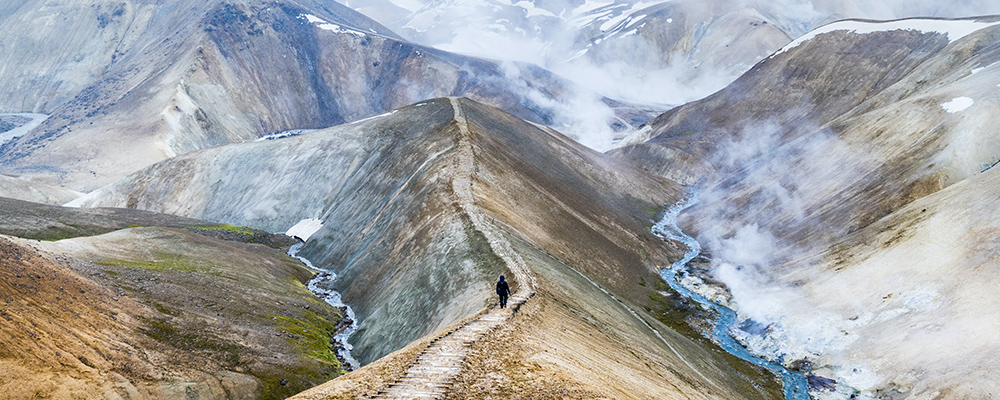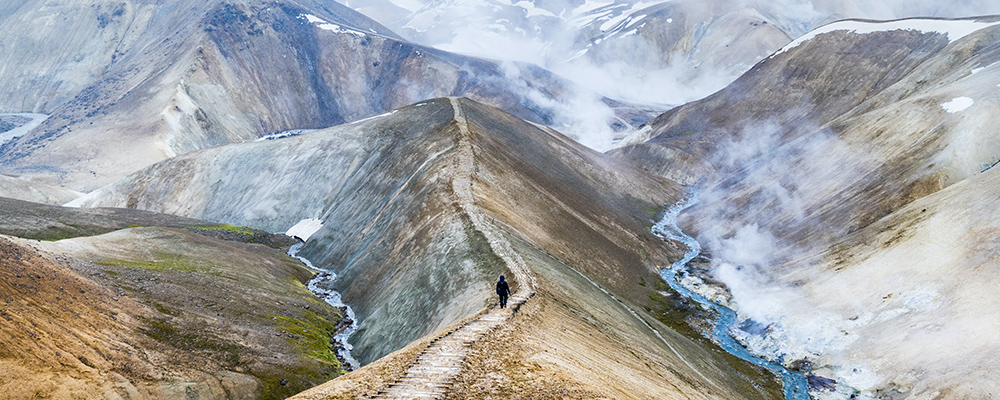 Dec 26 3:14 AM
Welcome to our 31-day corporate fast. The year 2020 will be a year that countless numbers of people around the world will never forget. It was the year the world was ravaged by a global pandemic, the year of economic loss, the year that racial and social injustices were spotlighted and the year of a chaotic political election. The promise of a better 2021 can only be realized when we strengthen our relationship with God's and focus on the fulfillment of His will for our lives. Fasting is one of the primary ways in which we do that.
Bill Bright, founder of Campus Crusade for Christ, writes the following regarding the discipline of fasting.
Fasting is one of the most powerful spiritual disciplines of all the Christian disciplines. It is a way to align our hearts with the psalmist's words, "My soul thirsts for God, the living God" (Psalm 42:2). Receiving God's best from a fast requires solid commitment. Arranging special time each day with God is absolutely crucial in attaining intimate communion with the Father. You must devote yourself to seeking God's face, even (and especially) during those times in which you feel weak, vulnerable, or irritable. Read His Word and pray during what were mealtimes. Meditate on Him when you awake in the night. Sing praises to Him whenever you please. Focus on your Heavenly Father and make every act one of praise and worship. God will enable you to experience His command to "pray without ceasing" as you seek His presence.
A renewed closeness with God and a greater sensitivity to spiritual things are usually the results of a fast. Do not be disappointed if you do not have a "mountaintop experience," as some do. Many people who have successfully completed extended fasts tell of feeling a nearness to God that they have never before known, but others who have honestly sought His face report no particular outward results at all. For others, their fast was physically, emotionally, and spiritually grueling, but they knew they had been called by God to fast, and they completed the fast unto Him as an act of worship; God honored that commitment.
Your motive in fasting must be to glorify God, not to have an emotional experience, and not to attain personal happiness. When your motives are right, God will honor your seeking heart and bless your time with Him in a very special way.
When fasting, it is important to remember:
Fasting is not so much about food as it is about focus.
Fasting is not so much about saying no to the body as it is about saying yes to the Spirit.
Fasting is not about doing without, it is about looking within.
Fasting is an outward response to an inward attitude and cry of the soul.
Published on Dec 26 @ 3:14 AM EDT
0 comments
Day 31

Jan 31 12:51 AM
Jan 31 12:51 AM


Jan 31 12:51 AM
THE WEIGHT OF THE WAIT
By Marlin and Monica Harris
"But they that wait upon the Lord shall renew their strength; they shall mount up with wings as eagles; they shall run, and not be weary;and they shall walk, and not faint"
Isaiah 40:31
We (Monica and Marlin) wanted to share a few thoughts with you as we come to the close of this fast. What a journey it has been sitting at the feet of Jesus each day and listening to the 'sacred whispers' of the Holy Spirit as He speaks His peace and hope to our hearts. We have all cried, laughed and learned together as we have been on this amazing journey of self-discovery. We are becoming our best selves. We are challenging the old habits of our past, and finding new paths to walk in.
Published on Jan 31 @ 12:51 AM EDT