When Nothing is Something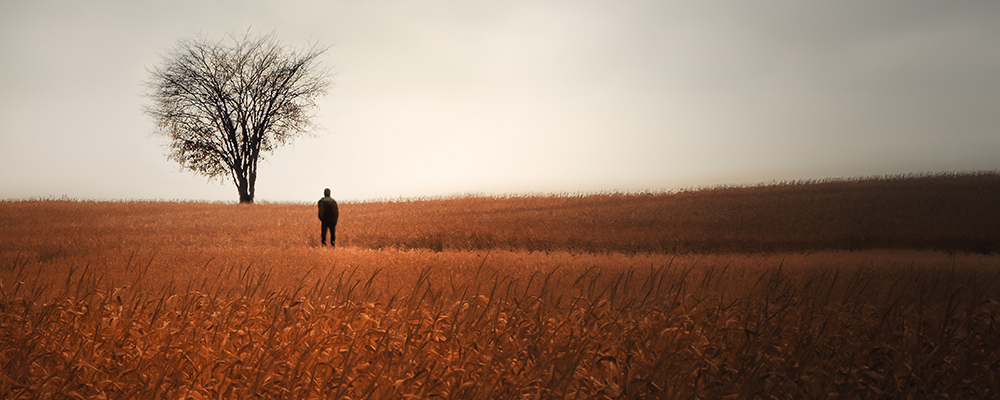 Jan 19 3:51 AM
Jan 19 3:51 AM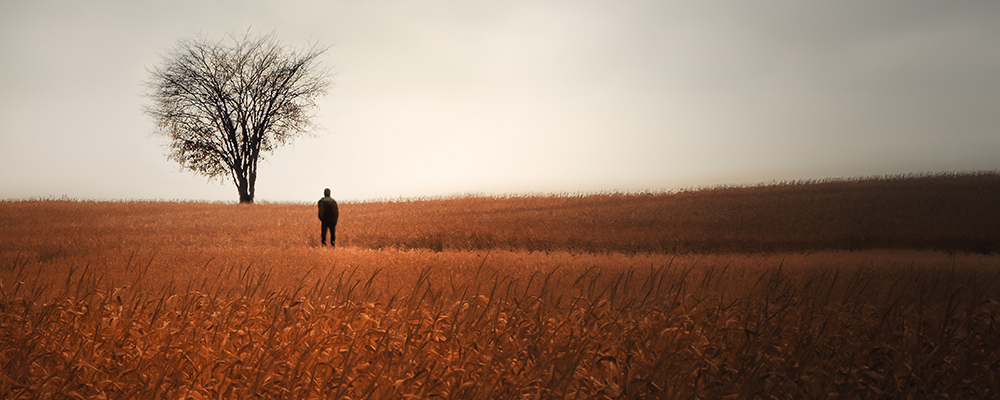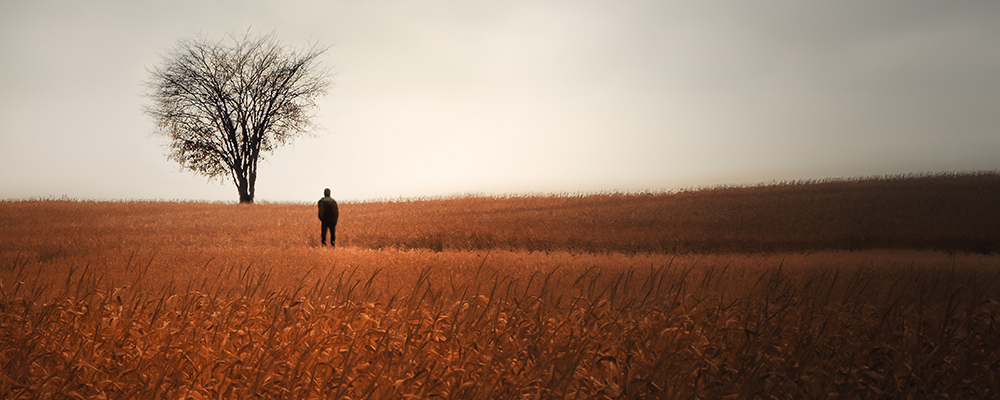 Jan 19 3:51 AM
So Elisha said to her, "What shall I do for you? Tell me, what do you have in the house?" And she said, "Your maidservant has nothing in the house but a jar of oil."
2 Kings 4:2
Have you ever been in a situation that has caused you to be in a state of pure panic? Maybe you unexpectedly lost your job or have incurred a debt as a result of an unanticipated illness. Perhaps you're a student who miscalculated your college expenses and got a bill you didn't expect. We've all had that moment when we panicked because in our adverse circumstances, we forgot that we serve a miracle-working, "shows-up-when-you-need-Him" God.
There is the story of a widow whose husband died suddenly. He was a prophet's disciple and left his family in debt when he passed. Creditors were threatening to take the widow's sons to make them slaves because of this debt, and she went to the prophet Elisha for help. As you can see from 2 Kings 4:2 above, Elisha first asked, "What have you in your house?" And her initial response was to say "nothing." How many of us, when confronted with an unanticipated situation, panic and immediately experience a crisis of faith because we believe we have "nothing?"
However, as soon as the widow said that she had nothing – as if it jumped into her mind – she remembered that she had some oil in the house. But it seems like this didn't mean anything to her because she said, "except a jar of oil." In my mind, I experienced this verse as though she was saying, "we have nothing of importance in the house. Just a jar of oil." That word "just" can be a terrible word because it reveals a mindset that we undervalue who we are or what we possess. I don't like it when my friends say it's "just" me; as if their presence isn't important. The fact that it's you means all the world to me because I have no other you in my life. You are unique.
In the midst of the widow's limited thinking, God shows up to reveal what he can do with "just" a jar of oil. Elisha instructs the woman to get as many vessels as she can and to pour oil from her jar into the vessels. He specifically tells her to get "empty vessels, do not gather just a few" (v. 3). This widow and her sons started pouring oil from her jar into all of the vessels borrowed from neighbors and God's Word says that her jar continued to give oil until the family ran out of vessels. The widow was able to sell the oil and the money was enough for her to pay off her husband's debt and to provide for her and her sons.
As you meditate on this lesson, ask yourself:
Are you of the mindset that you have nothing? Even worse, have you been tempted to believe that you are nothing?
What valuable object or gift do you have in your life that you think of as being "just a jar of oil' when god can multiply that gift to bless you and your family?
Read 2 Kings 4:1-7. Did you notice that the jar of oil only stopped producing because the widow had not secured more vessels? Are you limiting God's abundance in your life by not having secured enough vessels?
Published on Jan 19 @ 3:51 AM EDT
0 comments
Day 31

Jan 31 12:51 AM
Jan 31 12:51 AM


Jan 31 12:51 AM
THE WEIGHT OF THE WAIT
By Marlin and Monica Harris
"But they that wait upon the Lord shall renew their strength; they shall mount up with wings as eagles; they shall run, and not be weary;and they shall walk, and not faint"
Isaiah 40:31
We (Monica and Marlin) wanted to share a few thoughts with you as we come to the close of this fast. What a journey it has been sitting at the feet of Jesus each day and listening to the 'sacred whispers' of the Holy Spirit as He speaks His peace and hope to our hearts. We have all cried, laughed and learned together as we have been on this amazing journey of self-discovery. We are becoming our best selves. We are challenging the old habits of our past, and finding new paths to walk in.
Published on Jan 31 @ 12:51 AM EDT