Gone Too Soon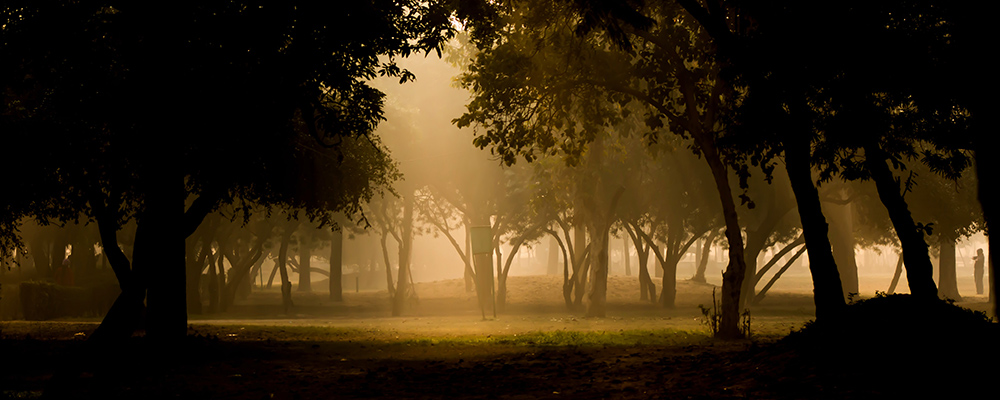 Jan 31 3:17 AM
Jan 31 3:17 AM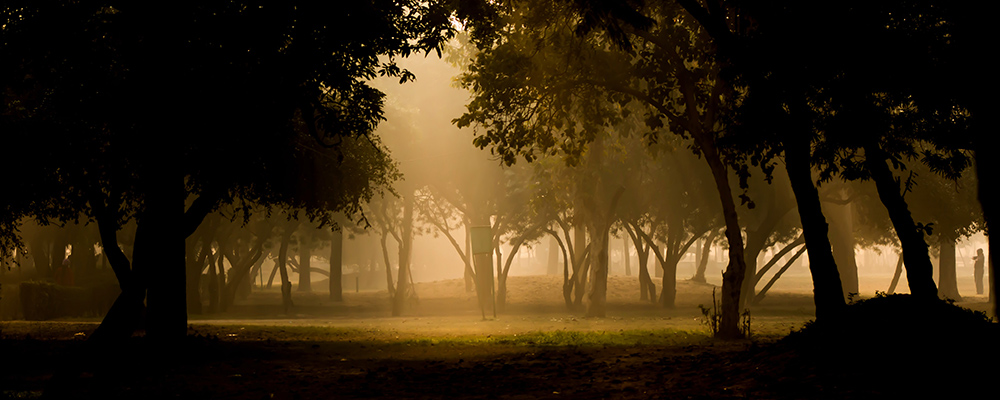 The Command Of Sabbath

Jan 13 12:36 AM
Jan 13 12:36 AM


Jan 13 12:36 AM
Author: Adele Ahlberg Calhoun
"Remember the Sabbath day by keeping it holy. Six days you shall labor and do all your work, but the seventh day is a Sabbath to the Lord your God. On it you shall not do any work."
Exodus 20:8-10
The fourth commandment reads: "Remember the Sabbath day by keeping it holy. Six days you shall labor and do all your work, but the seventh day is a Sabbath to the Lord your God. On it you shall not do any work" (Exodus 20:8-10). The Jewish understanding of sabbath embraced a special twenty-four hour rest time that was different from every other day. Other days of the week were given over to work, but the sabbath reminded people that they were finite. They could not constantly be on the go. There were limits to their energy. And to honor these limitations was to honor the infinite God, who himself worked and rested.
Jewish sabbath began in the evening when the family set aside all the to-dos of the work week. As the lamps were lit, everyone settled into the evening calm of 'Shabbat' (Hebrew for sabbath). Candles, prayers, blessings, food, the empty chair at the table—it all represented delight and refreshment in the presence of God and each other. When bedtime came, the family rested in God's covenant protection. They woke on sabbath morning to a world they didn't make and a friendship with God they didn't earn. Over time, this one intentional day for delight and refreshment turned into a sobering legalistic exercise. Enjoying God and others was replaced by scrupulously keeping sabbath rules. The day God had given as a respite from work became simply another kind of work.
Jesus took specific aim at this misunderstanding of the sabbath. As Lord of the sabbath (see Matthew 12:1-14; Luke 6:1-10), he freely interpreted the sabbath command, claiming that God gave it to people as a restorative and recuperative gift. God did not intend for life to be all effort, so he punctuated each week with twenty-four hours of sabbath rest, during which people could remember what life is about and who it is for.
Sadly, everything about us works against slowing down. Our compulsion to produce and not waste time invades the space God gave for us to rest. Children's athletics, national sporting events, round-the-clock accessibility to work, e-mail and stores also fill up the sabbath day, so we never stop. When you get indignant over how seemingly incompatible sabbath is with the tiring and relentless demands already facing you, consider what your tiredness means. Animals don't think about how tired they are. And they don't have a sabbath they set aside for rest. It's humans who recognize the difference between work and rest. The fact that we make distinctions between being tired and rested is an indication that we need to do both. Made in the image of God, we are like God, who on the seventh day "rested" from all His labor.
Sabbath is God's way of saying, "Stop. Notice your limits. Don't burn out." It is any day He gives us to remember who and what work is for as well as what matters most. For many, Sunday generously hands us hours to look into the eyes of those we love. We have time for loving and being loved. Rhythmically, the sabbath reminds us that we belong to the worldwide family of God. We are citizens of another kingdom—a kingdom not ruled by the clock and the tyranny of the urgent. God's sabbath reality calls us to trust that the Creator can manage all that concerns us in this world as we settle into his rest.
NOTE FROM PASTOR MARLIN D. HARRIS:
Incorporating a spiritual sabbath rest into our daily routine is critical for our personal growth of our inner peace. However, It is important to note that 'sabbath' is NOT any particular 'day' for the New Testament Christian. Because of the liberty that we now have in Christ, 'sabbath' has become a spiritual benefit, and not a legal requirement. Out of the seven days within our week, and the 24 hours within our day, we should choose at least one of them to set aside for worship, rest and re-creation. (Rest is one of the human graces that God gives to help renew us closer to our originally created purpose). Let us not see sabbath as a Day to be legalistically bound, but rather as a leisure that we have been lovingly blessed with.
PRAYER
Father, I honor you as the Lord of the Sabbath, for you have given Sabbath to me as both a gift and a command. Forgive me for the countless days and years of my life when I didn't have a sabbath and I didn't take the time to regularly rest in your presence. Now Lord, grant me a regular Sabbath that will be for leisure and legalism. May I find it to be a joy and not a grief, and may it bring me peace. In the Name of the One who promises me rest; In Jesus Name, Amen.
DAILY SPIRITUAL EXERCISE:
How can you approach sabbaths in ways that do not force, rush or demand?
Plan a twenty-four-hour sabbath you can enter with anticipation. The night before your sabbath, remind your body how long it has to luxuriate and rest in God. 
Consider the things that would nourish you: worship, music, a nap, walking, reading, playing with children, afternoon tea.Plan them spaciously into the day.
Ask "How do you intentionally leave the school- and work- week behind? 
If getting to church is a hurried time that brings distress to the family, spend some time talking together about how to take the pressure off "getting out the door on time." Should you consider going to church at another time? Would they rather just drink juice and share a family brunch instead of a full breakfast? What can be done the night before to make it easier to get going in the morning?
An excerpt from the Book "Spiritual Disciplines Handbook: Practices That Transform Us"
Published on Jan 13 @ 12:36 AM EDT
6 comments
Pastor Deanna
Sabbath day Rest ???? Great word Psstor ????Thank you!
Posted on Fri, Jan 13, 2023 @ 12:19 AM CST
Wanda Black
Shalom Pastor and brothers and sisters in YAH (God's Name). It gives me and my husband, Robert ,great pleasure and joy in knowing that the forth Commandment is now being honored in New Life. We loved Pastor Harris' teaching and was blessed by it. We knew
there was more to learn and that we had to find the whole truth as we were led by the Most High YAH
Posted on Fri, Jan 13, 2023 @ 2:08 AM CST
Thank you for giving us time to rest. As the devotion earlier this week mentioned, "we can rest in Your Peace". Help me to allow myself rest in You all the more and to rest a day—I need Your help doing this Father.
In Jesus' Name,
Amen.
Posted on Fri, Jan 13, 2023 @ 3:26 AM CST
Dionne
I love these passages on the sabbath day. They are helping me to understand biblically what God wants for us on that day and best ways to approach it and be obedient to God's word in doing so.
Posted on Fri, Jan 13, 2023 @ 8:49 AM CST
Min. Louis Harrigan
Pastor Harris, Eventhough I am not currently a member of New Life, I still follow the ministry. I love this devotional you are using for this fast! Keep up the great work!
Posted on Fri, Jan 13, 2023 @ 10:22 AM CST
Post Comments