Gone Too Soon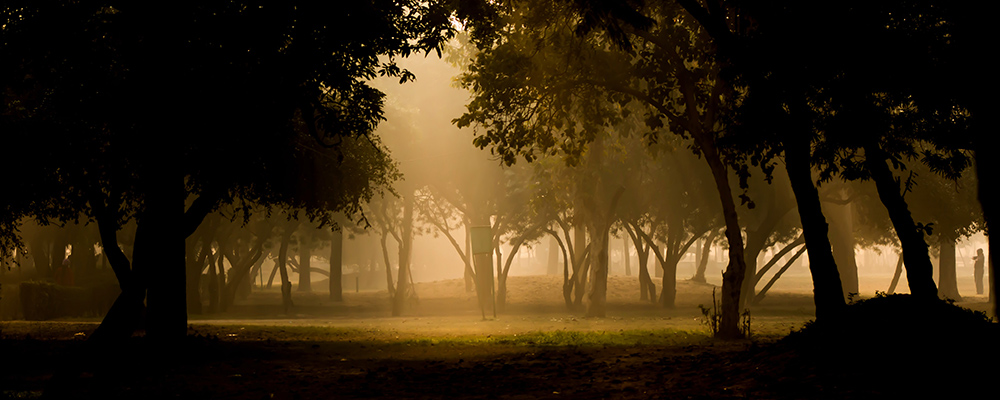 Jan 31 3:17 AM
Jan 31 3:17 AM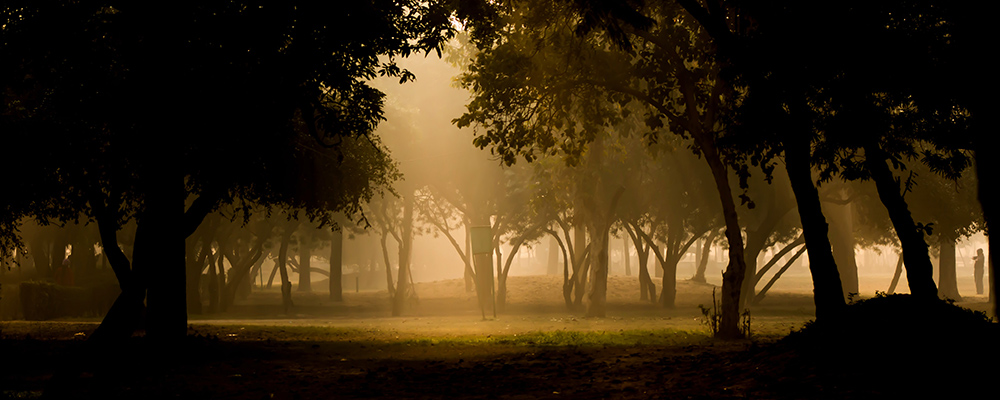 The Truth Will Set You Free

Jan 30 12:38 AM
Jan 30 12:38 AM


Jan 30 12:38 AM
Author: Jessica LaGrone
"Then Jesus said to those Jews who believed Him, "If you abide in My word, you are My disciples indeed. And you shall know the truth, and the truth shall make you free."
John 8:31-32
Forgetting can be accidental. The name that slips our mind. The denim jacket left behind in the classroom. But sometimes we forget because we let go of a past, we don't want to be reminded of – one that isn't the identity we want to call forward and claim for our present, much less take with us into the future. But when we forget, we unintentionally welcome in the chaos that comes when we disconnect from a past that pairs struggle with resilience, crisis with rescue.
We see this clearly in the gospel of John. Jesus was talking to some Jews—some members of the larger family that traced their lineage back to slavery and plagues and parted seas. These people of the Passover story were listening eagerly to what Jesus was saying, so he offered them a next step: "If you hold to my teaching, you are really my disciples. Then you will know the truth, and the truth will set you free" (John 8:31–32).
It was as if a loud bang interrupted the conversation and created an awkward, echoing pause. Uh-oh. Just the mention of freedom somehow deeply offended them. For Jesus to say that they needed freedom implied they weren't already free. So, they retorted, "We are Abraham's descendants and have never been slaves of anyone. How can you say that we shall be set free?" (John 8:33).
We have never been slaves of anyone. Seriously? Four hundred years of bricks and whips and scars have evaporated into the air of self-confident self-reliance. No slavery. No rescue. No telling the story of the incredible acts of God. No need to depend on anyone but yourself now.
Why couldn't they follow Jesus? Because they couldn't remember. Or rather, they wouldn't remember. Even though they ate the Passover meal and swallowed the memories of their people every single year, they couldn't identify with the emaciated and oppressed bodies of slaves subservient to Egyptian masters. But when they blocked out the memory of chaos, they missed the memory of the compassionate, rescuing God who was now standing in person right before their faces.
Here was Jesus, ready to rescue—offering his blood so that the threat of death born back in the garden would pass over once again. Here was Jesus, standing at the Red Sea, offering to part the waters through baptism. Would they receive his offer? "No thanks", they said. "We don't recall ever being slaves. We're just fine as we are thanks. We've edited the memory of our story so that we don't have to depend on anyone but ourselves, Jesus. You keep your rescue for somebody who really needs it."
The Bible is full of stories people would rather not tell—prostitutes in the family tree, denials, and betrayals at just the wrong crucial moments, darkness and death and abandonment on a cross. If we cut out these stories, we don't get to remember the next chapters. Our memory of a swirling, chaotic past redeemed by God is the only thing that makes us desperate enough to follow him to a clearer future.
We'll never remember it all alone, so God calls us to remind each other often. We remember our sins corporately in words of confession. We say the Lord's Prayer as a family—our Father, not just my Father. We eat bread and drink wine and find ourselves standing together in remembrance, our voices joining in unison with every saint, living and dead, all present together at the Lord's table. Our memory is vast, our voice united. When we speak together, chaos cannot touch it.
PRAYER
Father, I pray that I may know the truth. I choose your freedom in my life, for my family and in my home. Lord, guide me in your truth. May my entire family be led by your truth. May I continually walk in your truth – in my marriage, in my business, in all of my relationships, throughout my entire life; for your love is ever before me, and I walk continually in the light of your truth. In all things, may it be my constant guide. In the Name of our Savior, Jesus. Amen.
Excerpt from the Book, "Out of Chaos"
Published on Jan 30 @ 12:38 AM EDT
2 comments
Eric S.
Wow. Everytime I've read that passage I took it as "we really weren't slaves" being descendants from Abraham through Ishmael or something—not that "we're going to pretend this didn't happen" like so many people do today especially when it comes to civil rights and slavery. Thank you for understanding and correcting me Father.
Posted on Mon, Jan 30, 2023 @ 4:57 AM CST
Post Comments