Gone Too Soon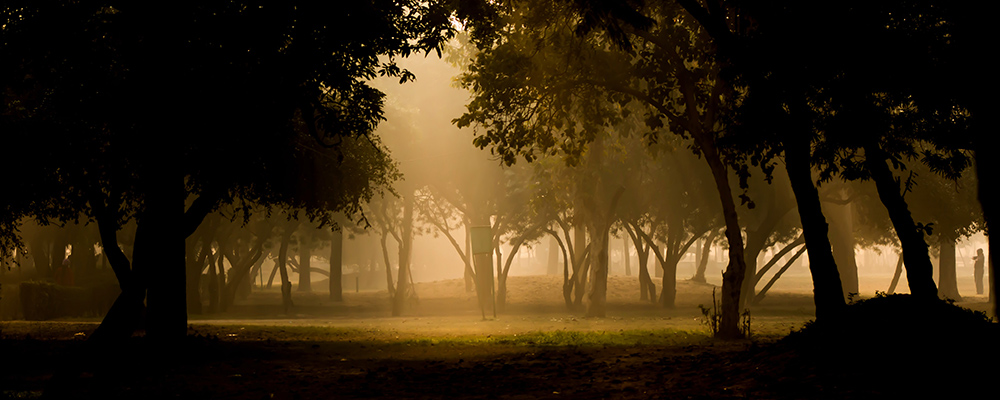 Jan 31 3:17 AM
Jan 31 3:17 AM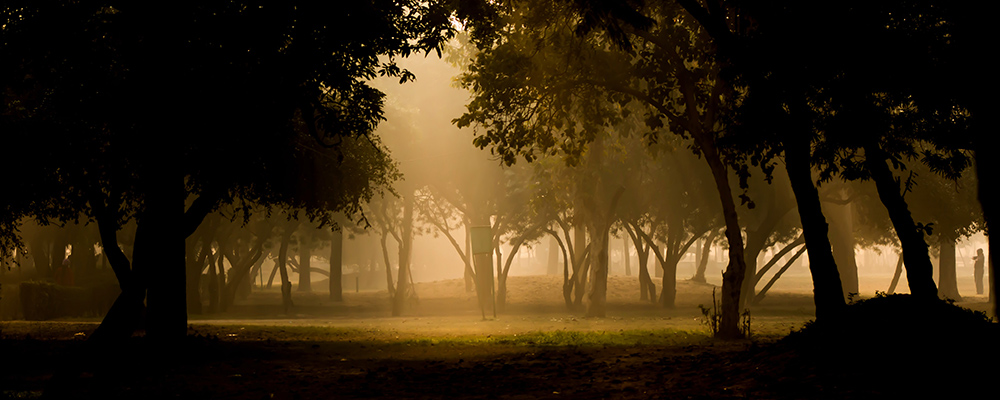 Wholeness And Holiness

Jan 28 12:59 AM
Jan 28 12:59 AM


Jan 28 12:59 AM
Author: Wilkie Au and Noreen Cannon
" Then He asked him, "What is your name?" And he answered, saying, "My name is Legion; for we are many."
Mark 5:9
He could hardly believe it. He now sat in the peaceful solitude of his own room, comforted by the nearby sounds of warm conversation versation flowing from the kitchen. But just two brief days ago, he was literally among the dead, tormented by his own fragmented spirit and chained to the rocks in the cemetery at the outskirts of town. He remembered clearly how out of control he was: howling like a madman, smashing himself with self-destructive blows, and splintered into so many warring parts inside that when the man named Jesus of Nazareth asked who he was, he could only screech out a loud and terrifying, "My name is Legion!"
What a frightening experience that was. Yet, to his surprise, Jesus was not scared off but stayed on - to help him face the agony of his inner division with compassionate understanding, to melt his self-hatred with the warmth of his touch. Encountering Jesus in this way made all the difference in the world. Even the crowd that gathered was amazed by the change in him as he sat in their midst, now well-dressed and in his full senses. But the onlookers could only get a glimmer of what took place the day Jesus entered his life. Even now, as he ruminated over what had happened, his mind was only slowly grasping the impact of that transforming experience. Not only did he feel that he was made whole by Jesus, given a unified sense of himself, but he also felt deep in his soul that the touch of Jesus had marked him for life as one called to be holy and as one empowered to love others as Jesus had loved him.
The story of "Legion," the Gerasene demoniac cured by Jesus (Mark 5:1-20), raises an important question: Is there a connection between psychological health and spiritual development, between wholeness and holiness? Today, this question sparks off lively debate and widely divergent opinions. Some people are suspicious of psychology and see it as a danger to spiritual development and irrelevant to loving like Christ. A variety of Christian fundamentalists, for instance, argue that the pursuit of psychological health not only distracts but also endangers the sole important task of saving one's soul. Others are critical of religion and point out how faith systems can be abusive, wounding people psychologically and emotionally, thereby impairing our ability to love.'
A third point of view is expressed by Ruth Burrows, a contemporary spiritual writer, who argues that "God is not glorified by half-persons." With these provocative words, she voices the belief that psychological and spiritual growth are tightly linked. Her words echo the sentiments of St. Irenaeus, a father of the second-century church, who stated that "the glory of God is the human person fully alive." The insights of Burrows and Irenaeus capture the religious significance of the human longing for wholeness. Wholeness is not our idea; it is God's. The urgings of the heart that impel us to grow and become fully who we are reflect God's desire to be uniquely incarnated in each of us.
Holiness, strictly speaking, is an attribute of God, who alone is the "wholly Other," to whom all created beings owe their existence and grateful adoration. Yet the Bible exhorts us to strive for holiness by imitating the love of God. In the Sermon on the Mount in Matthew's gospel, Jesus clearly sums up the goal of Christian life as loving as God does. This loving God causes the sun to rise on the bad as well as the good and the rain to fall on the honest and dishonest alike (5:45-46). In brief, Jesus states that we are to become holy as God is holy by loving in an inclusive and all-embracing way. Christian holiness, then, entails continually expanding the boundaries of our hearts so that more and more people-even though unrelated to us by blood, belief, or national boundaries-can find in us a caring place. Put concretely, as Christians grow in holiness, their "enemy list" grows shorter and their Christmas list grows longer.
PRAYER
Oh God, remind me today that Holiness for me is to live my life in such a way that it is exposed most fully to your good and loving heart. I am called by You to be the unique and special being that You intended when You created me. So, please cleanse me of the stains and pains that have attached themselves to my innermost heart, and make me wholly and completely Yours. In Jesus Name I pray, Amen.
An excerpt from the book: "Urgings of the Heart"
Published on Jan 28 @ 12:59 AM EDT
1 comment
This devotion is right on time! Thank you ??
Posted on Sat, Jan 28, 2023 @ 11:27 AM CST
Post Comments