FIRST IMPRESSIONS LEADERSHIP CONFERENCE
"You will never get a 'second' chance to make a 'first' impression"… ~ Anonymous
MINISTRY | BUSINESS | SUCCESS | LEGACY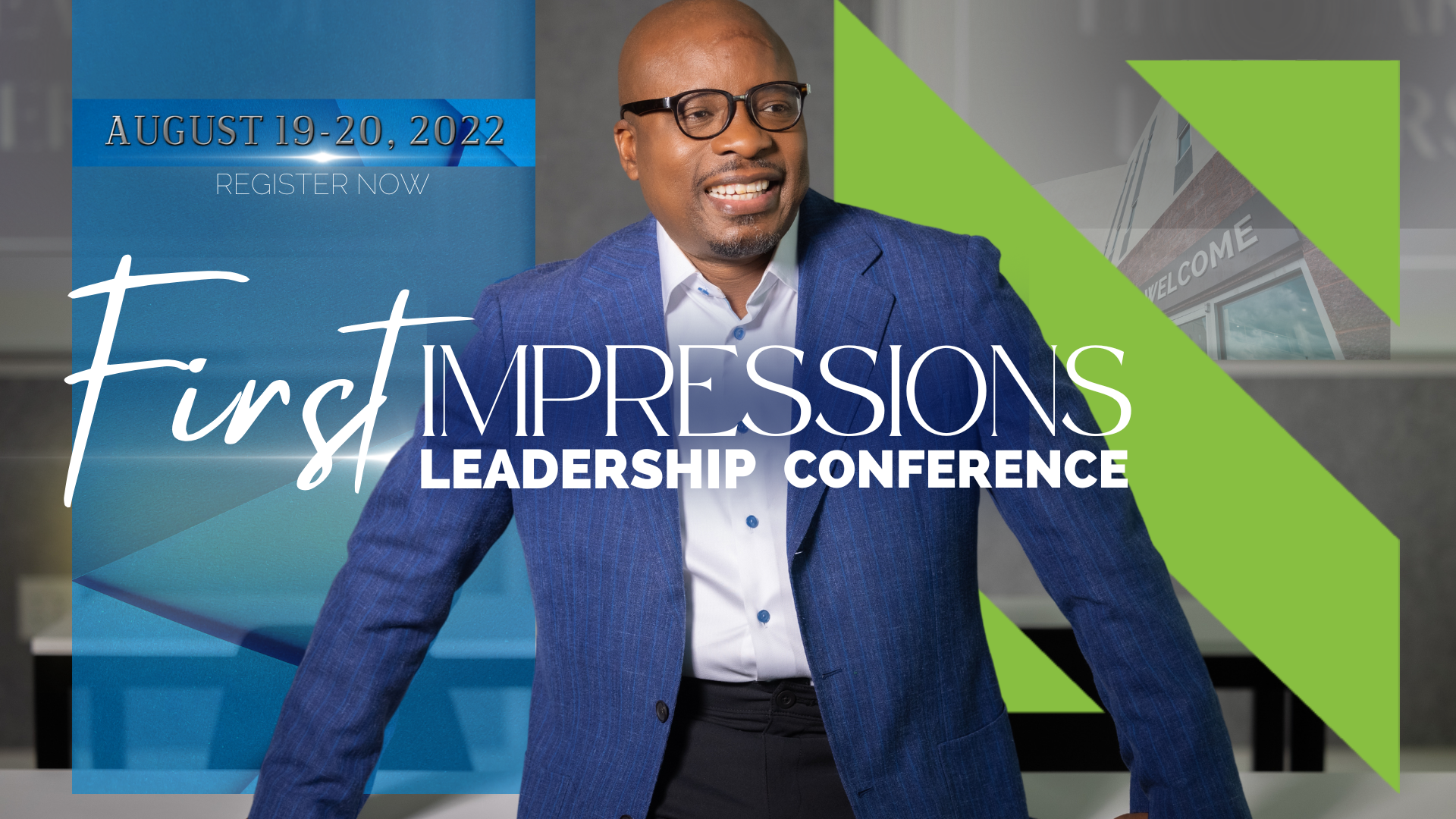 Whether you are a leader in ministry, in your career, in business, or simply in your family, we believe that every leader is constantly making impressions every day. This year's "First Impressions Leadership Conference" is designed to equip you to make a lasting and life-changing impression on people and the world around you. We believe the impressions you make today will impact your life's mission, inspire those around you, and empower your organization, business, or family to leave a legacy of life-changing impressions behind them.
At New Life, we are convinced that people matter to God, and when we represent Him with love, authenticity, and excellence, it has the power to make God matter to people. Simply put, people often view God based on how they view us. That is how powerful making the right impression can be.
Register today for the "First Impressions Leadership Conference" and discover how you can fulfill God's mission for your life, and ultimately point others to the greatness of our amazing God.
HOW TO REGISTER
REGISTRATION is open for Virtual Attendees. In person registration is full.
CLICK HERE to register for the 2022 First Impressions Leadership Conference.
The Conference will be held in person at:
New Life Church
3592 Flat Shoals Rd. | Decatur GA 30034
Date: August 19-20, 2022.
We welcome you to a Leadership Conference that will enable you to leave a "Lasting Impression" for generations to come.
JOIN US as Pastor Marlin Harris, and others, share keynotes on successfully leading in ministry and in business.