SERMONS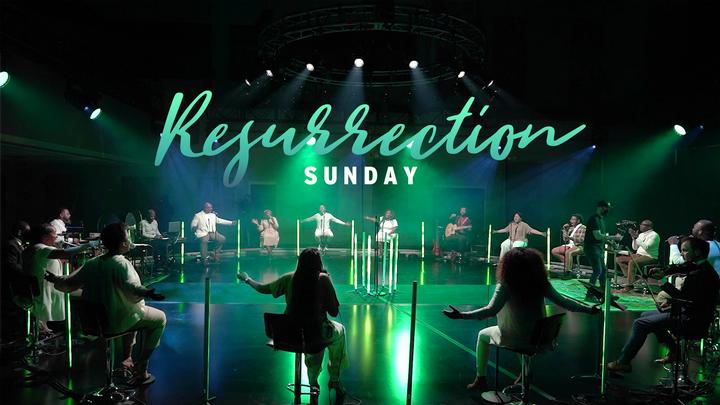 April 4, 2021
Our Resurrection Sunday service was a phenomenal celebration of the sacrifice and resurrection of the savior, Jesus.
Watch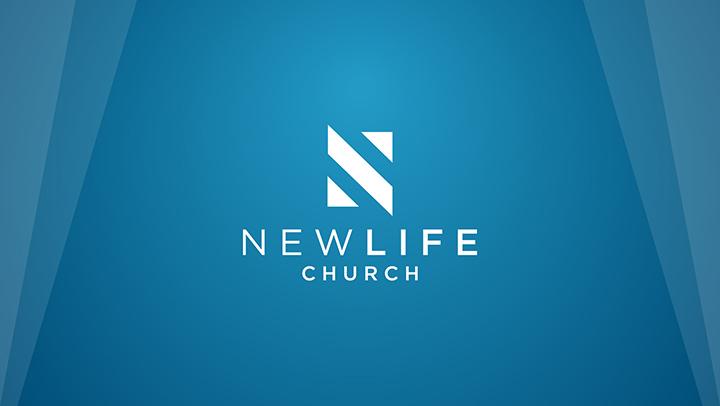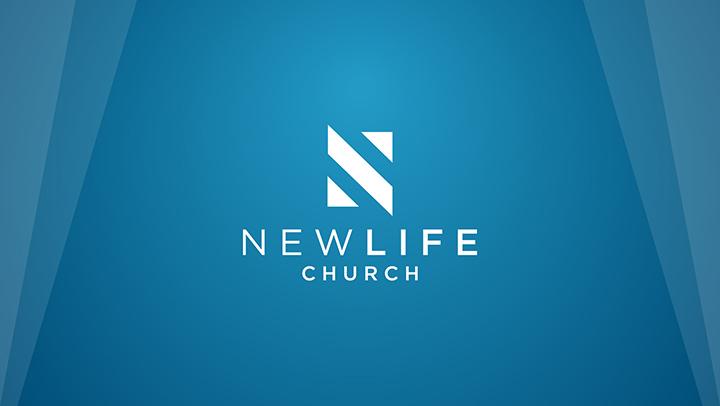 March 21, 2021
God is... Four truths for our eternity with Dr. Morcease Beasley.
Watch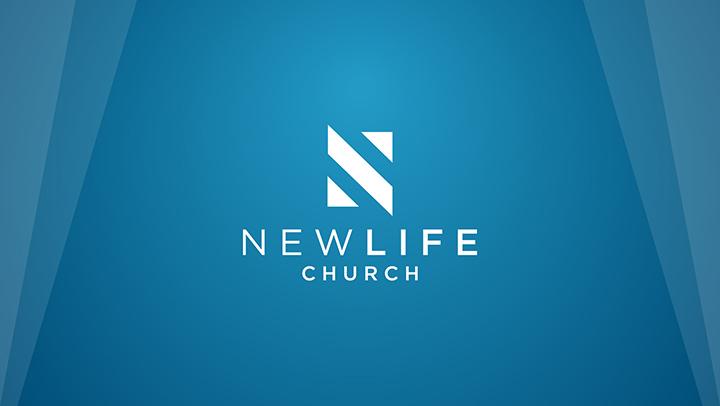 March 14, 2021
What is God calling you to do? Join in as Minister Sabrina Botts teaches us what the Bible says about getting started, persevering and finishing the race we were all called to run. From preparation to finish, God has given us everything we need.
Watch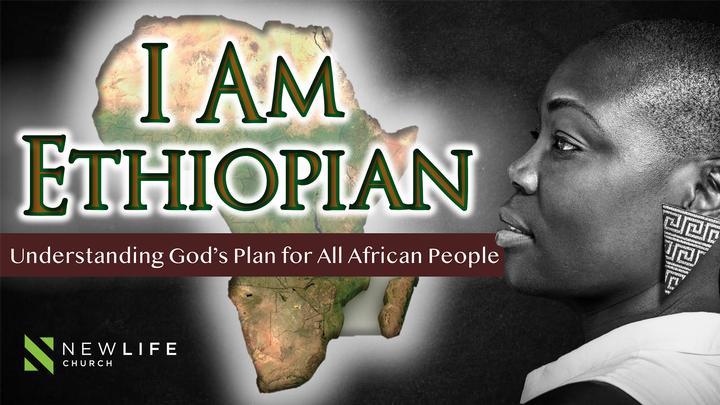 March 7, 2021
In this series, Pastor Harris explores geography, history, and Biblical truth in a way that helps us understand God's plan for all African people. This transformational series educates and positions all nationalities to embrace the prominence of people of color in God's redemptive plan.
Watch