SERMONS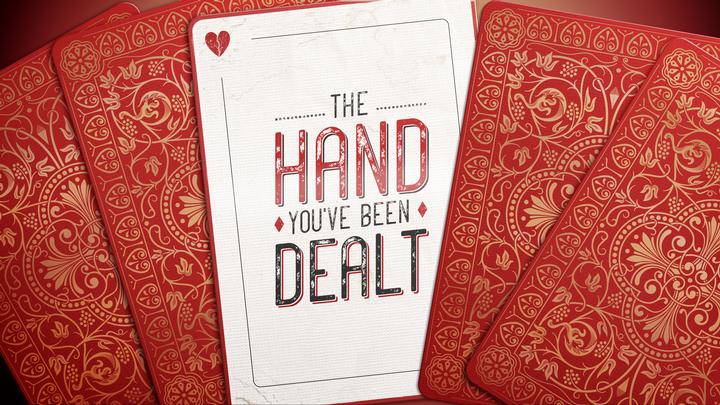 January 5, 2020
Where was God when ___________? All of us have to deal with this question and parts of our stories that we do not understand. In this series, Pastor Harris teaches through lessons from the lives of Job, Jacob, Joseph, and Jesus.
Watch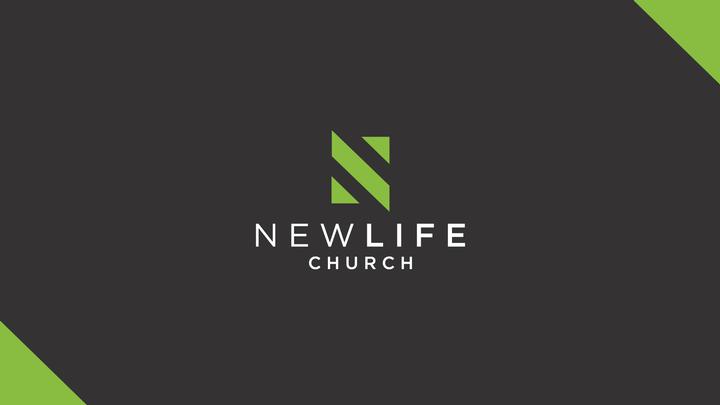 December 29, 2019
Whatever your journey, it matters and can have lasting significance. Hear how to make your journey count as Dr. Beasley, Interim Director of Ministries, offers this message from Genesis 28.
Watch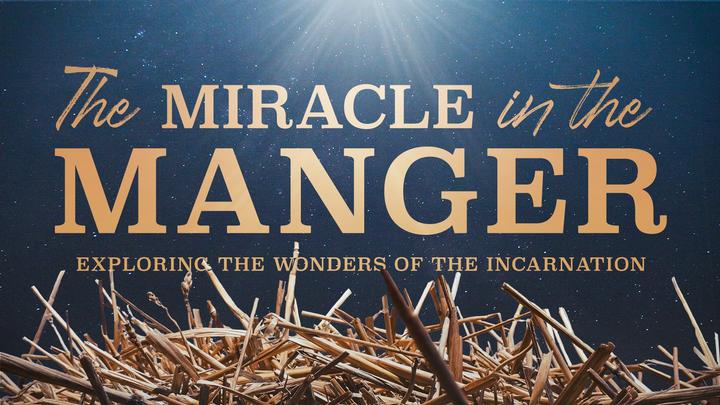 December 22, 2019
The second part of the 2019 Christmas series focuses on the incarnation: that in Jesus, God became a man.
Watch
December 15, 2019
During the 2019 Christmas season, Pastor Harris preaches through the wonders of the incarnation, God in the flesh, from John 1.
Watch
December 8, 2019
Minister Raymond Farr teaches from 2 Timothy 1 about how you can move forward through any circumstance or situation.
Watch