SERMONS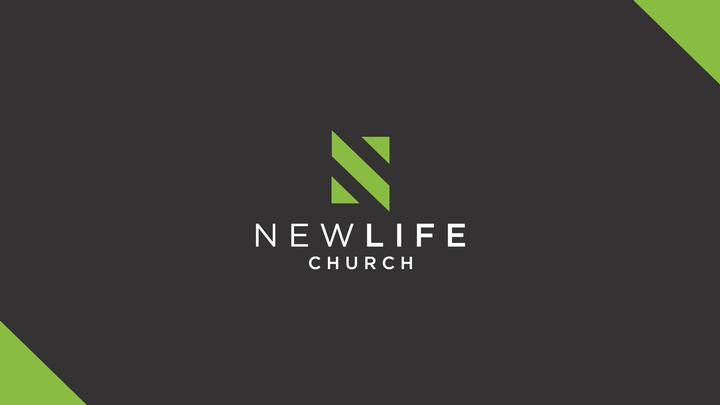 September 8, 2019
The 23rd Psalm is a word from the Lord for people in the valley of life. Find encouragement and peace as Minister Scott walks us through it.
Watch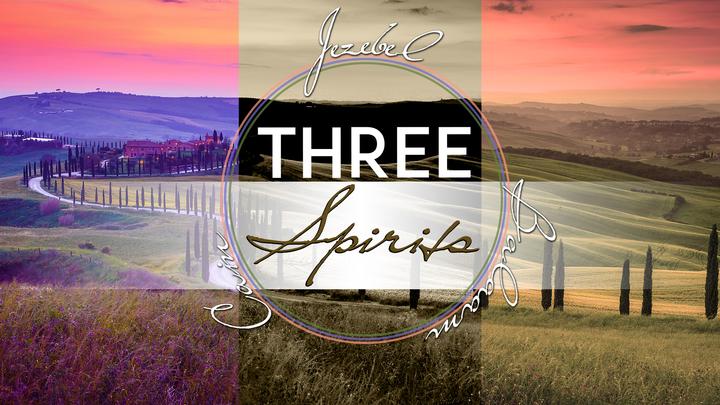 September 1, 2019
Pastor Marlin D. Harris continues the series Three Spirits, with a focus on the spirit of Cain, from Genesis 4.
Watch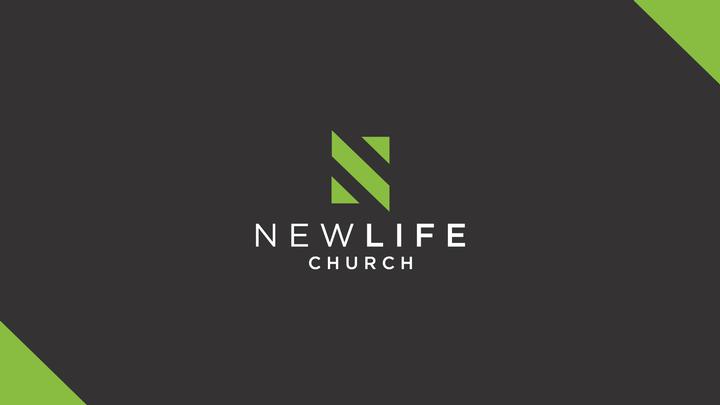 May 12, 2019
Sis. Sabrina Botts speaks from 2 Kings and the experience of a mother in scripture.
Watch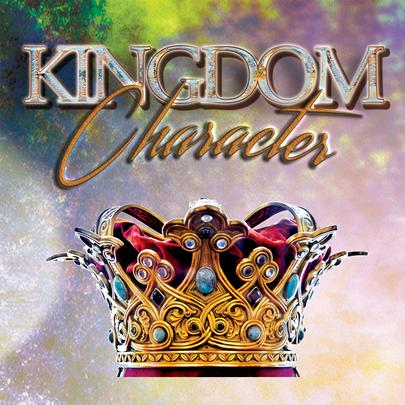 June 11, 2017
Pastor Harris teaches from Matthew 5's beatitudes about the character of a person who is truly born again into the Kingdom of God.
Watch