SERMONS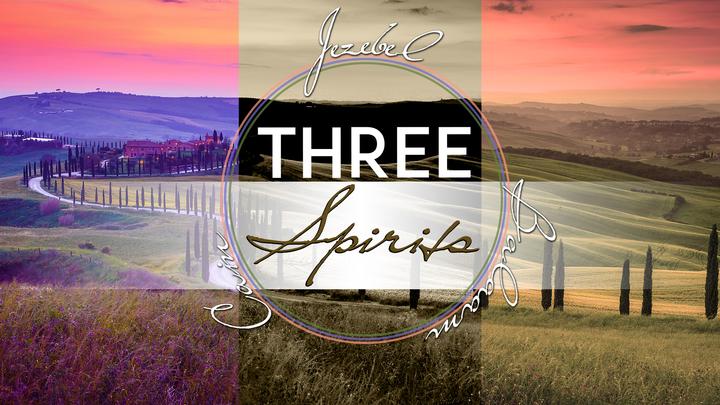 September 1, 2019
Pastor Marlin D. Harris continues the series Three Spirits, with a focus on the spirit of Cain, from Genesis 4.
Watch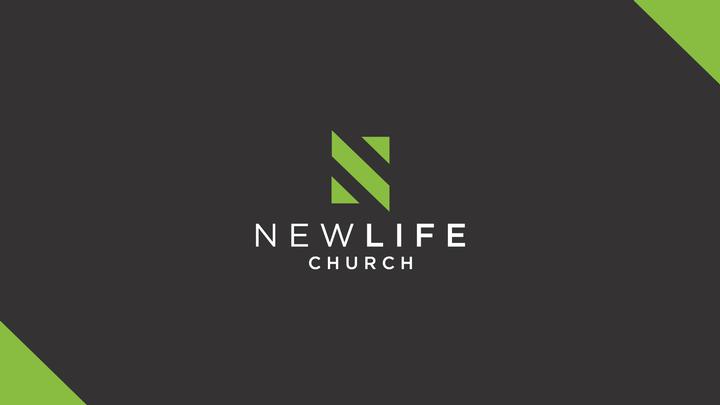 May 12, 2019
Sis. Sabrina Botts speaks from 2 Kings and the experience of a mother in scripture.
Watch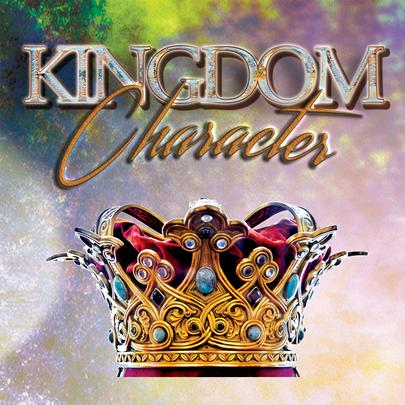 June 11, 2017
Pastor Harris teaches from Matthew 5's beatitudes about the character of a person who is truly born again into the Kingdom of God.
Watch