SERMONS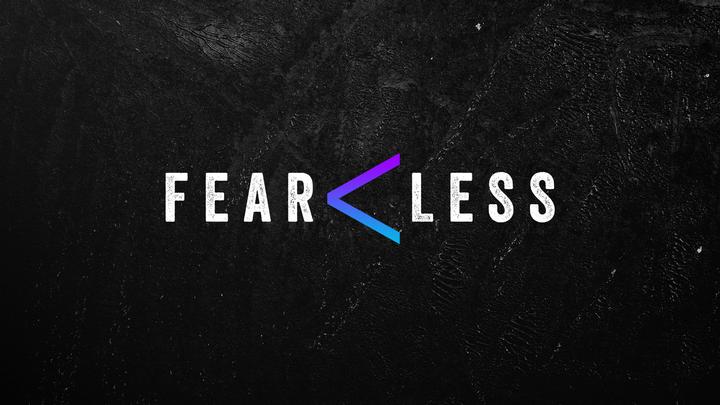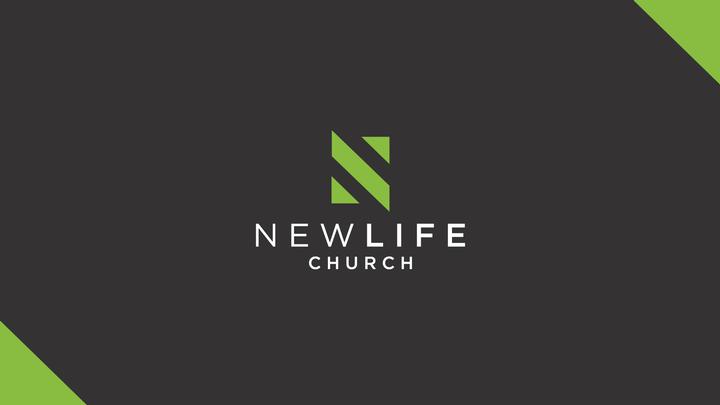 March 8, 2020
Why do we eat and drink? Hear how the Lord distinguishes between our needs and appetites, and how He provides for true nourishment.
Watch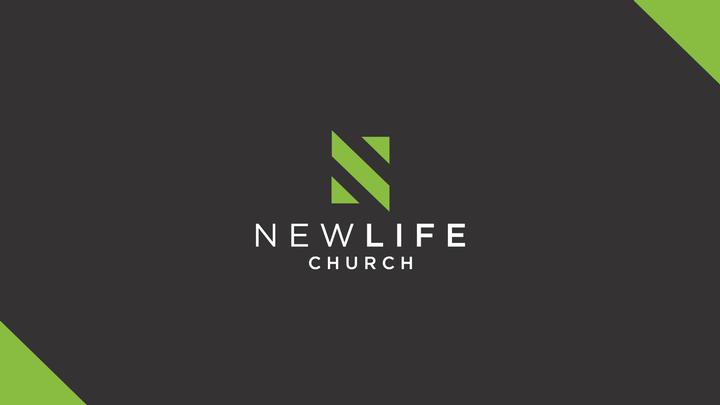 March 1, 2020
Every promise of God comes with an inherent obstacle to it. Hear how to believe God for His promises when the wall in the way seems insurmountable.
Watch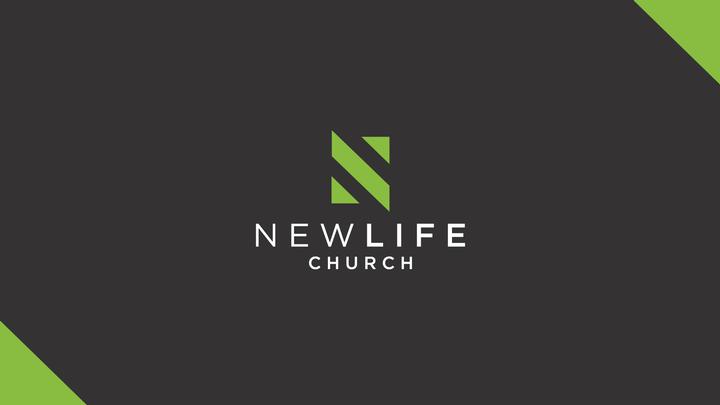 February 23, 2020
Many people today see a dichotomous separation between these two terms. However, Christianity and Judaism both find much of their heritage within the context of African geography and people.
Watch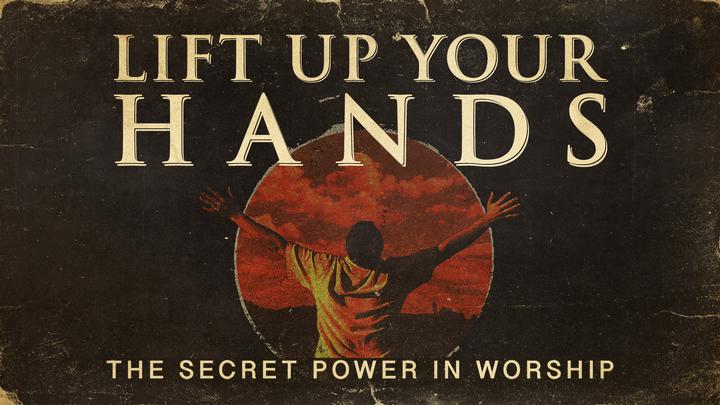 February 16, 2020
When the Bible speaks about worship, it is very clear not only about why and who we worship, but how we do it. Consider with us why scripture so repeatedly commands worshipping the Lord with raised hands.
Watch