LifeGroups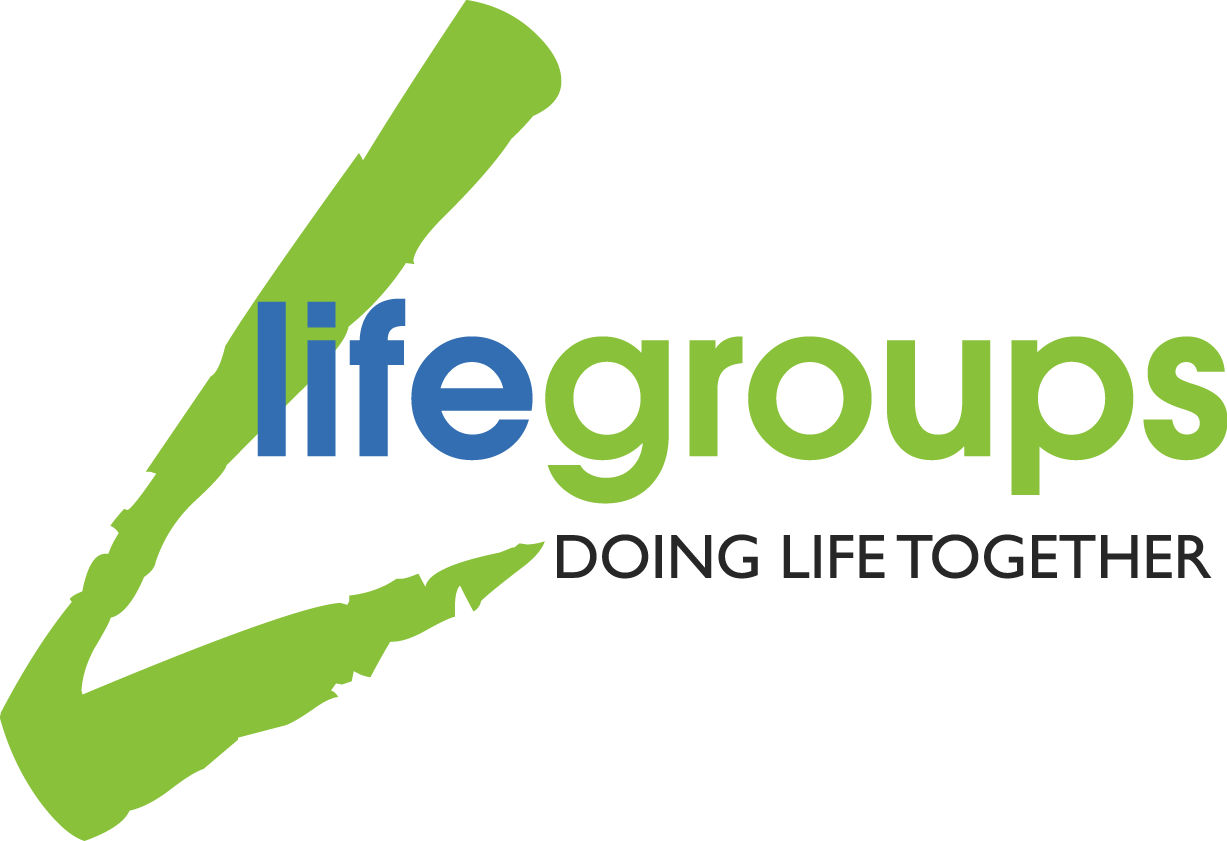 The LifeGroups Ministry seeks to assist New Life members develop deeper intimacy with God, experience real community with fellow believers, and increase their influence and witness with unbelievers. A LifeGroup is a small group of six to ten believers who meet in homes for fellowship. Who meet in homes for fellowship, bible discussion, and prayer. In a fun and comfortable environment, LifeGroups serve as a way to cultivate spiritual growth by helping new and seasoned believers fulfill God's purpose for their lives. In essence, a Life Group is a place for fellow believers to connect and do life together" through intentional, growing relationships with each other and the Lord.
NLBI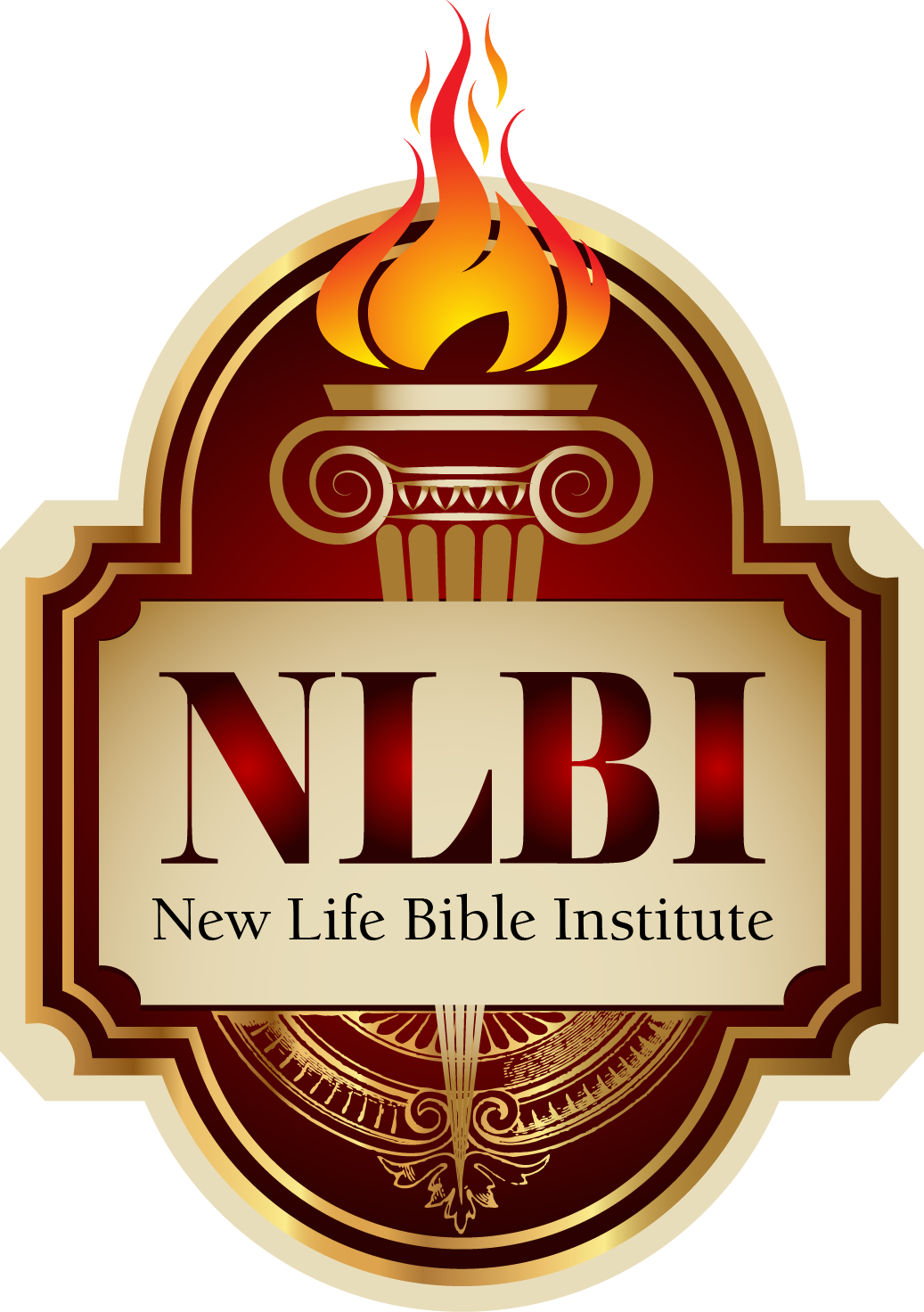 New Life Bible Institute (NLBI) is the Christian education and discipleship arm of New Life Church. Engaging, individual Bible classes on various life and theological topics are ongoing throughout the year. The vision of NLBI is to serve the discipleship needs of every believer in our church. This ministry supports the lifetime journey of learning and maturing in the knowledge of God and helps individuals develop a real and intimate relationship with Him.
New Members Discipleship

New Members Discipleship Ministry Group seeks to provide an organized and purpose driven approach to the orientation, education, and acclimation of those who have recently decided to join in official membership with New Life Church. This ministry seeks to fulfill this task through the following ministry teams: Decision Counseling, Baptism Ministry, Orientation, and the Connect Ministry Teams.
Decision Counseling
The Decision Counseling Ministry Team addresses the immediate need for guidance and assistance for those who respond to the minister's call for prayer, salvation, rededication, and/or church membership. This ministry team assists the potential member personally and intimately during this time of decision and reflection.
Baptism Ministry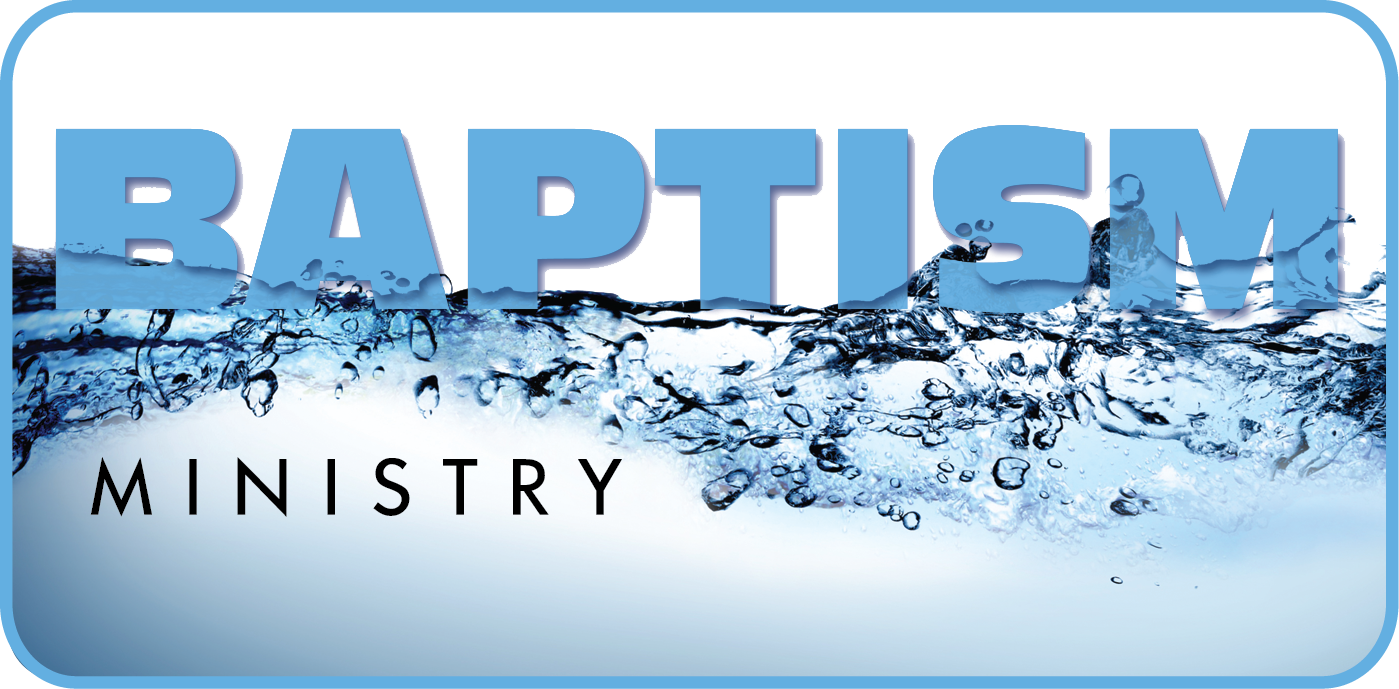 The Baptism Ministry Team's main goal is to assist in preparing new disciples of Christ, who have recently accepted Jesus Christ as their "personal Lord and Savior", to follow His example and instruction to be identified with Him through baptism in water.
Orientation Ministry
The Orientation Ministry Team is comprised of teachers and ministers who seek to provide foundational teaching on the ministry, belief, and values of New Life Church. This ministry seeks to provide basic answers to questions from those preparing to join as official members of New Life Church.
Connect Ministry
The Connect Ministry Team seeks to help new members to become immediately comfortable and get "plugged in" to ministries, classes or other activities of New Life Church. This ministry makes a three-month commitment to follow-up with new members and ensures their full connection to the life of the Church.