Join us April 6th
New Life Church presents the Going Beyond Simulcast with Priscilla Shirer on Saturday, April 6, 2019. The Going Beyond Simulcast brings women together from all walks of life across the globe in their churches or homes for a day of biblical teaching, prayer, and worship. Along with Priscilla Shirer, one of today's top Bible teachers, Christian recording artist Anthony Evans will lead worship via simulcast. Cost is $20.00 per person.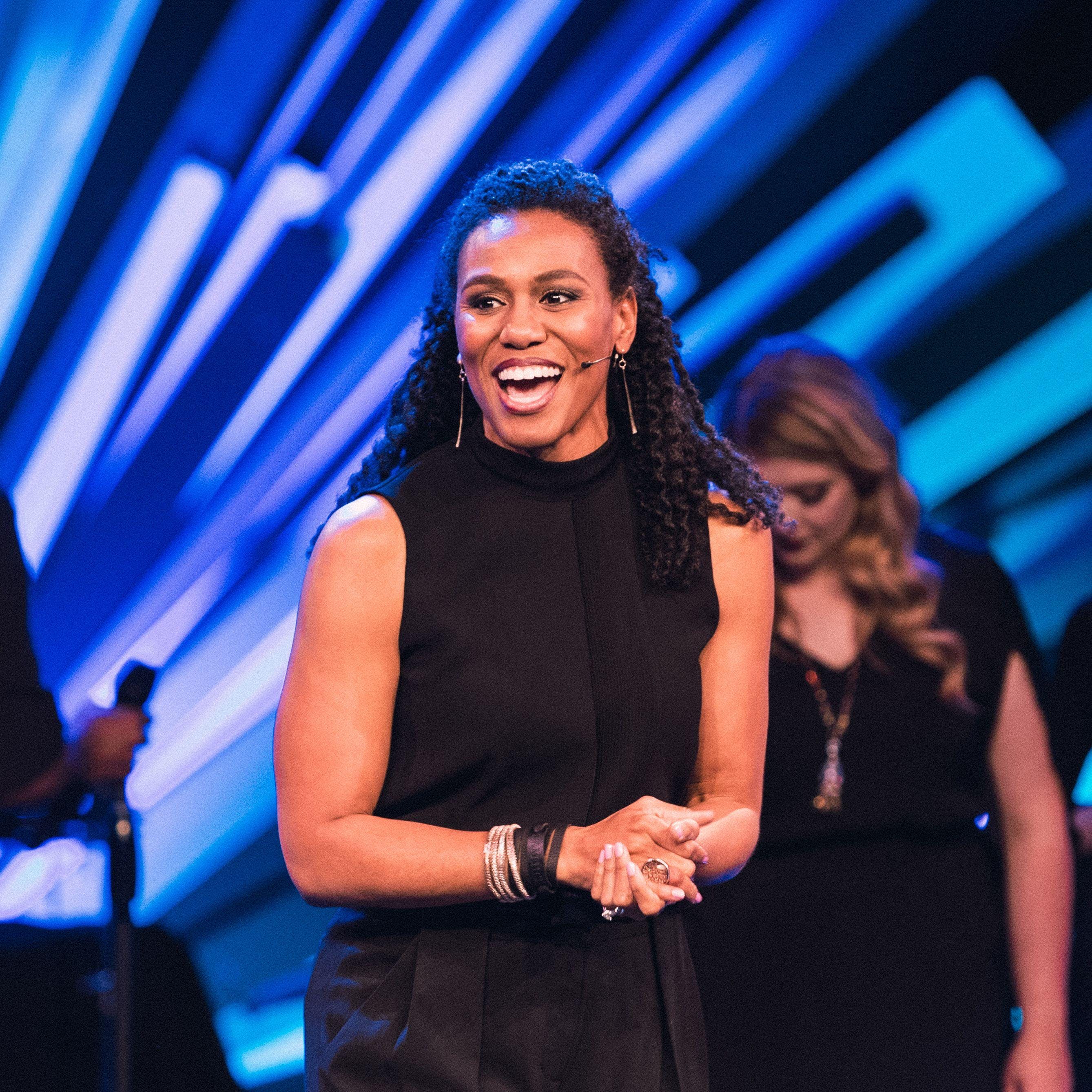 Priscilla Shirer | Speaker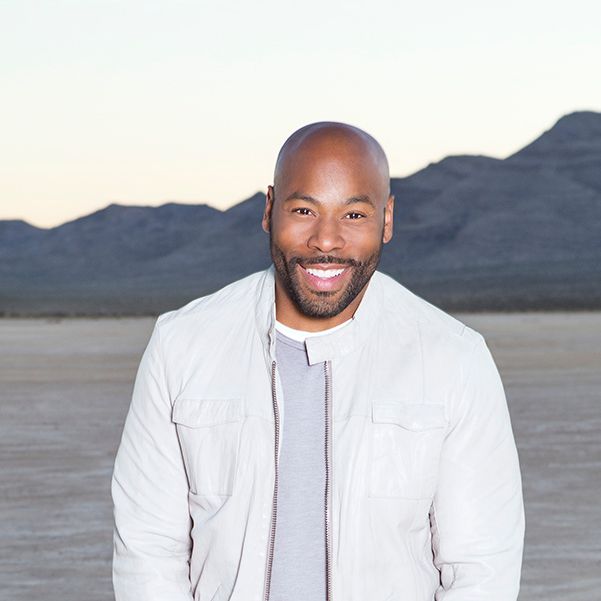 Anthony Evans | Worship Leader
An invitation from Priscilla Shirer:
Presented by New Life Church
ADDRESS
3592 Flat Shoals Road,
Decatur, GA 30034
PHONE
770-322-6262
EMAIL
info@newlife-atl.org
COST
$20 per person
Schedule
10:00am – Event Begins
2:45pm – Session Two
10:30am – Prayer Experience
3:45pm – Break
11:00am – Session One
4:15pm – Worship
12:15pm – Ministry Opportunity
4:30pm – Session Three
12:30am – Lunch Break
5:25pm – Closing Worship
1:45pm – Worship
5:30pm – Event Concludes
2:15pm – Prayer Experience
About Priscilla Shirer
Priscilla Shirer is a wife and mom first, but put a Bible in her hand and a message in her heart, and you'll see why thousands meet God in powerful, personal ways at her live events. With a Master's Degree in biblical studies from Dallas Theological Seminary, Priscilla brings the depths of Scripture to life. She is the author of best-selling Bible studies, including Discerning the Voice of God, The Armor of God, Gideon, and Jonah, as well as the author of many books, including Fervent and the New York Times best-seller The Resolution for Women. She and her husband, Jerry, lead Going Beyond Ministries. They count it as their greatest privilege to serve every denomination and culture of the church.
About Anthony Evans
For more than a decade, Anthony Evans has voiced the gospel with such a melodic, thought-provoking style that he has emerged as one of Christian Music's premiere male vocalists, songwriters, and worship leaders. His time in Los Angeles with NBC's hit show The Voice led him to think more progressively about his music—without compromising his faith and message. Anthony wants to speak in terms that connect with people spiritually, no matter where they are at in their faith journey. With seven solo projects, multiple music videos, and inspirational literary collaborations with beloved pastor and international speaker Dr. Tony Evans, Anthony has vibrated the doors of the church and ventured beyond.