New Member Meet & Greet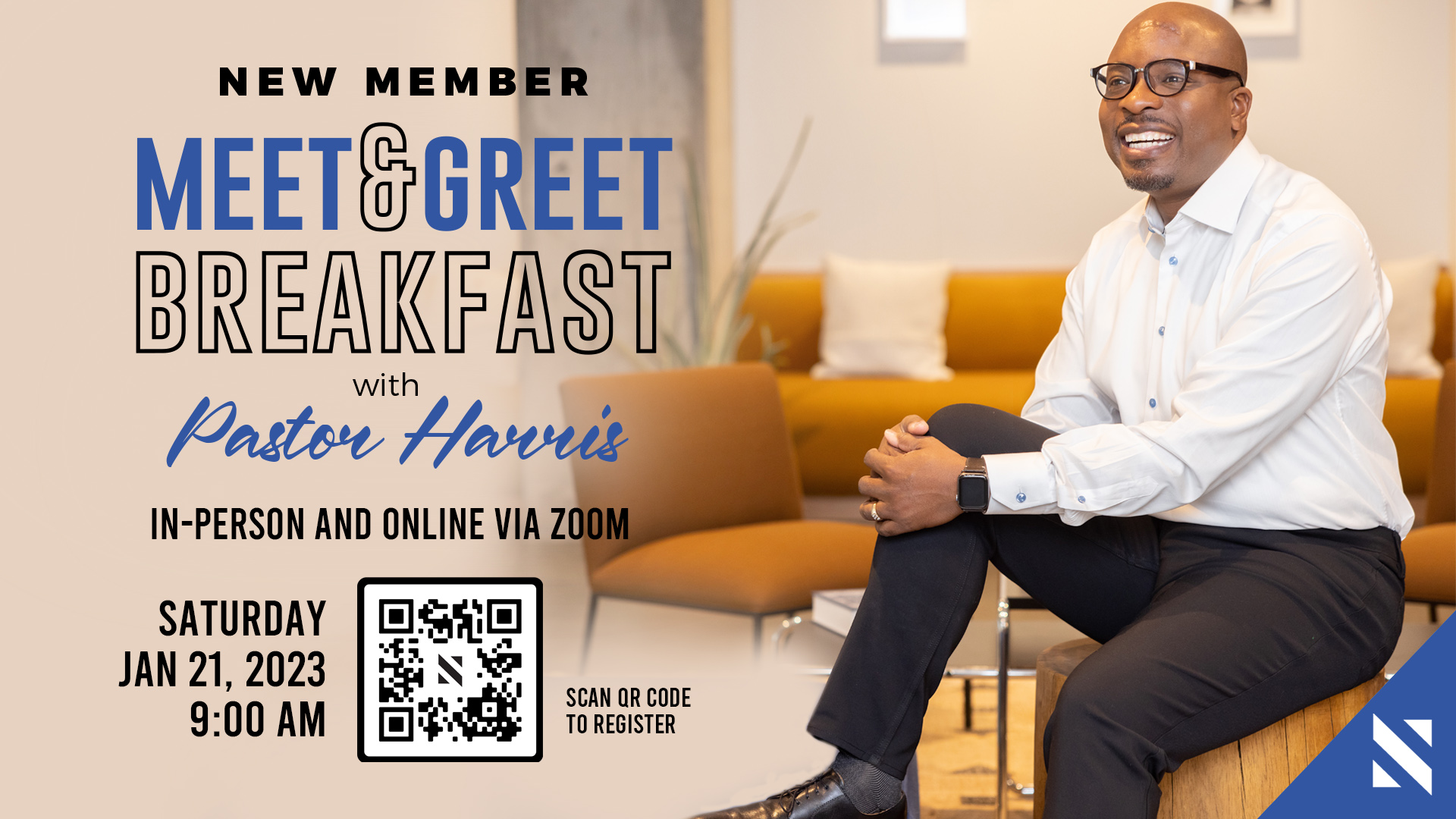 All new members to our church family are cordially invited to a special "Meet & Greet" with Pastor Harris on:
Saturday, January 21st, 2023, from 9 am- 12 pm.
This event will be located in our Worship Center (Sanctuary Building) and virtually, via Zoom. We are inviting all new members who have joined the New Life Family over the last two years; 2020 to the present.
During the "Meet & Greet", you will hear more about the vision of New Life from Pastor Harris, including a complete tour of the campus facility. You will receive a firsthand view of the various Outreach programs and services we provide to the community. Please click below to Register for the fun and exciting event!