Gone Too Soon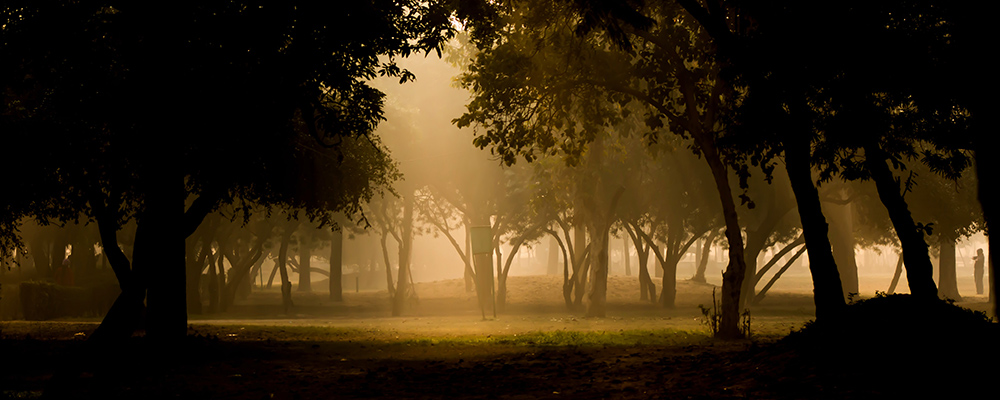 Jan 31 3:17 AM
Jan 31 3:17 AM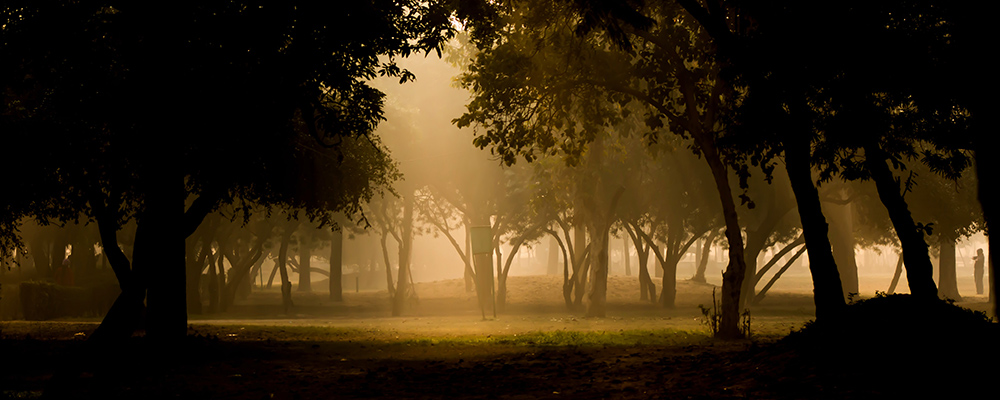 Day 13

Jan 13 12:49 AM
Jan 13 12:49 AM


Jan 13 12:49 AM
As you read today's devotional, play "NO GREATER" from the Sacred Whispers Playlist.
Spiritual
SINGING IN THE FIRE
An excerpt from the Diary of Mrs. Susannah Spurgeon, wife of the famed 19th Century minister, Charles H. Spurgeon.
Article Commentary by Marlin D. Harris
Mrs. Charles H. Spurgeon suffered tremendously with poor health for more than twenty-five years. Her illness, which at times was acutely painful, caused her much discouragement, and she often wondered why God would allow her to undergo such suffering. The following has been taken from her personal diary.
"At the close of a very dark and gloomy day, I lay resting on my couch as the deeper night drew on, and though all was bright within my cozy little room, some of the external darkness seemed to have entered into my soul and obscured my spiritual vision. In vain, I tried to see the hand which I knew held mine and guided my weary feet along this steep and slippery path of suffering. In sorrow of heart I asked, 'Why does my Lord thus deal with His child? Why does he so often send sharp and bitter pains to visit me? Why does He permit lingering weakness to hinder the sweet service I long to render to His poor servants?' These fretful questions were quickly answered, but through a strange language, of which no interpreter was needed except the quiet whisper of my own heart."
"For a while silence reigned in the little room, broken only by the crackling of an oak log burning on the hearth. Suddenly I heard a sweet, soft sound, a little clear, musical note, like the tender trill of a robin beneath my window. 'What can it be?' I said to my companion, who was dozing in the firelight; 'surely no bird can be singing out there at this time of year or night!' We listened, and again heard the faint, mournful notes, so sweet, so melodious, yet mysterious enough to provoke for a moment our undistinguished wonder."
"Presently my friend exclaimed, 'It's coming from the log on the fire!' And we soon ascertained that her surprised assertion was correct. The fire was unshackling the imprisoned music from the old oaks' heart! Perhaps the old oak had acquired this song during the days when all went well with him – when birds tweeted merrily on his branches, and the soft sunlight painted his tender leaves with gold. But he had grown old since then and this old oak had hardened. Ring after ring of knotty growth had sealed up the long-forgotten melody until the fiery tongues of these flames have come to consume his callousness and hardened bark. But at last, the intense heat of the fire had now wrung from him both a song and a sacrifice at the same time."
"Oh! What a thought! When the fire of affliction draws songs of praise from us, then indeed we are purified and our God is glorified! Perhaps some of us are like this old oak log – cold, hard and unfeeling; we would give forth no melodious sounds were it not for the fire which kindles all around us. It is the fires burning that releases tender notes of trust in Him, and brings cheerful compliance with His will. As I thought on this, the fire burned, and my soul found sweet comfort in the parable so strangely unveiled before me."
"Singing in the fire! Yes, the fire is God helping us. If this is the only way to get harmony out of our hard, apathetic hearts, then let the furnace be heated seven times hotter than before. (Daniel 3:19)"
Many rejoicing Christians never learned to sing until the flames were kindled upon him.
I read this story recently and began to think about the trials in my own life, and wondered if I have the kind of faith that 'sings in the fire'. It seems that lately many burdens and trials lay constantly at the door of my heart, and the waves of ministry stress and life stress come crashing down upon my frail vessel, and I have wondered if I can keep my ship atop the water. But then I read the Apostle Paul's simple verse of truth in 2 Corinthians 4:17; "For our light affliction, which is but for a moment, worketh for us a far more exceeding and eternal weight of glory". After reading this verse, and reflecting on Mrs. Spurgeon's words, a comforting peace came over me, and my heart started to sing:
When Peace Like a River Attendeth My Way,
When Sorrows Like Sea Billows Roll,
Whatever My Lot, Thou Has Taught Me To Say,
It Is Well, It Is Well, With My Soul.
PRAYER
Lord may you always give us a song that we can sing, even in the fire. In Your Name, we pray, Amen.
---
Practical
GIVING THANKS
By Traci Brockman
"In everything give thanks; for this is the will of God in Christ Jesus for you."
1 Thessalonians 5:18
What if you wake up tomorrow with only the things you thanked God for today? What a provocative question. It is not being asked to coerce or shame anyone into saying thank you, but rather to show how full and rich our lives are when we become aware of the blessings and gifts that God provides. Gratitude is the one spiritual emotion that makes us unmistakably aware of the blessings that we have been given. It immediately takes our focus off of what we don't have and redirects it to what we do have. This simple redirection is perhaps the greatest foundational medicine for our mental and emotional health. Scores of data and research, as well as spiritual wisdom from the Word of God, tell us that there probably isn't anything better for your mental health than daily practicing the powerful art of 'gratitude'.
Mental health refers to our emotional state of well-being. It can also be described as feelings of contentment and satisfaction, despite the upheavals of life. Some signs of having good mental health include the ability to feel, express, and manage a range of emotions; the ability to form and maintain good relationships; and the ability to cope with and manage change and uncertainty.
Gratitude is the quality of being thankful, a readiness to show appreciation, and to return kindness. In some studies, the practice of gratitude has been shown to improve overall mental well-being by increasing happiness and reducing stress.
Implementing a daily practice of gratitude can be done in a few simple ways.
Write down your Thanksgiving. Consider keeping a journal or small notebook in which you can write down at least one thing you are thankful for each day. Try and do it first thing in the morning or set aside time each day specific to the practice.
Write a thank-you note to someone specific. Think of something nice someone has done for you recently, or how special they are to you. Write them a note expressing your appreciation and share it with them.
Take action to help someone carry their load. Regardless of how heavy our own load seems at times, there is always the capacity to give to others and lighten someone else's load a little bit. Take time to find a way to do something in service to others.
While the practice of gratitude will not change our circumstances, it does have the power to change our mindset no matter what the conditions of our circumstances are at the time. If we learn to implement the practice of gratitude daily, we will be following the will of God to give thanks in every situation.
PRAYER
Father, I am thankful for every blessing that you have so richly and mercifully given to me. When I survey my life, it is not filled with many extravagances and luxuries, but it is filled with love, family, peace, health, and the beautiful gift of time. These are worth more than all of life's luxuries combined, and though saying thank You seems so inadequate, it remains the cry of my heart. In Your Name, I give thanks, Amen.
---
ADDITIONAL RESOURCES
Published on Jan 13 @ 12:49 AM EDT