Gone Too Soon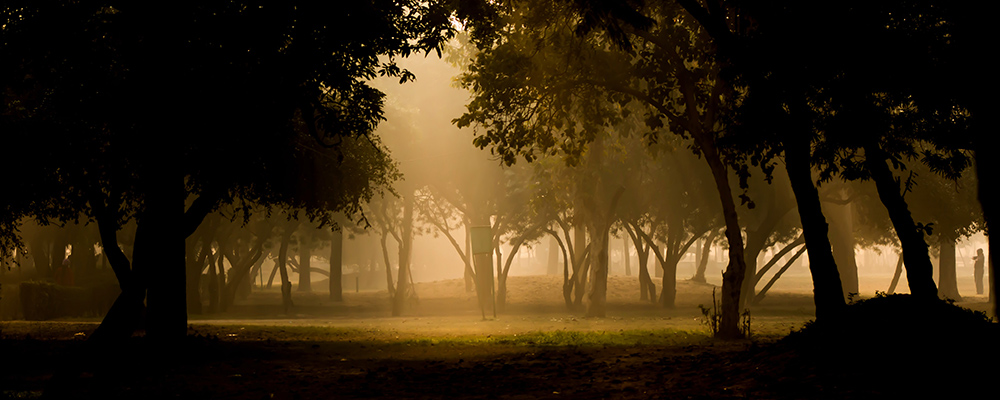 Jan 31 3:17 AM
Jan 31 3:17 AM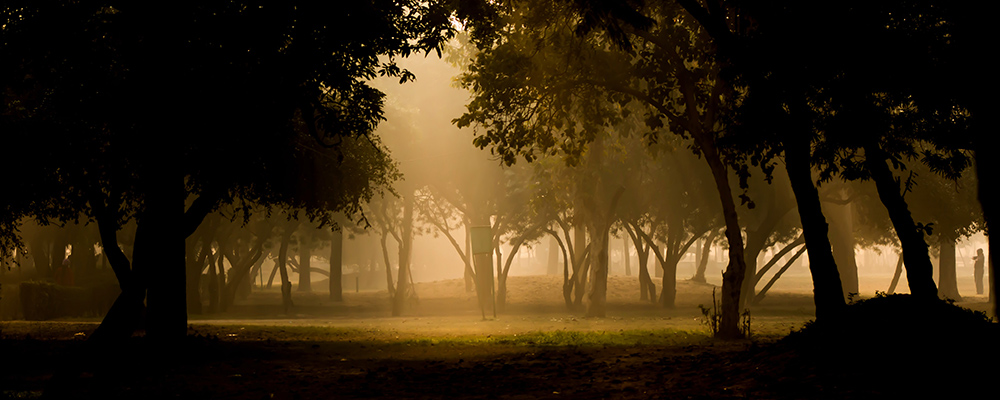 Day 21

Jan 21 12:54 AM
Jan 21 12:54 AM


Jan 21 12:54 AM
As you read today's devotional, play "AMAZING" from the Sacred Whispers Playlist.
Spiritual
BREATH OF LIFE
By Matthew Pryor
(Content Taken From The Body Tithe Devotional, Spiritual Encouragement for Your Journey)
Most of us are familiar with John 14:6, where Jesus says, "I am the way and the truth and the life. No one comes to the Father except through me." In other words, no one can have eternal life with the Father, except through His son, Jesus. However, have you ever stopped to consider that God is life itself? Not so much that He created life, though He did. Not that because of Him we have lives to live, though we do. It's much more than that. God himself is life by His very nature. Then, out of that same nature, He gives us life.
Can you think of anyone who both gives life and is life? An animator brings motions to a static drawing but is not life itself. A mechanic builds an engine that powers cars, boats, and planes, but is not life itself. A gardener tends to barren land from which plants grow, but is not life itself. A more fitting analogy might be the elements. The ocean gives us water and is water itself. The sky gives us air and is air itself. The sun gives light and is light itself. The source of the attribute and the attribute itself are one and the same.
However, on their own, even the elements would be lifeless were it not for God. Without His touch, the ocean would be motionless, the sky an empty void, the sun merely a ball of gas. This is all established in the beginning: "Then the Lord God formed a man from the dust of the ground and breathed into his nostrils the breath of life, and the man became a living being"(Genesis 2:7). The first part of the verse says, "Then the Lord God formed a man from the dust of the ground." At this point, God has created man. Also at this point, man has no life. He... just... is. Like a balloon without the helium, the man has no purpose or function.
Later in verse 7, God says "and breathed into his nostrils the breath of life, and the man became a living being." Man went from a thing to a being with merely a breath from God. God is not just the giver of life. God is life.
Exercise is a privilege, not a sacrifice. If you're sore from yesterday's workout, it's probably hard to see it that way. After all, it's easy to take for granted the amazing intricacies of our bodies. At any given time, without a moment's thought, your body is doing thousands of things simultaneously. Cells are reproducing, axons and dendrites are working in sync, and the heart is pumping. Food is digesting, pupils are dilating and constricting, and the pituitary gland is regulating hormones. Kidneys are filtering blood, muscles contracting and expanding, ears processing sound waves, and on and on and on. None of this requires any thought from you. It all originates from the Breath of Life. By His breath, your cells are held together. By His breath, your synapses are firing. By His breath, your lungs are filling. By His breath, your heart is beating.
As the steward of the body God has entrusted to you, look for ways to bring Him glory. Don't just praise Him with your body, but praise Him for it. Worship Him for the life He gave you and for the life He breathed into you. Then take joy in the honor to be included in His plan.
PRAYER
God, thank You. Your design is perfect. Will You forgive me for being a poor steward of the life You have given me? Please allow the Holy Spirit in me to bring glory to You with the body You have entrusted to me. Amen.
DAILY SPIRITUAL EXERCISE
Take moments every morning to stop and think about your body, your health, and your overall life. Begin to thank God for the breath of life that you have been given. Choose one specific thing that you will do differently for that day to increase your health and to bring glory to God.
---
Practical
THE PRINCIPLES
By Cathy Morenzie
(Content Taken From Healthy by Design: Weight Loss, God's Way: The Proven 21-Day Weight Loss Devotional Bible Study)
God has given us immutable laws and principles to govern our lives. These principles apply to every person, every situation, and every circumstance. Even if you do not practice them per se, you will still experience the consequences if you go against them. Use these principles in your weight-releasing journey and other areas of your life to experience the victory, freedom, and peace that God has already given you. God wants to transform our lives little by little. Weight releasing is a process!
There's nothing inspiring or motivating about the thought of slow and steady — especially when it comes to weight loss. Though it may have taken us years to gain weight, we want to lose it fast. However, to be successful, we must understand that losing weight is a process. It will not happen overnight, and we must gird ourselves to understand that the process will take time. 2 Corinthians 3:18 teaches us that God's glory comes in levels or stages when we partner with the Lord's Spirit.
Though there are many instantaneous miracles that happen in the Bible, you should understand that the qualities that God needs to develop in you to make your weight loss permanent will not happen miraculously. They need to be rehearsed and become ingrained in your subconscious mind. As frustrating as it may seem, it will take some time. But know that God has given you the capacity to be patient in the process once you submit the process to Him.
Understand that, though the process may seem slow, the Word tells us that God is not slow in fulfilling His promises (2 Peter 3:9). God will work in tandem with your obedience, so get ready to receive what He has for you right away! God wants us to partner with the Holy Spirit to live a victorious life. (John 14:15-25) In this scripture, Jesus tells his disciples that God will send the Holy Spirit who will live with us and be with us always. He will guide us and be our advocate and helper. If you've tried to release weight on your own then you know that it can be a frustrating process, often with more failures than successes.
Now imagine letting go of all the anxiety and frustration, no longer living by letting the number on the scale determine the type of mood you will be in. Imagine the confidence and peace you will feel at a social function. God's rich promises can all be yours when you allow the Holy Spirit to partner with you in this and every other stronghold in your life. God has provided us with choices, and He wants us to choose the best way. (Deuteronomy 30:19)
Action/Consequences: From Adam and Eve to Revelation, God gives us the choice between right and wrong, blessings and curses. God created us with free will and would never impose His will on us. He lets us decide the choices we will make in life. Through our choices, we learn wisdom and understanding. Though it's not always obvious, many of the choices we make will bring blessings or curses. Choosing to sleep in, have an extra slice of cake, or skip another workout are not curses in and of themselves, but they will weaken your discipline muscle which will eventually lead to poor health.
Conversely, and fortunately, taking the time to eat a proper breakfast, minimizing your intake of coffee, processed foods, and sugar, and exercising regularly will not miraculously bring blessings to your life, but will help you feel better. All these things will increase your energy and your mood, and help you manage your weight, and build your self-esteem, which will have many long-term blessings. It may seem daunting right now, but rest assured that God will teach you how to make good choices that will richly bless your life. God wants to use our good health to glorify Him and to be an example to others. (See 1 Corinthians 6:19-20)
God dwells in our physical bodies and calls it His temple. A temple is a sacred place of beauty and majesty. God took great pride and joy in creating us, and He also wants us to treat our bodies as the sacred temples He designed them to be. We've all looked at other people and wondered how they could be Christians when they sin, or openly disobey his Will. Although God Himself is not judging or condemning you, you probably know within yourself that you're not being as effective as you want to be because your weight is getting in the way. You know that you would have more confidence, energy, stamina, and effective witnessing when you are living at the level of health that God created you to live in.
PRAYER
Lord, I am praying that you will grant me the ability to honor the principles that you have set up for our bodies and our spirits to work. You have built our body wonderfully, and I will seek to honor you with the choices that I make, and the life that I live. Teach me to glorify you with my health.
PRACTICAL ACTION TODAY
Pray about an accountability partner who wants the best for you and is willing to hold you accountable for lifestyle changes that you are desiring to make. Then, actively share with them your goals and heart's desire to honor God with your body. Finally, make a commitment together to change specific lifestyle habits so that you will become a healthier person.
---
ADDITIONAL RESOURCES
Published on Jan 21 @ 12:54 AM EDT