Food Service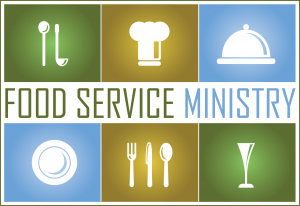 Our Food Service Ministry provides hot and nutritious meals, diligently prepared with love, to feed those who are hungry. Our volunteers provide this service regardless of whether individuals are recipients of our extensive homeless outreach programs, relief and crisis support programs, or those who may be attending one of our church activities and events. In serving hot nutritious meals, this ministry addresses the physical and practical needs of the under privileged so that the sharing and spreading of the gospel message is not hindered because those who would hear are hungry and in need of food.
Hearing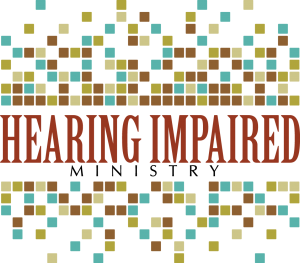 The Hearing Impaired Ministry seeks to serve individuals with hearing impairments attending services at New Life Church. This ministry serves the hearing-impaired by offering sign language and/or closed-captioned sermons that facilitate active participation in the worship experience.
Hospitality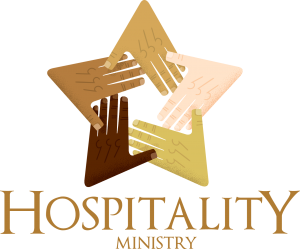 The Hospitality Ministry seeks to ensure that every member and visitor of New Life Church encounters the warmth, comfort, and love of the Holy Spirit, ministered through each volunteer. This Ministry is comprised of The Greeters Ministry and The Visitors Ministry Teams. Each ministry volunteer in the Hospitality Ministry seeks to share the love of Christ Jesus by demonstrating care and concern in each interaction.
Parking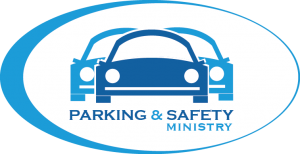 The Parking and Safety Ministry of New Life seeks to provide an overall Christian demeanor and presence as they assist church members and visitors alike to park their vehicles and to prepare themselves for the worship experience without the distracting thoughts or concerns for the safety and security of their automobiles. The Parking and Safety Ministry facilitates the organized flow of traffic throughout our campus.
Transportation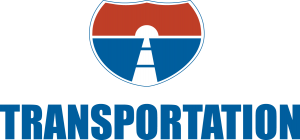 The Transportation Ministry provides professionally-trained drivers to operate church-owned vehicles (buses and vans) for transporting members and visitors to/from their homes or places of shelter to experience the Word of God at New Life Worship Services.
Volunteer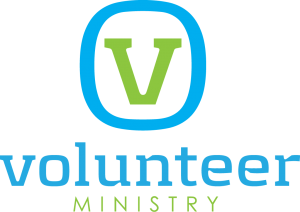 The Volunteer Ministry provides for administrative and general operational support needed by the overall ministry of New Life Church. Through the use of volunteers in the Church Office, this ministry helps ensure that various day-to-day responsibilities are accomplished. Additionally, the Volunteer Ministry is responsible for recruiting and organizing volunteers based on their skills, talents, interests, and experiences to facilitate ministry, projects, and scheduled activities.
Toddler Town

Toddler Town is a "wonderland" and fun-filled environment that exists to minister to New Life toddlers and preschoolers between the ages of 2 to 4 years old. The classrooms and space that houses the Toddler Town Ministry has been created to attract the child's imagination and draw them into the learning experience about God. This Ministry teaches children that God loves them, and always desires to be their closest friend.
Kidz Citi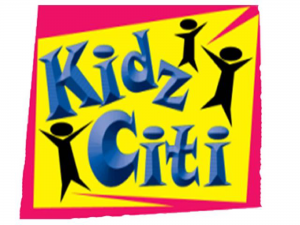 Kidz Citi is a high-energy, fun and engaging environment that focuses on presenting the powerful truths of the Bible to children between the ages of 5 – 12 years old, in a creative, interactive, and exciting way. Kidz Citi exists to fulfill the biblical instruction to teach our children about God and His love for us through Jesus Christ.
AMPED
Middle school ministry - more info coming soon!
Pulse
High school ministry - more info coming soon!