Guest Services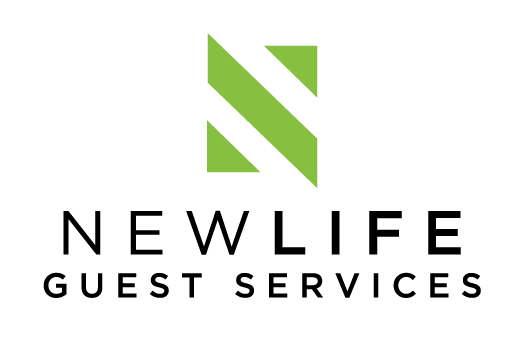 Guest Services seeks to ensure that every member and visitor of New Life Church encounters the warmth, comfort, and love of the Holy Spirit, ministered through each volunteer. This ministry is comprised of the greeting team, parking team, ushers, and coffee team. Each ministry volunteer in the Hospitality Ministry seeks to share the love of Christ Jesus by demonstrating care and concern in each interaction.
Usher Ministry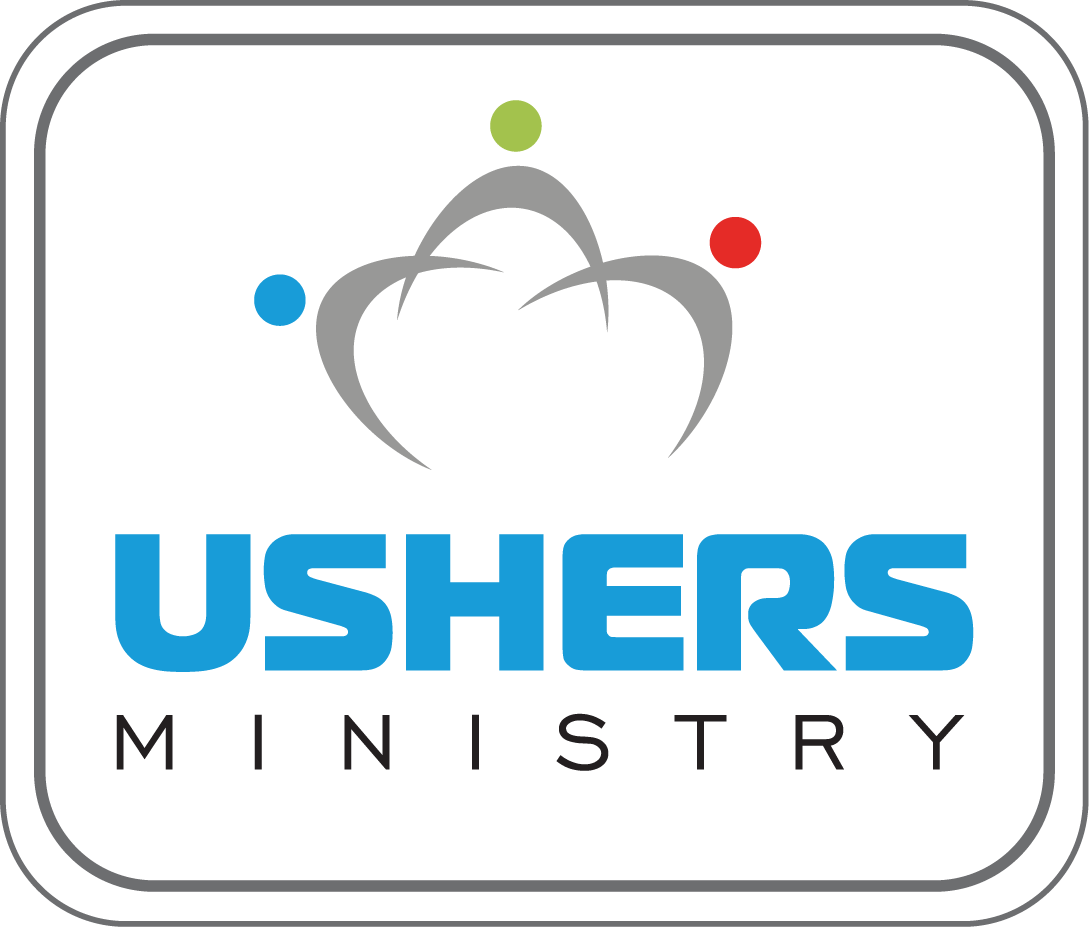 It is the vision of the Ushers Ministry to ensure that everyone who enters into the New Life Worship Center is graciously received with a spirit of kindness, warmth, and enthusiasm. Ushers seek to serve the needs and concerns of participants during the worship experience, with Christ-like humility. This ministry is committed to providing for the efficient passage of people within the sanctuary.
Greeters
Greeters: info coming soon
Parking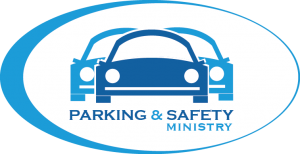 The Parking and Safety Ministry of New Life seeks to provide an overall Christian demeanor and presence as they assist church members and visitors alike to park their vehicles and to prepare themselves for the worship experience without the distracting thoughts or concerns for the safety and security of their automobiles. The Parking and Safety Ministry facilitates the organized flow of traffic throughout our campus.
Coffee Bar Prep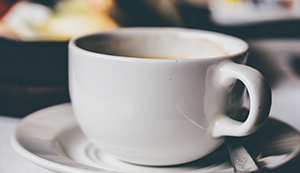 Coffee Bar Prep info: coming soon
Communion Prep
Communion Prep: info coming soon
Social Media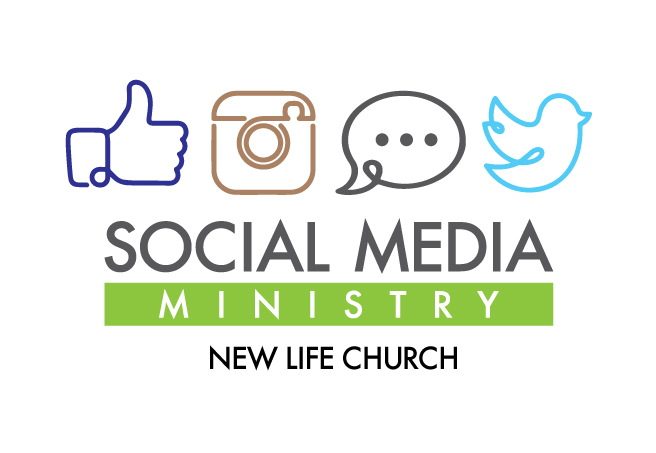 The Social Media Ministry tells the story of God working in and through New Life on digital platforms that encourage sharing and connection. We capture events and moments in photos, video, and short stories so that we can share across the church and wider community. We share's God's grace where people are already searching, such as Facebook, Instagram, and Twitter.
Hearing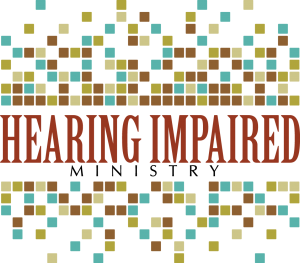 The Hearing Impaired Ministry seeks to serve individuals with hearing impairments attending services at New Life Church. This ministry serves the hearing-impaired by offering sign language and/or closed-captioned sermons that facilitate active participation in the worship experience.
Transportation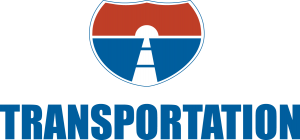 The Transportation Ministry provides professionally-trained drivers to operate church-owned vehicles (buses and vans) for transporting members and visitors to/from their homes or places of shelter to experience the Word of God at New Life Worship Services.
New Members Discipleship

New Members Discipleship Ministry Group seeks to provide an organized and purpose driven approach to the orientation, education, and acclimation of those who have recently decided to join in official membership with New Life Church. This ministry seeks to fulfill this task through the following ministry teams: Decision Counseling, Baptism Ministry, Orientation, and the Connect Ministry Teams.
Decision Team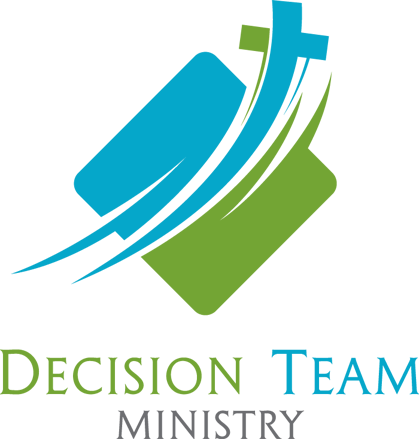 The Decision Ministry Team addresses the immediate need for guidance and assistance for those who respond to the minister's call for prayer, salvation, rededication, and/or church membership. This ministry team assists the potential member personally and intimately during this time of decision and reflection.
Connect Team
The Connect Ministry Team seeks to help new members to become immediately comfortable and get "plugged in" to ministries, classes or other activities of New Life Church. This ministry makes a three-month commitment to follow-up with new members and ensures their full connection to the life of the Church.
Teaching Team
The Teaching Ministry Team: info coming soon
Baptism Ministry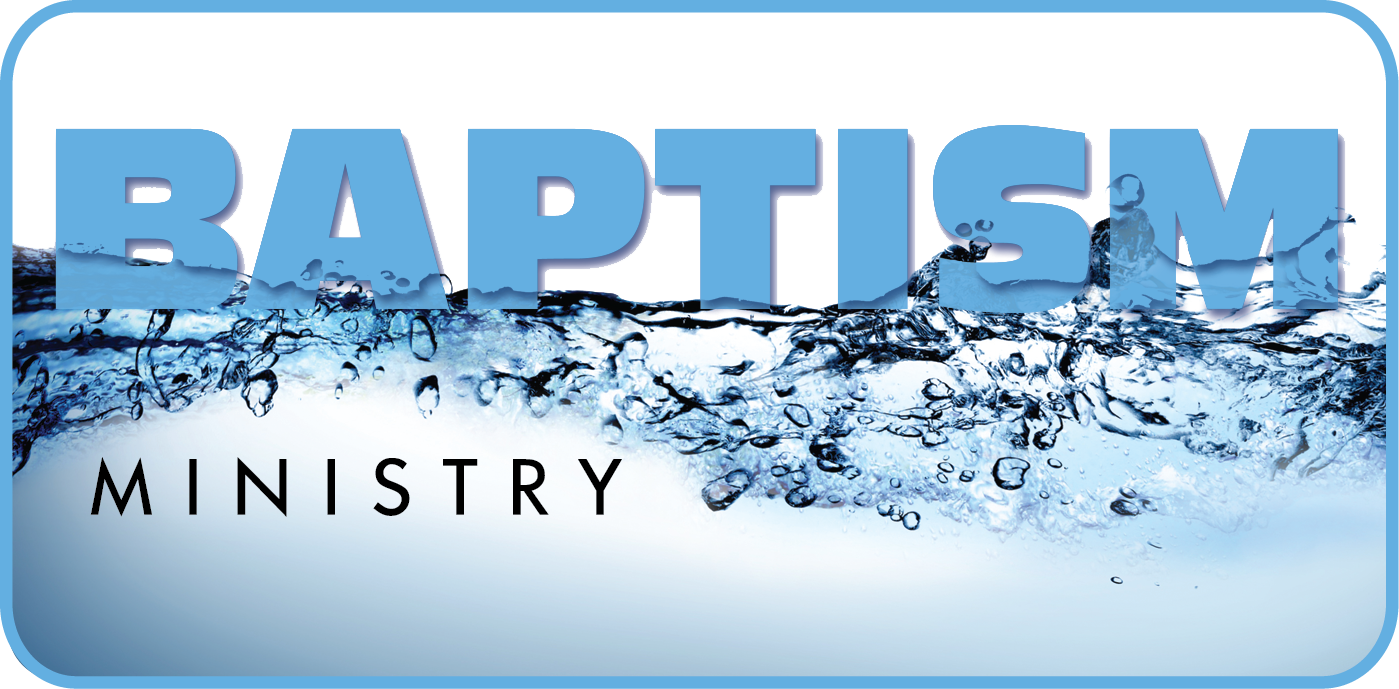 The Baptism Ministry Team's main goal is to assist in preparing new disciples of Christ, who have recently accepted Jesus Christ as their "personal Lord and Savior", to follow His example and instruction to be identified with Him through baptism in water.
Toddler Town

Toddler Town is a "wonderland" and fun-filled environment that exists to minister to New Life toddlers and preschoolers between the ages of 2 to 4 years old. The classrooms and space that houses the Toddler Town Ministry has been created to attract the child's imagination and draw them into the learning experience about God. This Ministry teaches children that God loves them, and always desires to be their closest friend.
Kidz Citi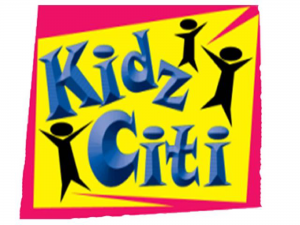 Kidz Citi is a high-energy, fun and engaging environment that focuses on presenting the powerful truths of the Bible to children between the ages of 5 – 12 years old, in a creative, interactive, and exciting way. Kidz Citi exists to fulfill the biblical instruction to teach our children about God and His love for us through Jesus Christ.
AMPED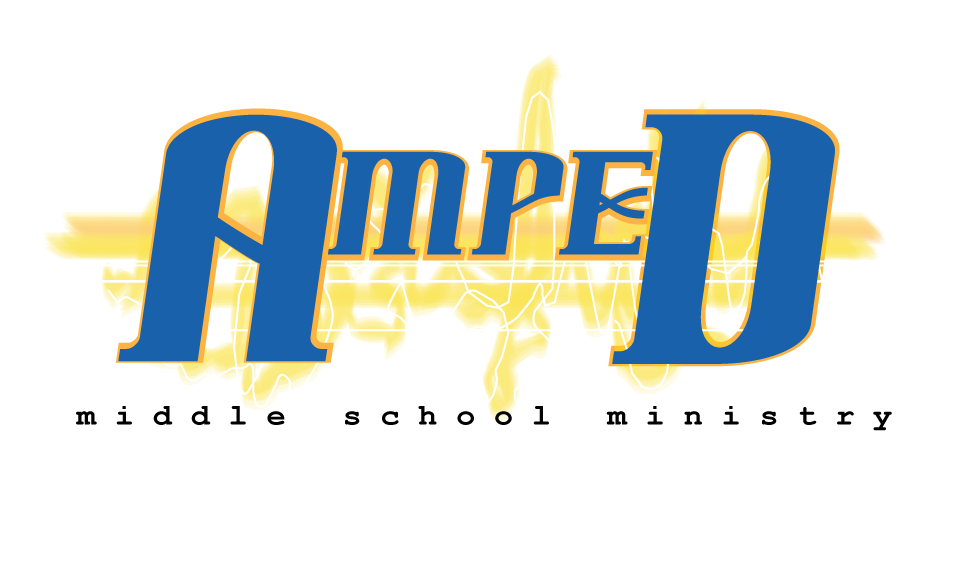 Middle school ministry - more info coming soon!
Pulse
High school ministry - more info coming soon!
Student Education Support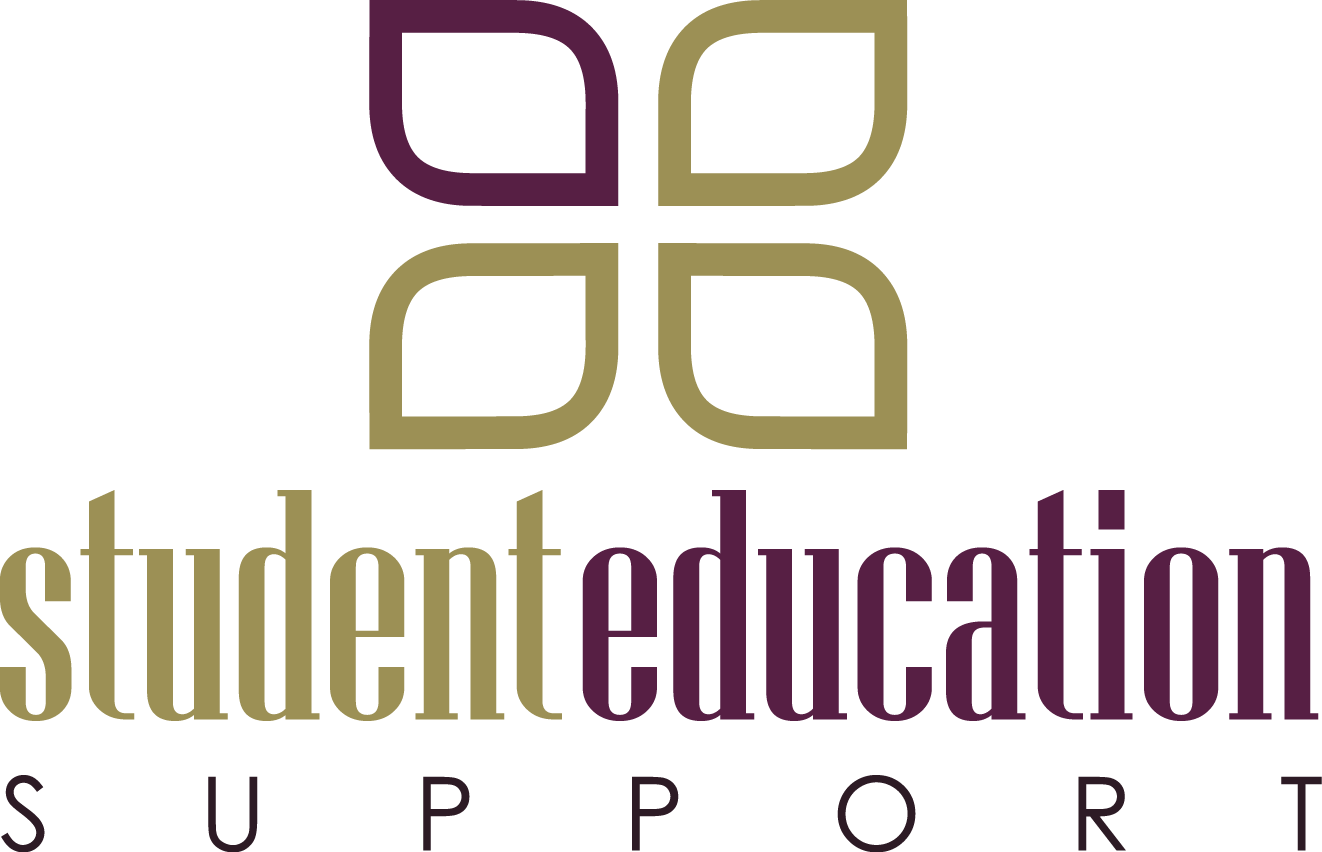 The purpose of the Student Education Support Ministry is to encourage high school and middle school students to pursue their interests and professional desires for an education beyond their high school graduation. This Ministry seeks to provide opportunities for students to prepare, study, and practice for qualifying graduate exams or college entrance testing by providing SAT Prep Training or other similar workshops
Parenting Ministry
The parenting ministry is building strong families by informing, spiritually empowering, educating, and supporting ALL types of parents who seek to raise their children with Christian values. The ministry provides resources, arranges events, and functions as a community of parental support for church members and members of the greater community.
Mens Ministry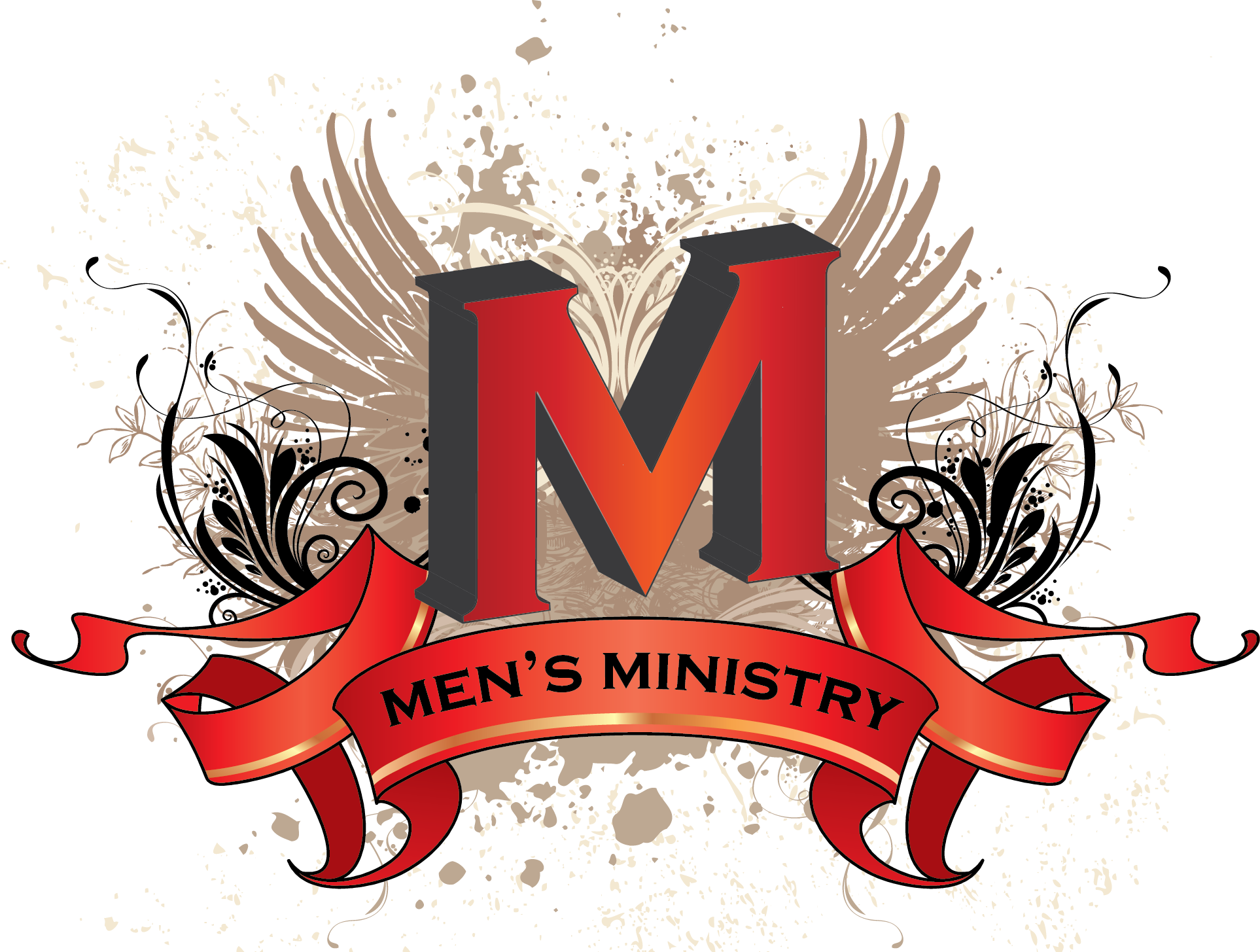 The Men's Ministry vision is to train, equip and disciple men to serve as Spiritual leaders in their Families, Church and Community. Their mission is to provide an environment where men can be open and transparent, where men can gain healing and understanding through the Word of God and brotherly fellowship, and where men will grow together with other men to become better Leaders, Husbands, Fathers and Servants of God.
Women's Ministry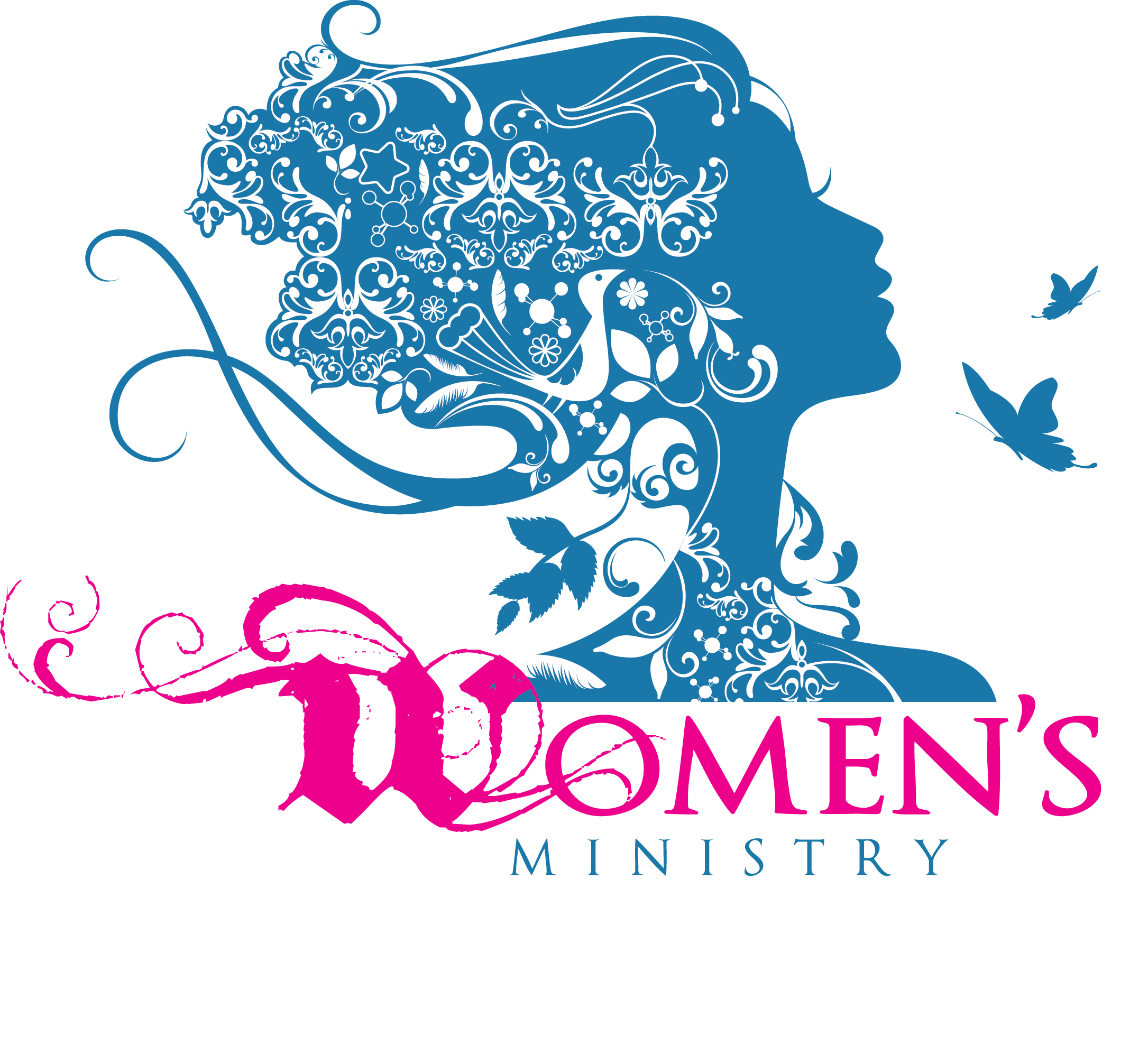 The Women's Ministry is a safe haven of fellowship where women are exhorted in their relationship with God and others. The ministry seeks to meet the spiritual and emotional needs of women of New Life and the community through growth in their faith in Christ.
Singles Ministry
The Singles Ministry at New Life Church reaches out to singles of all ages including singles and single again. We welcome widows and widowers, those who are divorced and singles who are parents. With our four active pillars of ministry concentration– Discipleship & Bible Teaching, Career & Education Development, Outreach & Evangelism and Fellowship– we're intentional about serving the full range of needs for Christian singles. In the New Life Church Singles Ministry, there's something for everyone!
MALI
The Married and Loving It Ministry supports married couples through corporate prayer, fellowship, and discipleship resources that encourage, educate, and sustain marriages. A safe environment for married couples to grow toward unity – spiritually and emotionally is provided. Couples come together on a regular basis for fellowship and fun, for prayer and study, and for mutual support. Our goal is to help married couples strengthen their bond to one another, and understand the ministry of marriage so that they may honor God through their union.
Agape Athletic Ministry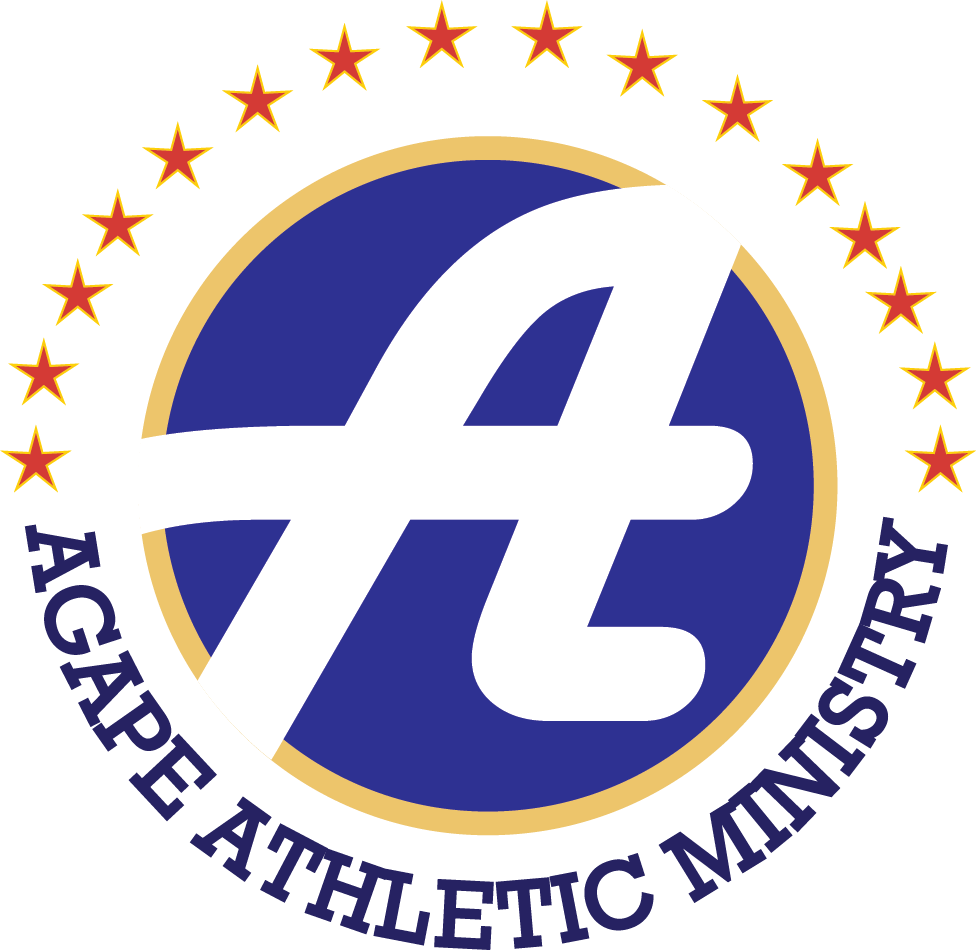 The vision of the Agape Athletic Ministry is to minister to the needs of the children and youth of New Life Church and its larger community through an organized athletics program that includes sports skills training, proficiency exercises, intramural league, and team play. The Youth Athletic Ministry is designed to use the benefits of sporting activities to nurture and encourage the growth and development of children and youth to become committed Christians and well-rounded young people.
Entrepreneurial Ministry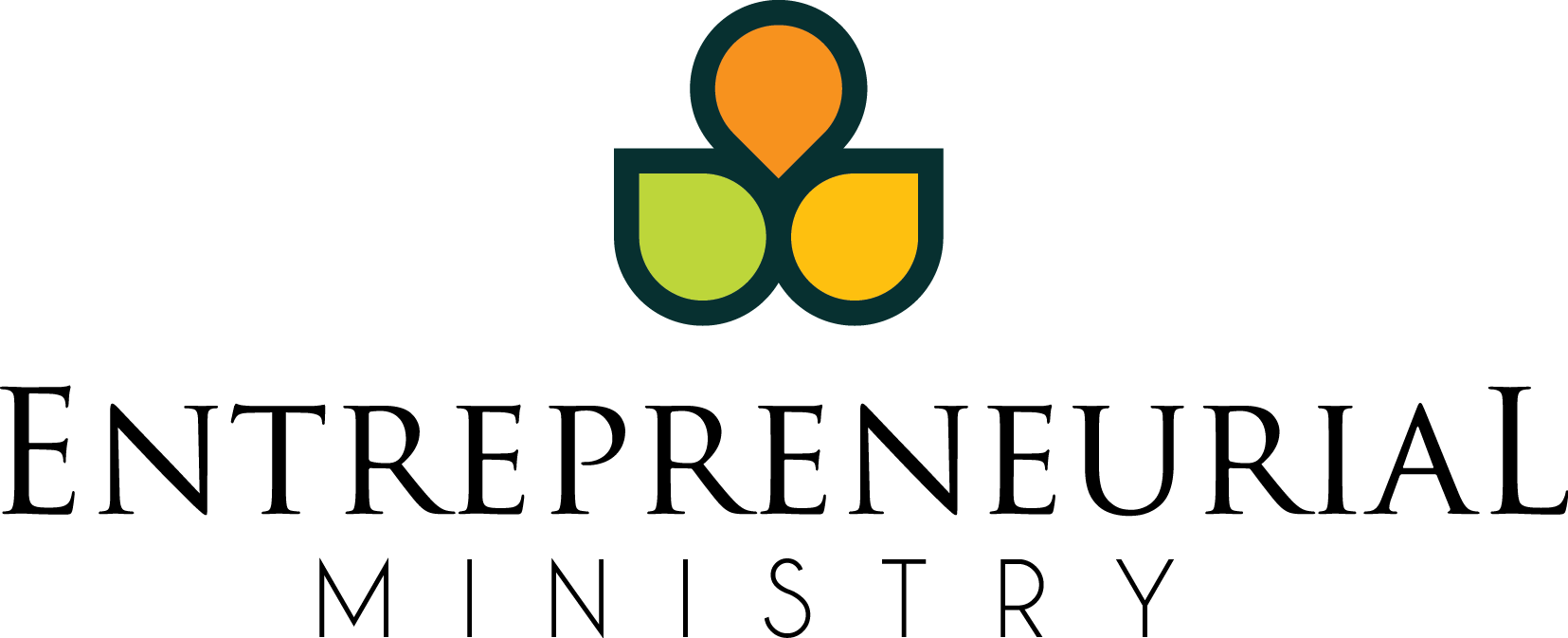 We help entrepreneurs build and grow their businesses, enabling generational wealth, financial literacy, and cheerful giving all while networking together and glorifying God.
Now meeting every third Thursday of the month
7pm-9pm
Admin Building 1 | Room 108
Veteran's Ministry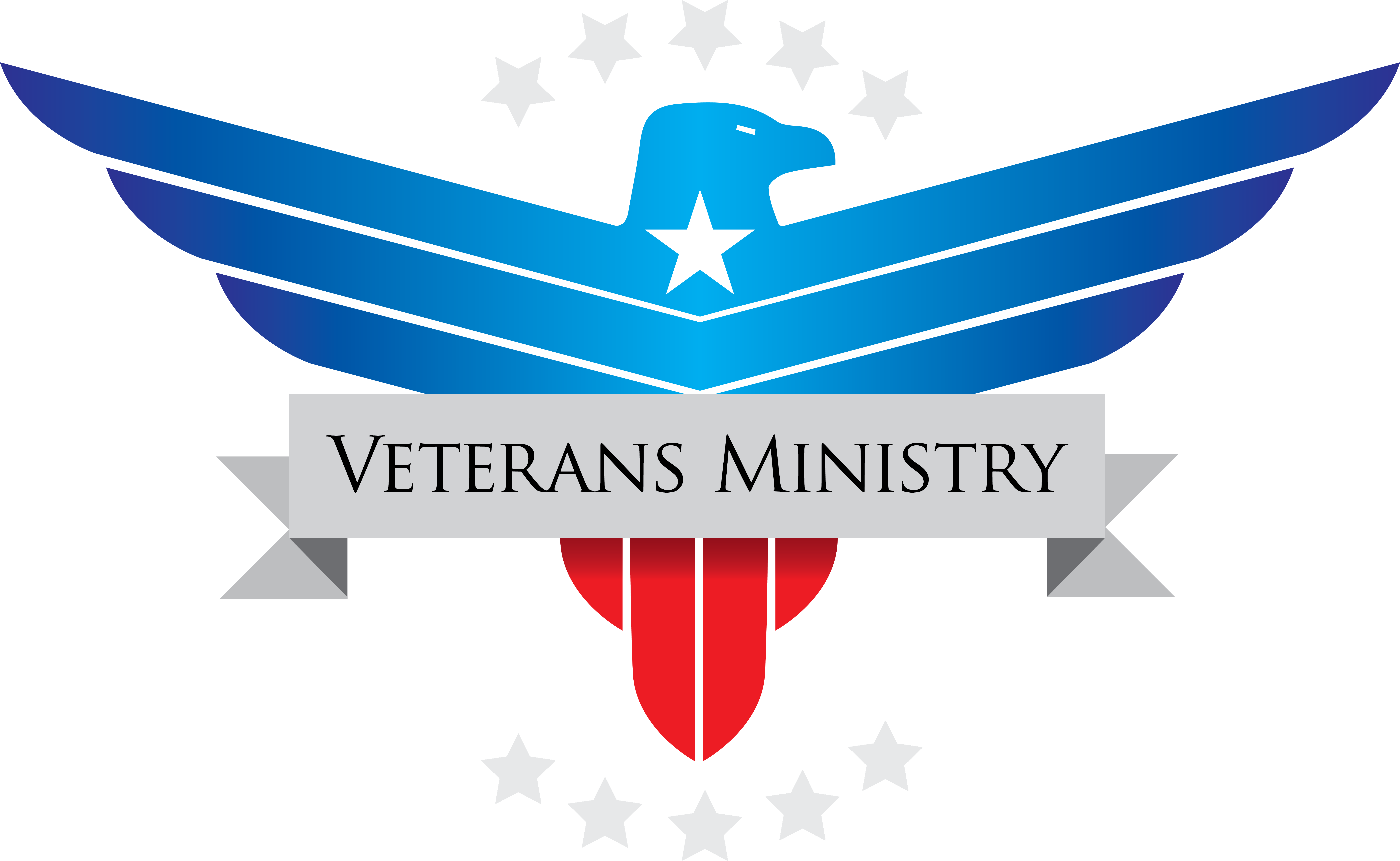 Our mission is to help meet the needs of our veterans and their families. If you are a military veteran, please join us!
Meeting 3rd Saturdays
9am-10am
NLWC | Room 109
Senior Adult Ministry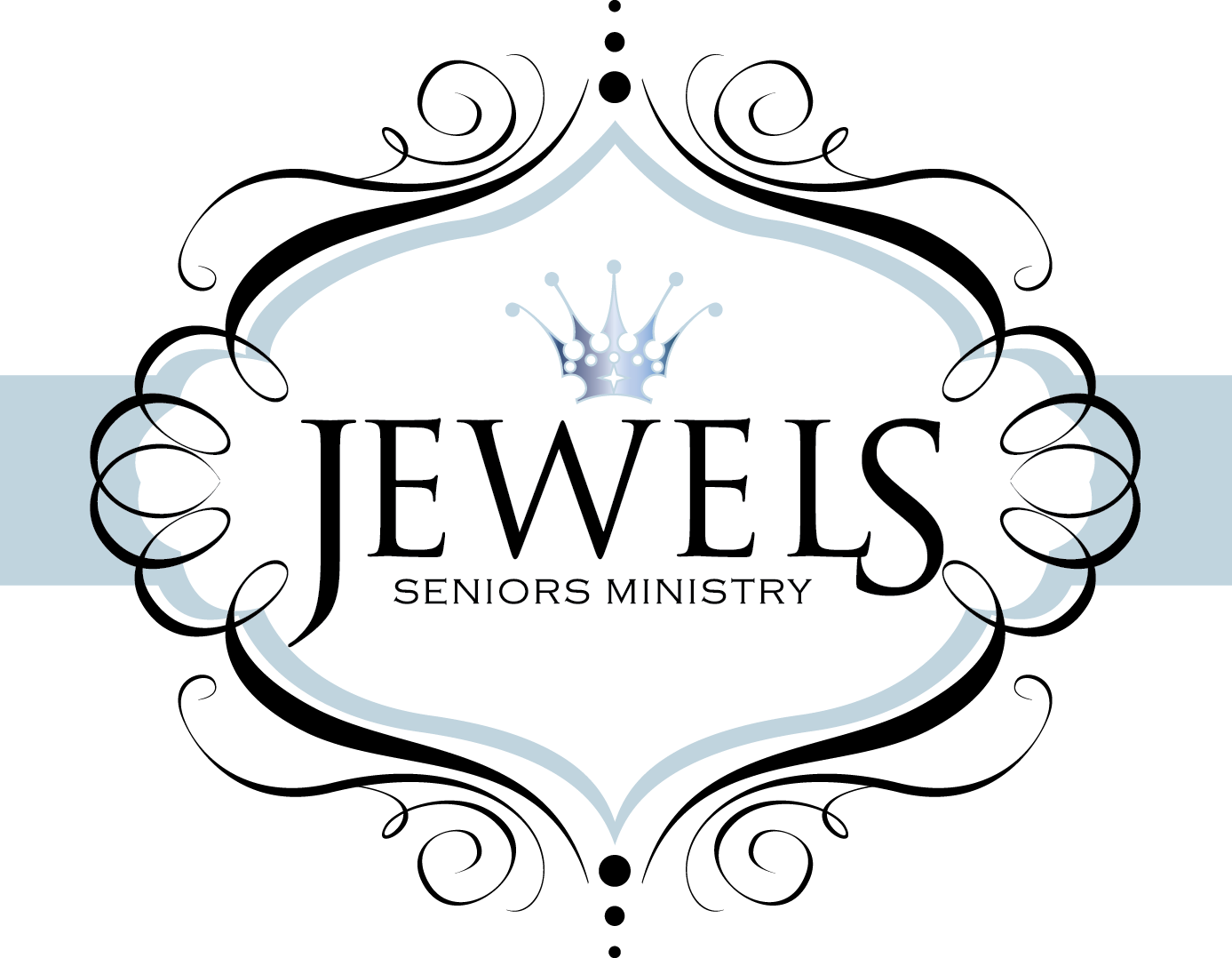 The Senior Adults (and Jewels) Ministry is organized to provide significant Christian fellowship opportunities for Seniors (age 55 and older) to enjoy the company of their peers. Through regular weekly activities and coordinated annual events, this ministry ensures that its matured members have access to, and benefit from, planned opportunities for enjoyable activities, local trips, out of state excursions, and informative sessions on senior issues.
Comforters Ministry

The Comforters Ministry provides personal care and support for New Life members who are experiencing sickness and to members who are mourning the loss of a loved one. This Ministry is comprised of the Sick Visitation and Bereavement Teams. Sick Visitation Teams are primarily concerned with visiting hospitals, nursing and private homes, hospices, and other home care facilities where immobilized members may be receiving care. The Bereavement Team provides ministry services to individuals and families who have experienced the loss of a loved one.
Biblical Lay Counseling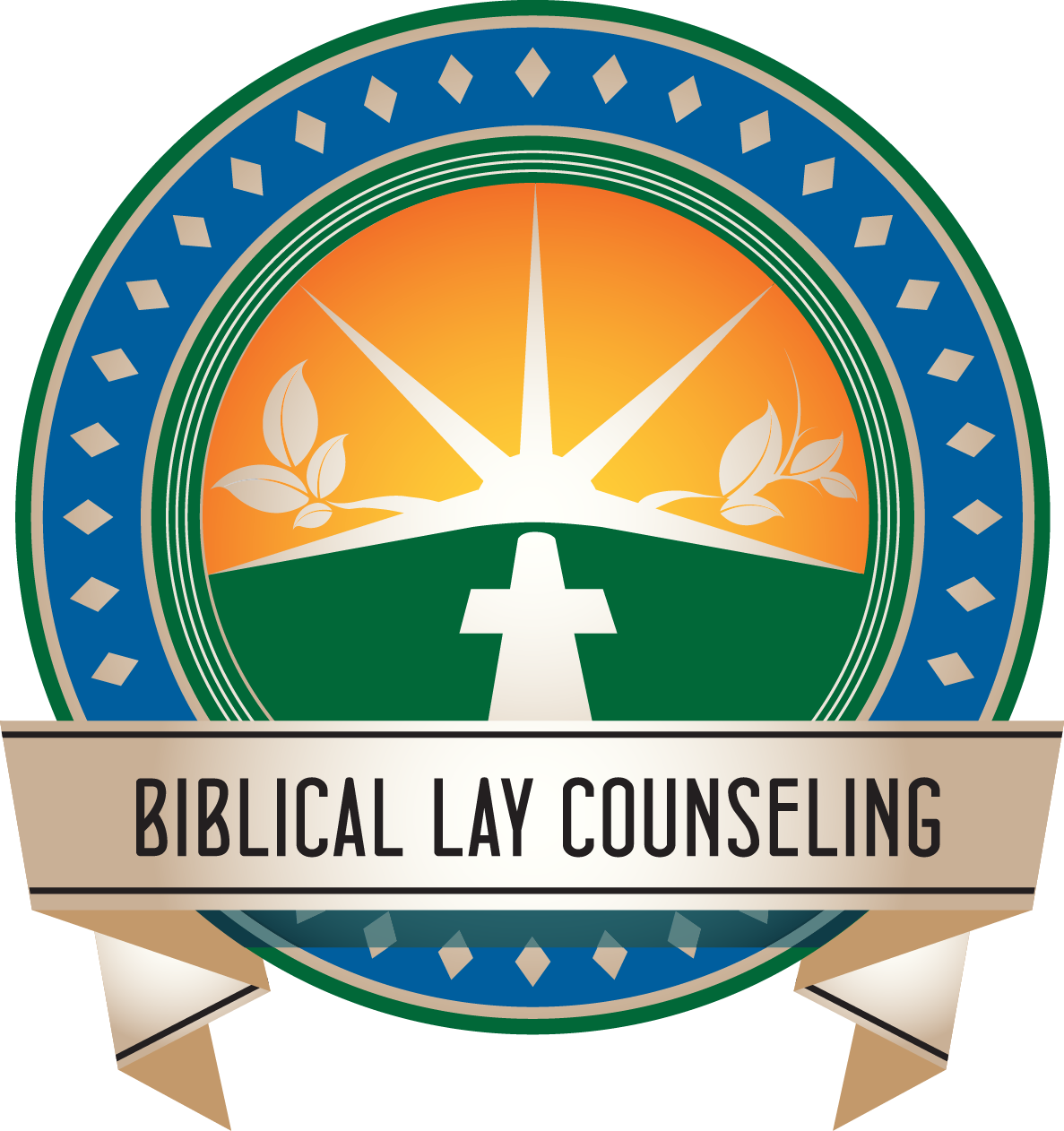 This ministry strives to render wise, biblically-sound counsel to New Life members in need of spiritual guidance and encouragement regarding struggles in their daily lives. Counselors are trained to provide support, direction, and advice by effectively utilizing their spiritual gifts to edify the Body of Christ as mandated in the Word of God.
LifeGroups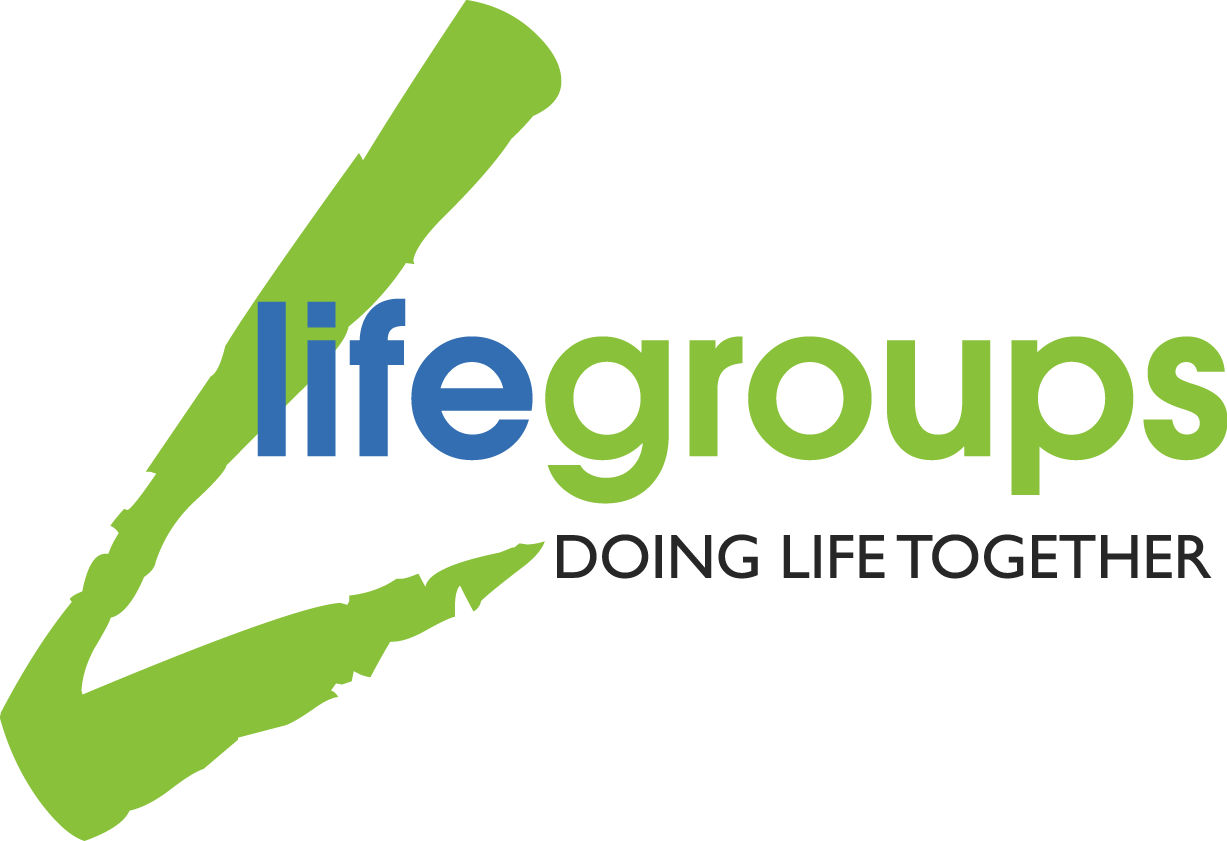 The LifeGroups Ministry seeks to assist New Life members develop deeper intimacy with God, experience real community with fellow believers, and increase their influence and witness with unbelievers. A LifeGroup is a small group of six to ten believers who meet in homes for fellowship. Who meet in homes for fellowship, bible discussion, and prayer. In a fun and comfortable environment, LifeGroups serve as a way to cultivate spiritual growth by helping new and seasoned believers fulfill God's purpose for their lives. In essence, a Life Group is a place for fellow believers to connect and do life together" through intentional, growing relationships with each other and the Lord.