Social Services
The Social Services Ministry seeks to serve our community with passion, humility, and love. Its volunteers demonstrate God's love in action with services and resources to help those in need and improve their lives. This Ministry serves with dignity, respect, and love and strives to be a sanctuary of hope through social empowerment and spiritual edification. Services are provided through productive community programs, education, and practical assistance.
The PATH - GED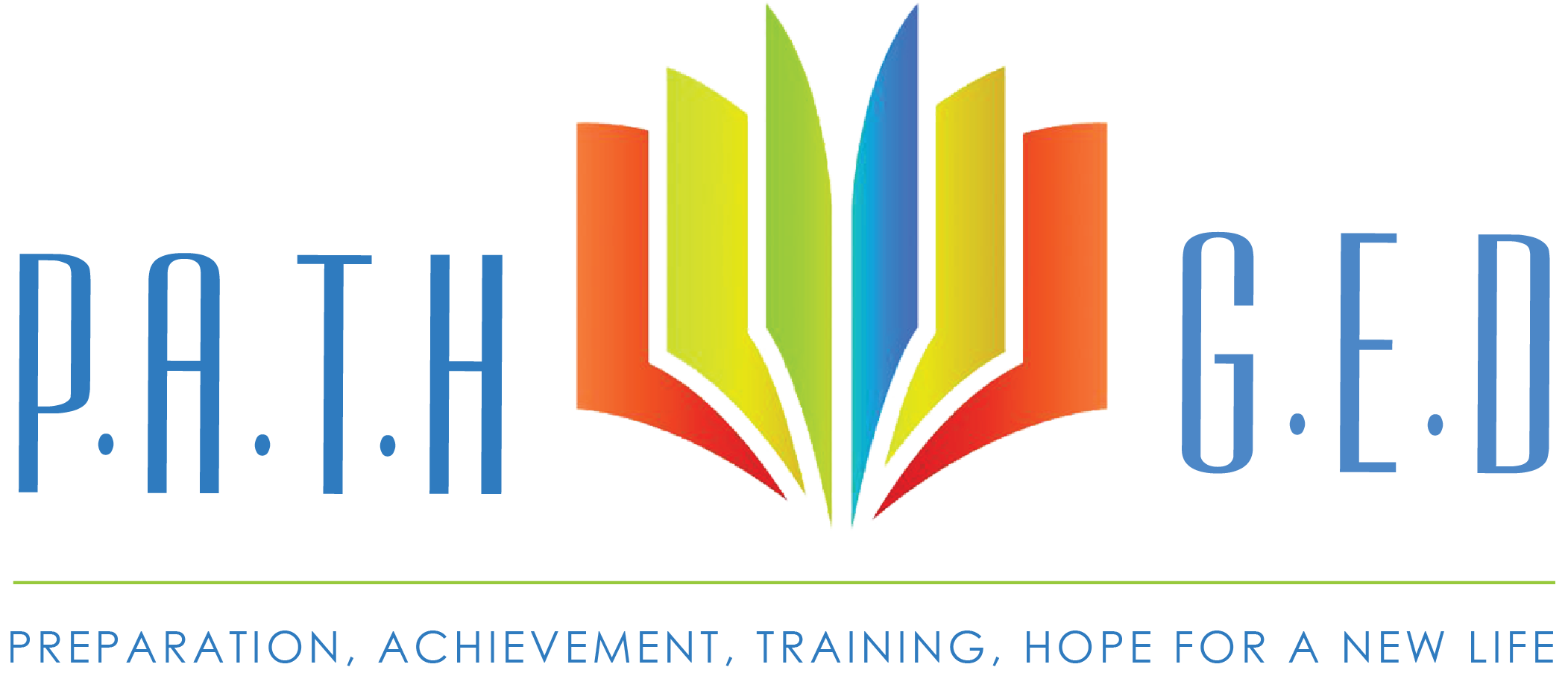 The P.A.T.H. – G.E.D. (Preparation; Achievement; Training; Hope for a New Life) Ministry seeks to share the love of Christ as volunteers aid individuals in their pursuit of academic and vocational educational goals, opportunities in the U.S. Armed Forces.
New Direction Mentoring

The New Direction Mentoring Ministry strives to mentor and provide guidance to teenagers who are considered "at risk" of truancy or juvenile delinquent behavior and consequences. This ministry incorporates a Christ-centered, role-model approach, utilizing personal involvement and a "no nonsense" program of distinctive goal-oriented objectives and Christian teachings. The aim is to nurture, improve, and sustain life-changing positive influences on teens at New Life.
Seekers

Seeker's Worship Service is an alternative Sunday worship experience uniquely designed for the needs and experiences of people who are simply "searching" for God, but not a traditional worship environment. This worship service focuses on ministering to the unchurched in an environment that presents the gospel in a non-judgmental and loving way, and seeks to introduce unbelievers and "seekers" to the love, redemption, and restoration of Christ.
His Love Extended

His Love Extended Outreach Ministry is comprised of Garments of Grace, Overcomers, Prison, and Total Praise Salon & Barbershop Ministry Teams. These Outreach Ministry Teams seek to address the immediate needs of persons who face homelessness or are in need of support services in establishing a productive life.
Total Praise Barbershop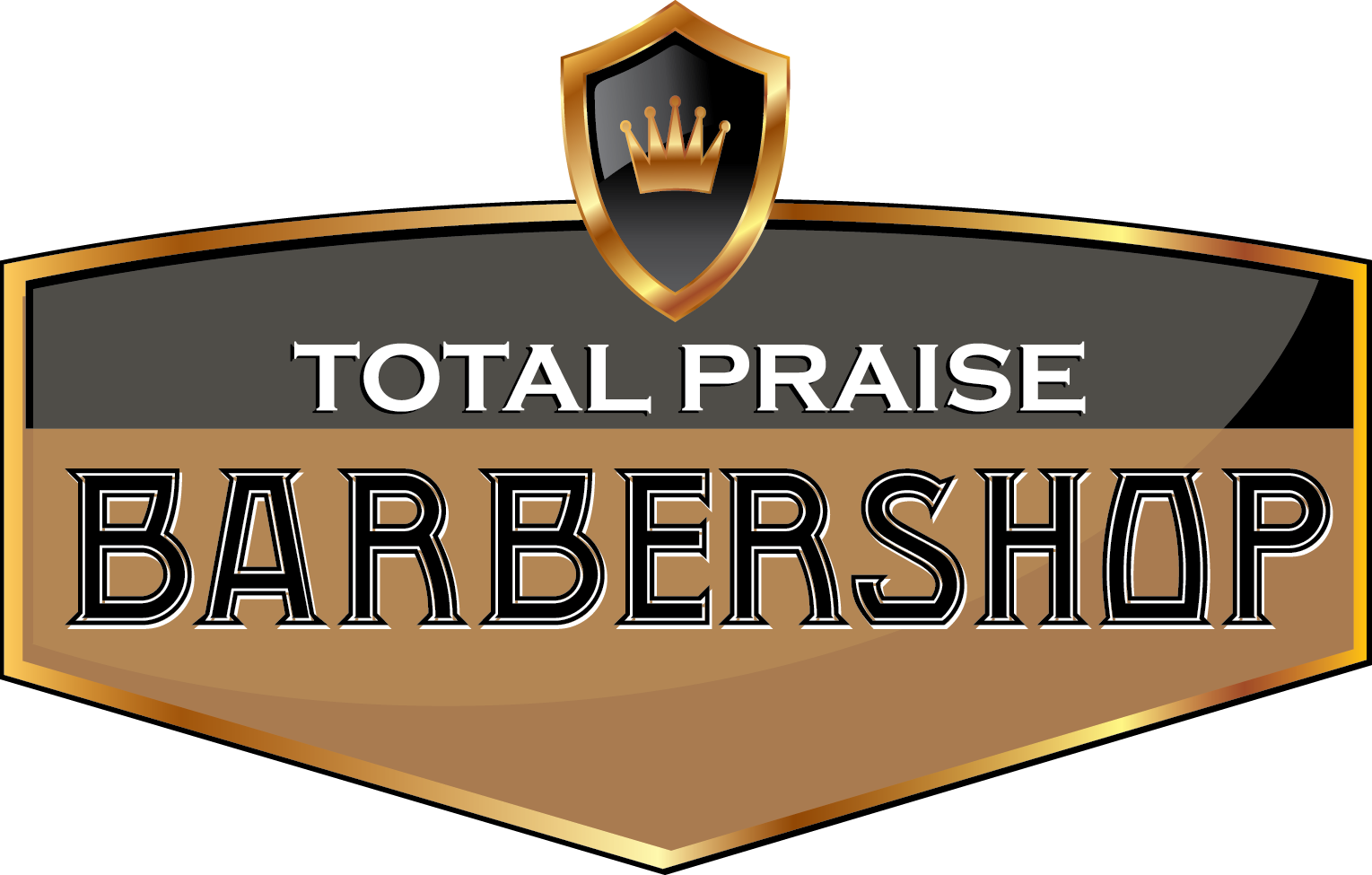 Total Praise Barbershop serves men, experiencing financial hardships, through barber services. These services are provided in an effort to promote personal and professional growth. Total Praise volunteers share words of encouragement to help improve self-esteem.
Total Praise Salon

Total Praise Salon serves women, experiencing financial hardships, through cosmetology services. These services are provided in an effort to promote personal and professional growth. Total Praise volunteers share beauty tips and words of encouragement to help improve self-esteem.
Garments of Grace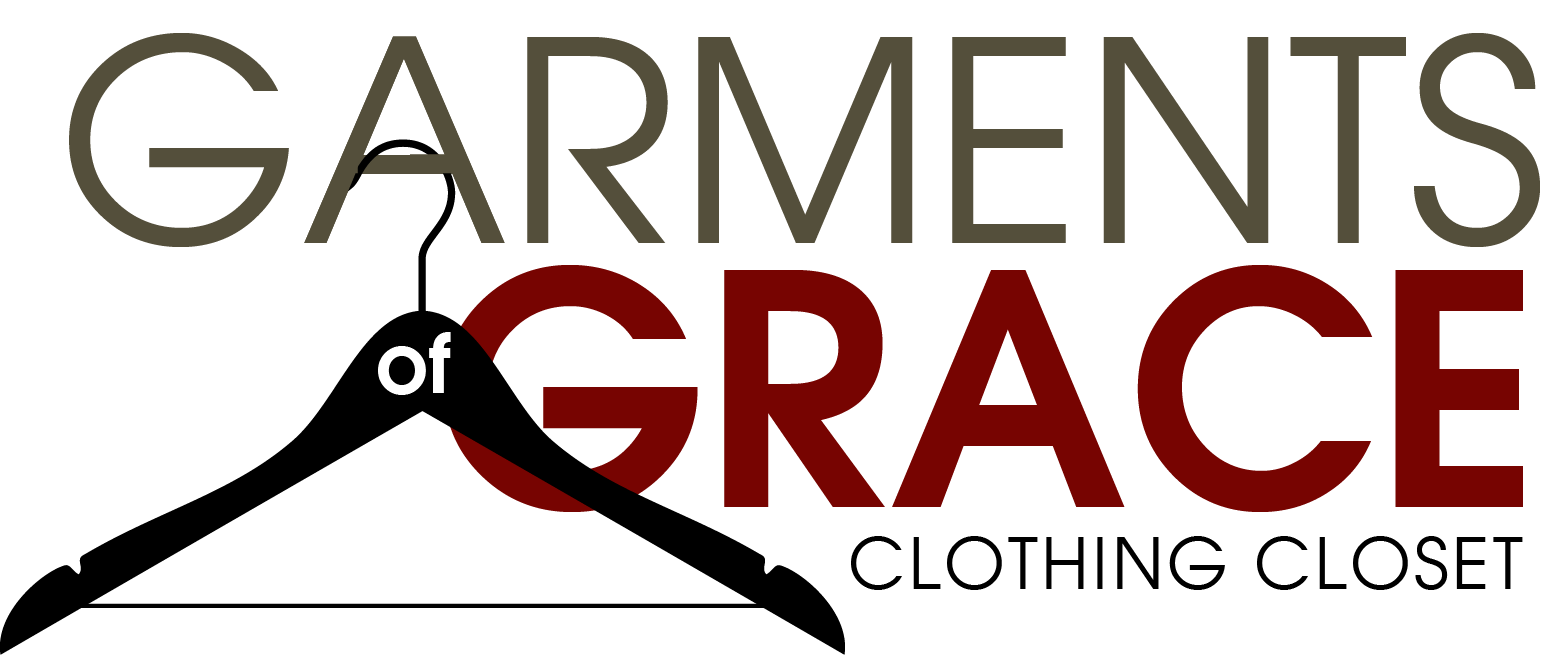 Garments of Grace is the Clothing Outreach Ministry of New Life Church. This Ministry meets the clothing needs of individuals from our local community and beyond who are unable to supply clothing, shoes, and other personal care items for themselves through normal means and resources.
Food Service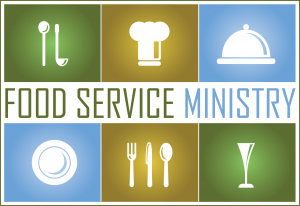 Our Food Service Ministry provides hot and nutritious meals, diligently prepared with love, to feed those who are hungry. Our volunteers provide this service regardless of whether individuals are recipients of our extensive homeless outreach programs, relief and crisis support programs, or those who may be attending one of our church activities and events. In serving hot nutritious meals, this ministry addresses the physical and practical needs of the under privileged so that the sharing and spreading of the gospel message is not hindered because those who would hear are hungry and in need of food.
Overcomers Addictive Behavior

The Overcomers Substance Abuse Ministry seeks to equip, encourage, and support persons struggling and lost in their pursuit to overcome an addictive lifestyle. This ministry accomplishes these goals through an intensive, personal seven-step program designed to aid each individual seeking help in breaking the strongholds of addiction in their lives and lead them to a "New Life" in Jesus Christ.
Evangelism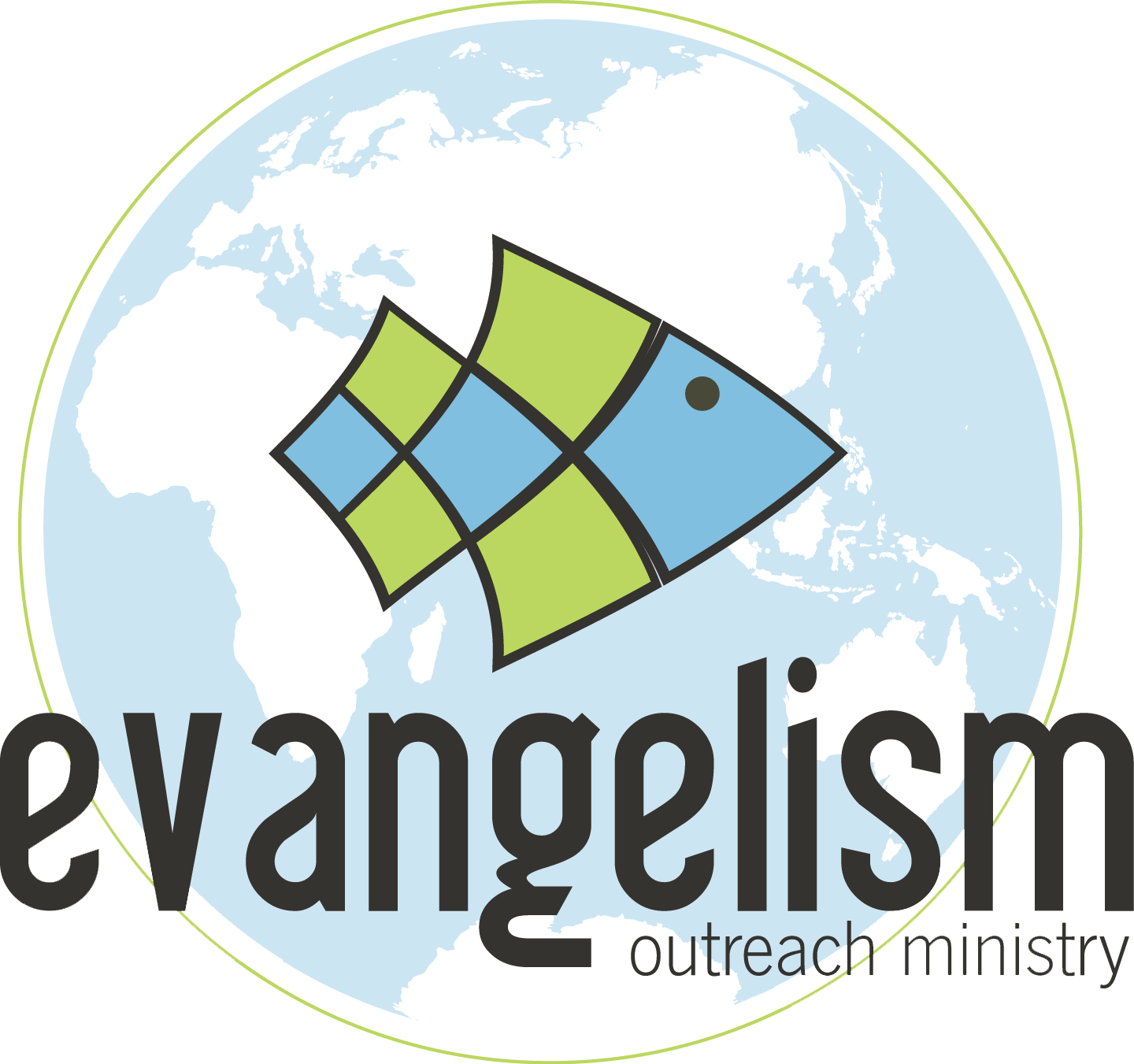 Every believer within the Christian family is biblically commissioned to spread the gospel of Jesus Christ to the entire world, and New Life's Evangelism Outreach Ministry exists to passionately fulfill that responsibility within and throughout our community and city. This ministry commits all of its efforts and energy to seek out and reach the spiritually lost and non-believers, who are generally beyond the walls of the local church.
International Missions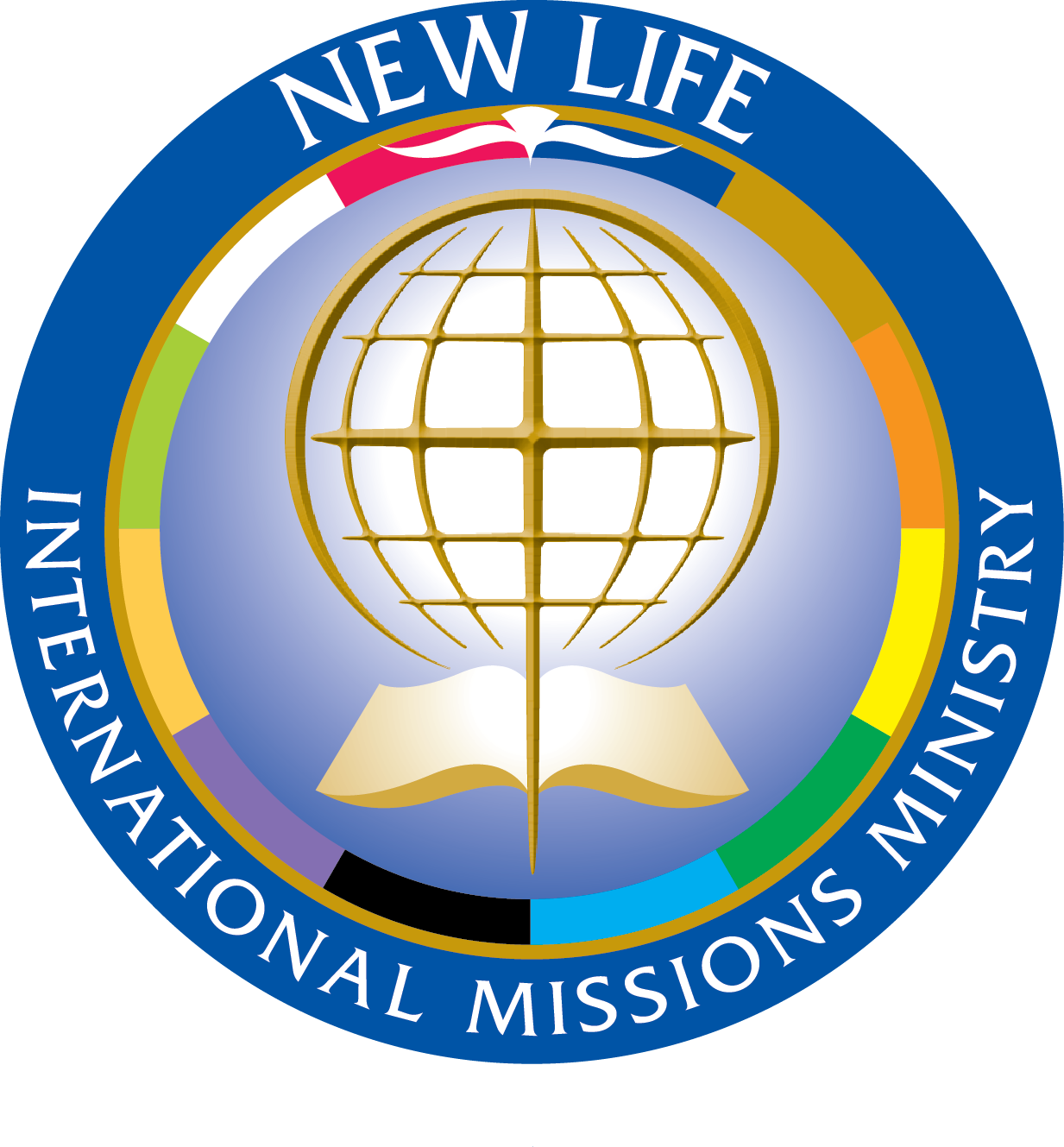 The International Missions Ministry at New Life Church seeks to share the love of Jesus Christ through global initiatives, acts of service and compassion, and sharing the gospel of Christ around the world. Ministry volunteers aim to encourage and inspire other believers to find their purpose and pursue their passion for global evangelism. We seek to make a lasting impact spiritually, physically and mentally on the communities we encounter and the missionaries who give themselves through dedication and perseverance.
Prison Ministry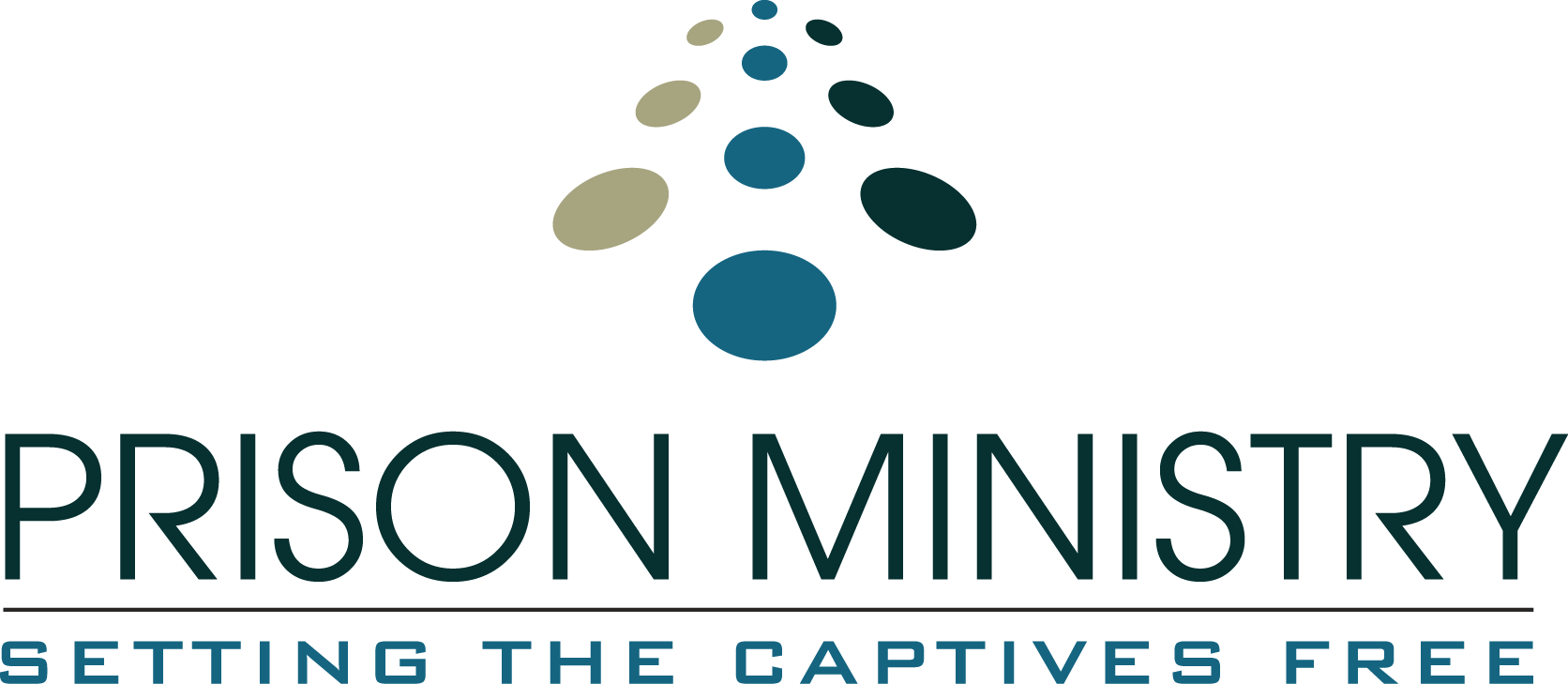 The Prison Ministry seeks to reach those who are incarcerated with the simple and pure gospel of Jesus Christ. With an encouraging presence, ministry volunteers provide spiritual support and give purposeful assistance to incarcerated persons as they plan for their re-entry into society.
Health & Wellness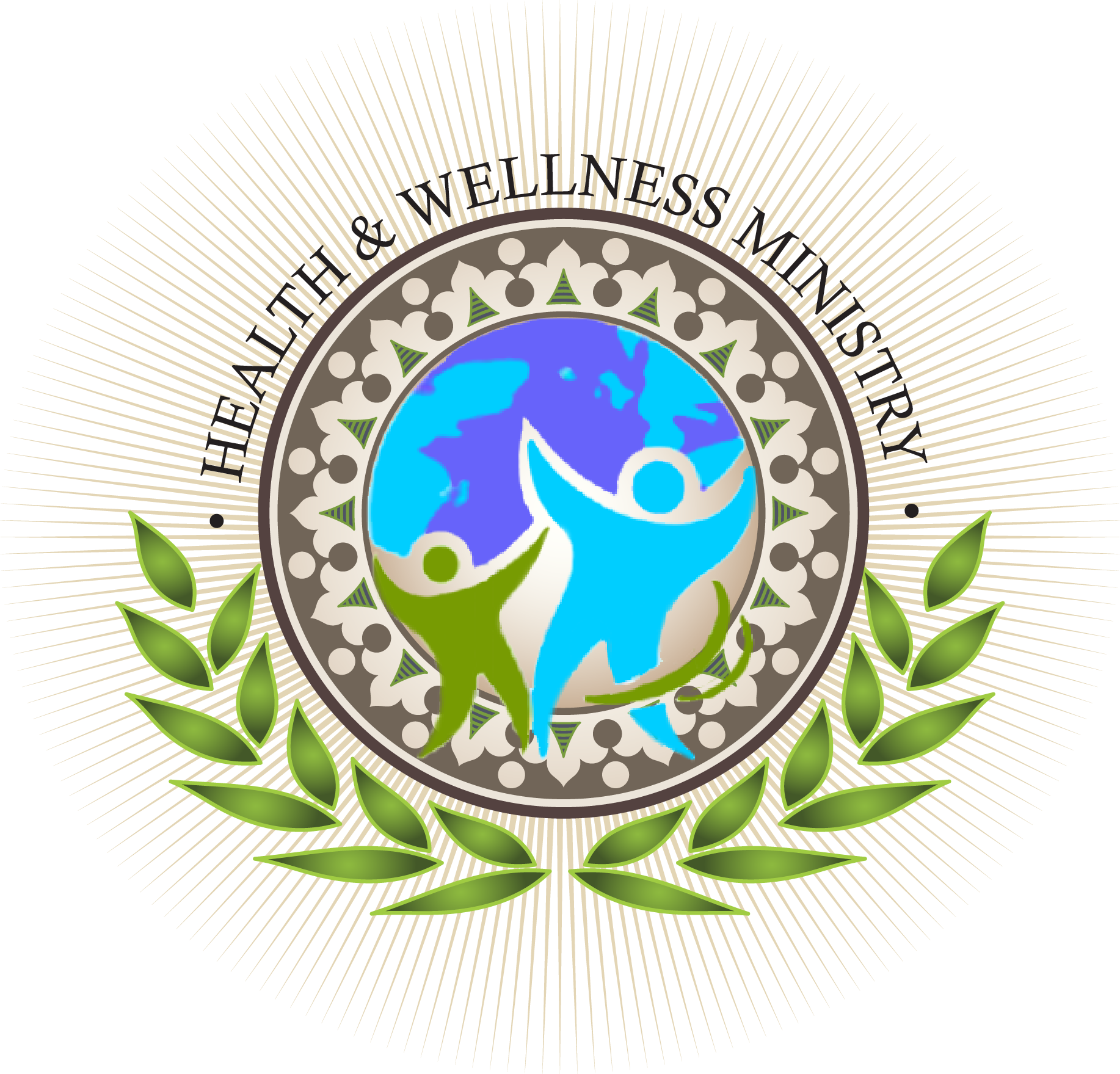 Health & Wellness info: coming soon
Includes Our Journey of Hope