Divine Interruption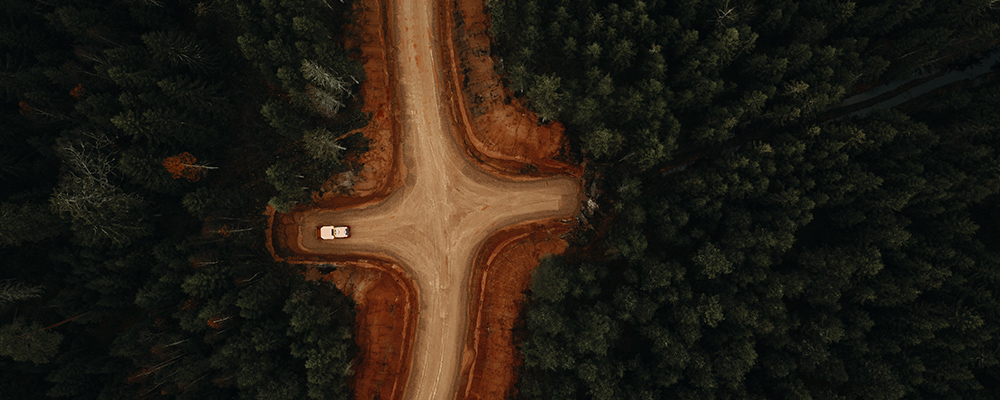 Jan 15 3:41 AM
Jan 15 3:41 AM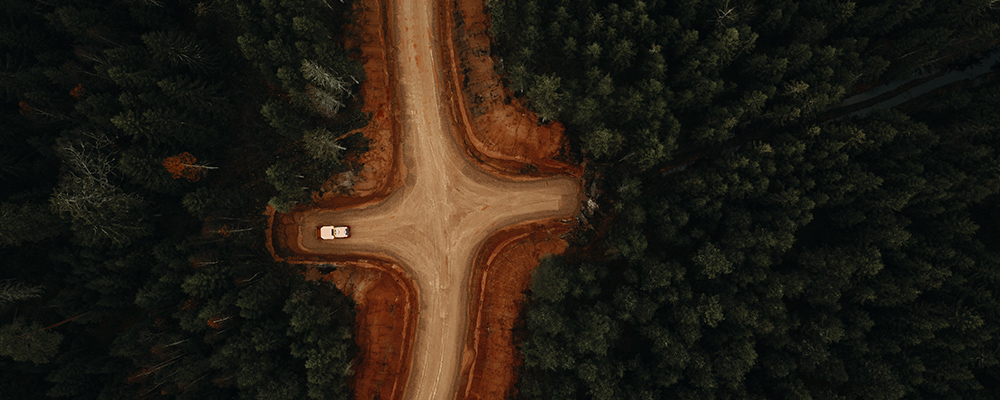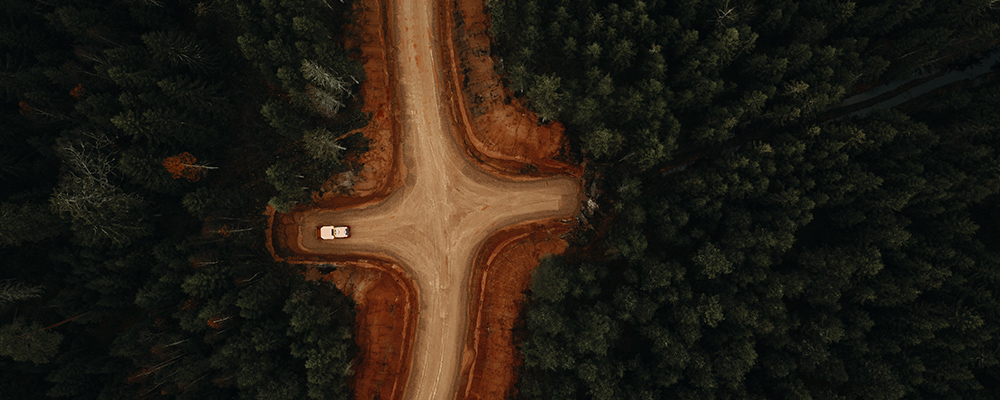 Jan 15 3:41 AM
Divine Interruption
Then Mary said, "Behold the maidservant of the Lord! Let it be to me according to your word." And the angel departed from her.
Luke 1:38
Luke 1:26-38 lays out the incredible miraculous story of how The Messiah was to be born. When the angel Gabriel appeared and made this announcement to Mary, this was indeed good news! Mary, a young Jewish woman, like all pious Jews, would have been expecting his arrival. Although the angel did not specifically say Messiah is coming, she would have recognized the things that the angel proclaimed about the child were similar to what Samuel prophesied to King David in 2 Sam. 7:9–16. Like David, she would have known this was Messiah. And oh what a privilege-she was chosen as his mother! O blessed was she among women!
I want to call your attention to a little detail in v. 26-27, "In the sixth month, the angel Gabriel was sent from God to a city of Galilee named Nazareth, to a virgin betrothed to a man whose name was Joseph, of the house of David…" Did you catch it? Mary was betrothed or engaged to be married at the time that the angel appeared. We have to understand that an unplanned pregnancy, even with the Messiah, had serious implications for her anticipated future and her very life. According to the Holman Illustrated Bible Dictionary, betrothal is "the act of engagement for marriage in Bible times and was as binding as marriage…Betrothal and marriage comprised a moral and spiritual principle for the home and society. The penalty under the law of Moses for disrupting this principle by adultery, rape, fornication, or incest was death."
Let me also call your attention to Mary's response. V. 38 notes, "And Mary said, 'Behold, I am the servant of the Lord; let it be to me according to your word." Wait, what?! In those few moments Mary, considering the implications of this announcement, said YES! Yes, to the possibility of ridicule and shame on herself and her family for being unmarried and pregnant; yes to the possible loss of her relationship with Joseph and being single the rest of her life; yes, to the possibility of even death for her seeming betrayal of her betrothal commitment. She said yes to this divine interruption!
Maybe you, like Mary, are experiencing a divine interruption, something that has come out of the blue and has seriously disrupted your life as you knew it. Perhaps it's a sickness or injury, an unplanned pregnancy, a career dream that just will not happen, or maybe even a worldwide Pandemic!
I have often been inspired by Mary's response to the angel. Obviously to her, the sacrifice to receive this interruption was well worth it. Just think, her obedience allowed her to mother the King of Kings and the Lord of Lords. Her sacrifice allowed God's will to be done and she was blessed in the process. Let her example encourage you to surrender when divine interruptions show up. God will be glorified and you will be blessed in the process.
Published on Jan 15 @ 3:41 AM EDT
0 comments
Day 31

Jan 31 12:51 AM
Jan 31 12:51 AM


Jan 31 12:51 AM
THE WEIGHT OF THE WAIT
By Marlin and Monica Harris
"But they that wait upon the Lord shall renew their strength; they shall mount up with wings as eagles; they shall run, and not be weary;and they shall walk, and not faint"
Isaiah 40:31
We (Monica and Marlin) wanted to share a few thoughts with you as we come to the close of this fast. What a journey it has been sitting at the feet of Jesus each day and listening to the 'sacred whispers' of the Holy Spirit as He speaks His peace and hope to our hearts. We have all cried, laughed and learned together as we have been on this amazing journey of self-discovery. We are becoming our best selves. We are challenging the old habits of our past, and finding new paths to walk in.
Published on Jan 31 @ 12:51 AM EDT