Gone Too Soon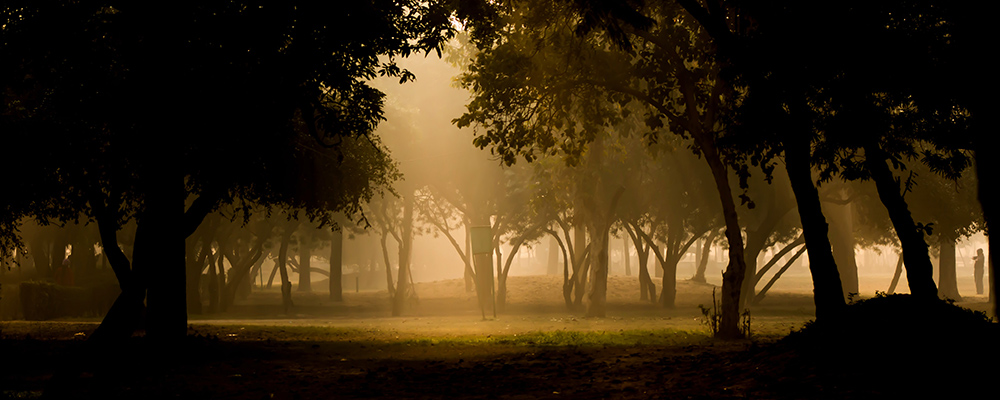 Jan 31 3:17 AM
Jan 31 3:17 AM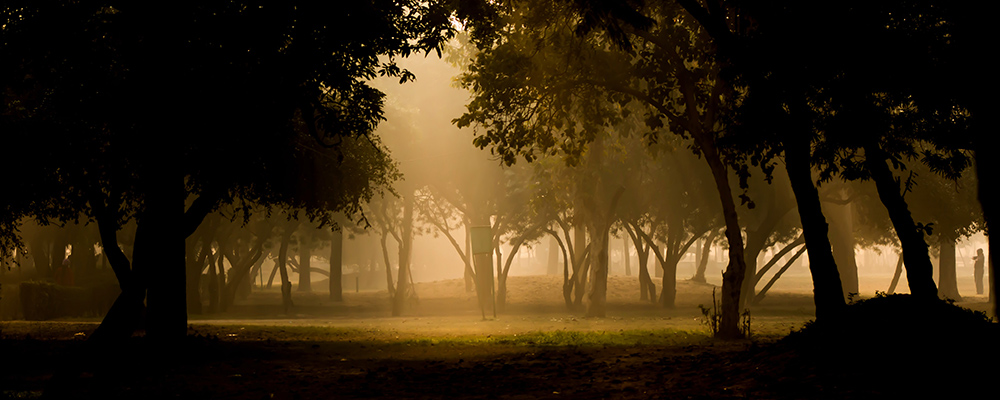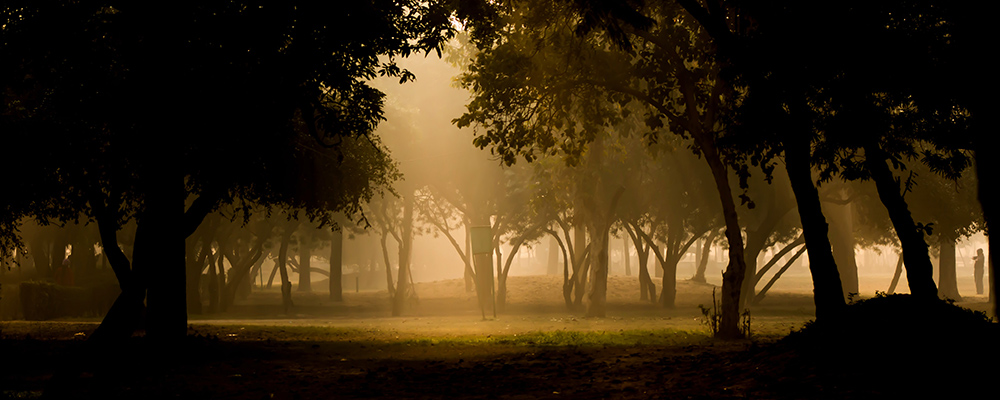 Jan 31 3:17 AM
How the mighty have fallen, and the weapons of war perished!
2 Samuel 1:27
David had not yet been crowned king when he heard the news that both King Saul and his dearly beloved friend Jonathan had been killed in battle. This news caught David totally by surprise and literally broke his heart. David had great respect and devotion for King Saul and was hoping that one day they would move past their difference and come together and serve the Lord in the spirit of unity. And his heart longed for the rich, godly fellowship he had experienced with Jonathan as iron sharpening iron. It's no doubt that David loved Jonathan like a brother, and hearing of his death brought a very real and deeply felt grief to David's heart. His friend was truly gone too soon.
My hope and prayers are that you are not experiencing the deep sorrow and pain that comes from the loss of a love one, but if you are hurting due to the loss of someone you love, please know that you are not alone in your sorrow. Isaiah 53:3 tells us that Jesus, our Savior and Lord "….was a man of sorrows and acquainted with grief." If we take a close look at 2 Samuel 1:22-26, we will see how David handled his grief, and in turn, learn a few things about how we should handle ours. The text says:
From the blood of the slain, From the fat of the mighty, The bow of Jonathan did not turn back,
And the sword of Saul did not return empty. 23 "Saul and Jonathan were beloved and pleasant in their lives, And in their death they were not divided; They were swifter than eagles,
They were stronger than lions. 24 "O daughters of Israel, weep over Saul, who clothed you in scarlet, with luxury; who put ornaments of gold on your apparel. 25 "How the mighty have fallen in the midst of the battle! Jonathan was slain in your high places. II Samuel 1: 22-26
David did four things to help put his broken heart back together again:
He cried. In 2 Samuel 1:11 we are simply told that David mourned and wept. David's eyes became a faucet for him to release soul-cleansing tears. Tears ran down his checks, dropped off his chin and fell to the earth. The same earth that Saul and Jonathan have now returned.
He honored them. In verse 17, we find that David poured out his heart before the people with a song of lament that spoke about their beauty and their courage. Find ways that uniquely celebrate the memory of your love one and write it down as a memorial to them.
He trusted in the Will of God. Three times in this passage (verses 19,25, and 27) David calls Saul and Jonathan 'mighty'. David recognized that, though both men were uniquely flawed, they were loved and anointed by God. David turned his thoughts to the truth that God saw something wonderful in both these men and offered to them the leadership over His people.
He took comfort that they were finally at rest. In verse 27, we can almost feel a sigh of relief that Saul and Jonathan's days of battle are now over. David rested in the knowledge that God had called them off the battlefield, never to study war again.
Our loved ones may have gone on before us, but let us remember that we, too, are soldiers in the army of the Lord. Let us keep marching on toward victory until the day we hear our Commander in Chief say, "Come up here, servant of God, well done!"
Published on Jan 31 @ 3:17 AM EDT
1 comment
Day 31

Jan 31 12:51 AM
Jan 31 12:51 AM


Jan 31 12:51 AM
THE WEIGHT OF THE WAIT
By Marlin and Monica Harris
"But they that wait upon the Lord shall renew their strength; they shall mount up with wings as eagles; they shall run, and not be weary;and they shall walk, and not faint"
Isaiah 40:31
We (Monica and Marlin) wanted to share a few thoughts with you as we come to the close of this fast. What a journey it has been sitting at the feet of Jesus each day and listening to the 'sacred whispers' of the Holy Spirit as He speaks His peace and hope to our hearts. We have all cried, laughed and learned together as we have been on this amazing journey of self-discovery. We are becoming our best selves. We are challenging the old habits of our past, and finding new paths to walk in.
Published on Jan 31 @ 12:51 AM EDT