Hungry for God's Word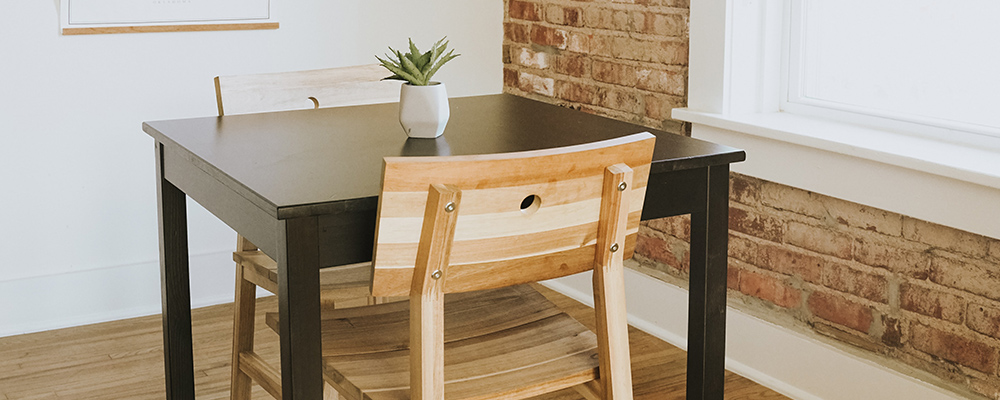 Jan 22 3:19 AM
Jan 22 3:19 AM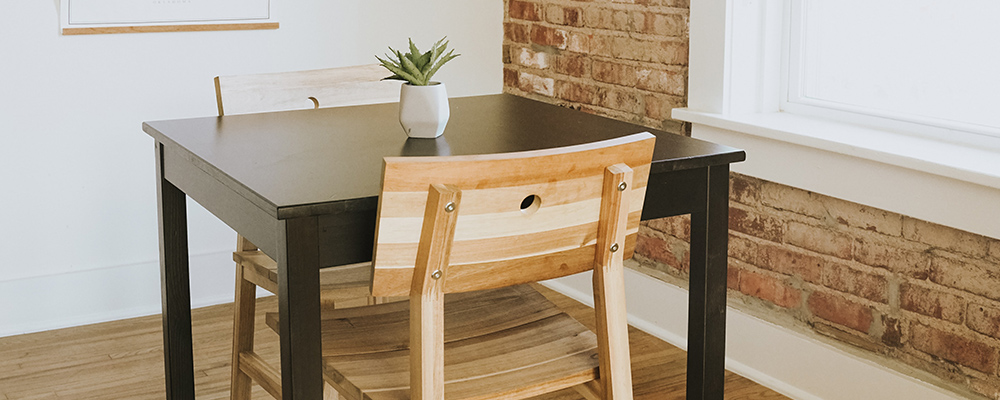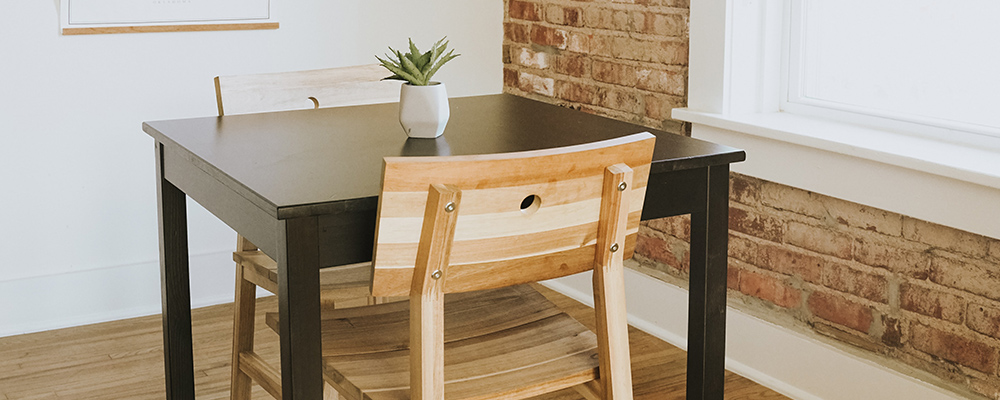 Jan 22 3:19 AM
"Behold, the days are coming," says the Lord God, "That I will send a famine on the land, Not a famine of bread, Nor a thirst for water, But [a famine] of hearing the words of the Lord."
Amos 8:11
In these challenging times in the midst of a pandemic and social unrest, it is so easy to focus on your material and physical needs. Without a doubt, many people are struggling financially, food insecurity has dramatically increased, and many have suffered from health challenges and have mourned the deaths of family members. Moreover, we have been attacked psychologically with images of black men and women dying at the hands of law enforcement. Although the severity of these issues and the impact they have on our lives cannot be overstated, there is another pandemic that threatens to plague the land.
Through the prophet Amos, the Lord warned of a scarcity, not of food and water, but of the Word of God. While it is understandable for us to focus on our immediate, tangible needs, such as food, clothing, and shelter, we also very much need to hear the words of the Lord. As Jesus declared, "Man shall not live on bread alone, but on every word that comes from the mouth of God." (Matthew 4:4 NIV). A famine of God's word is as serious a condition for our spirits as a famine of physical food is for our bodies.
While we have no real control over a pandemic or famine in the land, we can set the conditions for our ability to hear from God. In 1 Samuel 3:19 (NIV), the Bible says, "The Lord was with Samuel as he grew up, and he let none of his words fall to the ground." God will trust us with His word if we are careful to not let any of His words fall to the ground. That means that when God speaks, we need to listen and make adjustments in our lives in accordance with what God is speaking. One way to do this is to keep a journal and to write down everything we hear God speak into our lives. And then, take action to apply the truth of God's word to our life.
God will speak to us when we treasure and obey His word. Today, let us ask God to forgive us for the times we have closed our ears to His yearnings and hardened our hearts to His instructions. Today is a good day for us to commit to honoring God's Word and living our life in a way that honors God.
Published on Jan 22 @ 3:19 AM EDT
2 comments
Day 31

Jan 31 12:51 AM
Jan 31 12:51 AM


Jan 31 12:51 AM
THE WEIGHT OF THE WAIT
By Marlin and Monica Harris
"But they that wait upon the Lord shall renew their strength; they shall mount up with wings as eagles; they shall run, and not be weary;and they shall walk, and not faint"
Isaiah 40:31
We (Monica and Marlin) wanted to share a few thoughts with you as we come to the close of this fast. What a journey it has been sitting at the feet of Jesus each day and listening to the 'sacred whispers' of the Holy Spirit as He speaks His peace and hope to our hearts. We have all cried, laughed and learned together as we have been on this amazing journey of self-discovery. We are becoming our best selves. We are challenging the old habits of our past, and finding new paths to walk in.
Published on Jan 31 @ 12:51 AM EDT