Welcome to our 31-day corporate fast. Below you will find a devotional post for each day in the month of January to guide us together in discerning the voice of God. Bookmark this page to check back daily, and use the social buttons to share posts to others.
The Distraction of Discomfort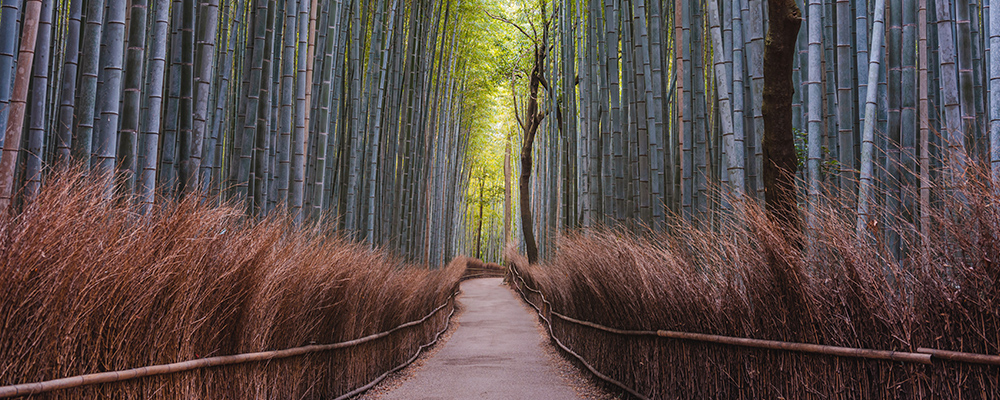 Jan 09 3:35 AM
Jan 09 3:35 AM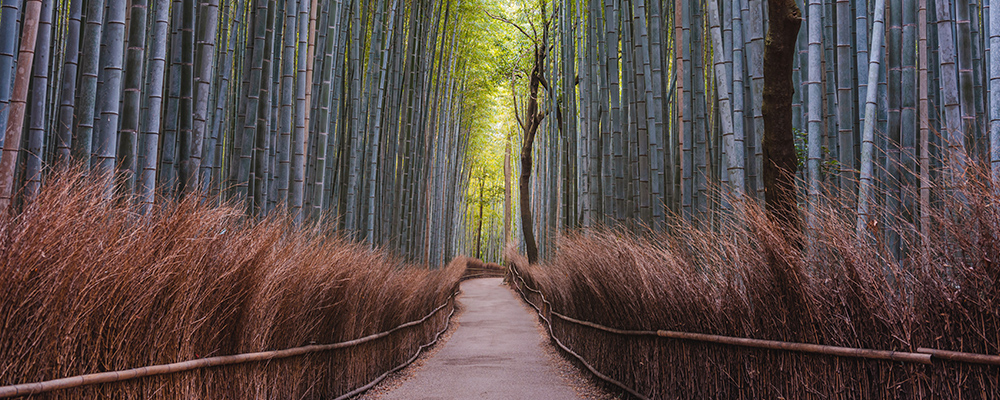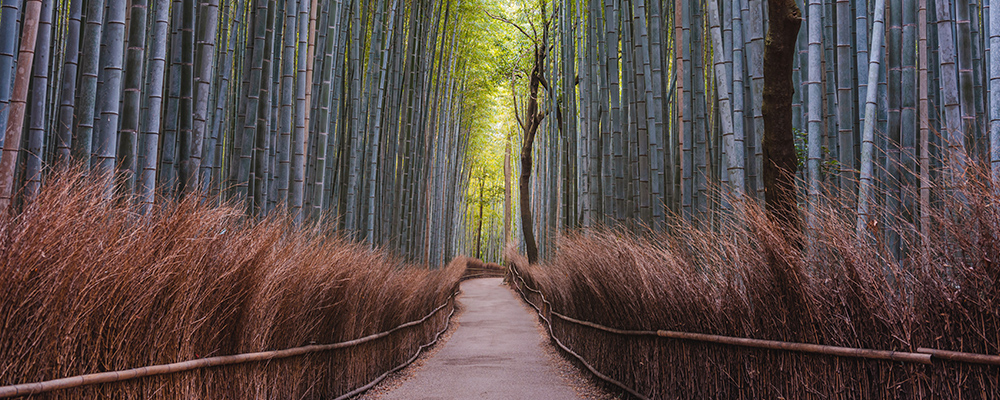 Jan 09 3:35 AM
And the children of Israel said to them, "Oh, that we had died by the hand of the Lord in the land of Egypt."
Exodus 16:3
While clinging to hope and holding strong to our faith, we are often discouraged by the challenges and setbacks that appear in our lives. Just when it seems things are looking up and your optimism is restored, something happens that shakes your faith. Trying times seem to come at the most trying of times.
God's chosen people understood that feeling. For centuries, God had promised that he would give them a land of their own. But they found themselves enslaved in the land of Egypt for 400 years. With extraordinary signs and miracles, God delivered the Children of Israel from Egyptian slavery. The final and most notable of those miracles occurred when God split the Red Sea so that the Israelites could escape on dry land. Things seemed to be on the upswing. But having escaped Egyptian slavery and traversed the Red Sea on dry land, the Israelites found themselves traveling through the desert for days without water. To make matters worse, when they finally found water, it was too bitter to drink. "So the people grumbled against Moses, saying, 'What are we to drink?'" (Exodus 15:24). God performed another miracle through Moses and cleansed the water so that it was suitable to drink. Nevertheless, the people remained unsatisfied:
In the desert, the whole community grumbled against Moses and Aaron. The Israelites said to them, "If only we had died by the Lord's hand in Egypt . . . but you have brought us into this desert to starve this entire assembly to death. (Exodus 16:2-3 NIV).
Although God had delivered them from the awful conditions in Egypt, their discomfort in the desert challenged their faith in God's promise. Has that ever happened to you? Is that happening to you now? Has your present condition caused you to forget how far God has brought you and how much God has done in your life? It is all too easy to get distracted by the difficulties of life and to even cause us to question God.
Be encouraged. Do not allow difficult circumstances to make you question God. If you are doing what you know God has called and directed you to do, don't allow life and its challenges to cause you to change your belief about what God has said. Never allow the discomforts of the journey, to distract you from your destination. When that happens, you'll surely want to turn back. Going back is simply not an option. Egypt was never meant to be your burial ground. You are destined for the promised land. Don't turn back, no matter how many discomforts there are along the way. Keep moving forward.
Published on Jan 09 @ 3:35 AM EDT
2 comments
Deanna Kelly
Amen ???? Never look Back Very True! God is with us!!
Posted on Sat, Jan 9, 2021 @ 8:36 AM CST
Thank you Lord for this word of encouragement. You're right, "going back is not an option." You're right keep moving. Great words of encouraging.
Posted on Mon, Jan 11, 2021 @ 8:26 AM CST
Post Comments