Trust Him at All Times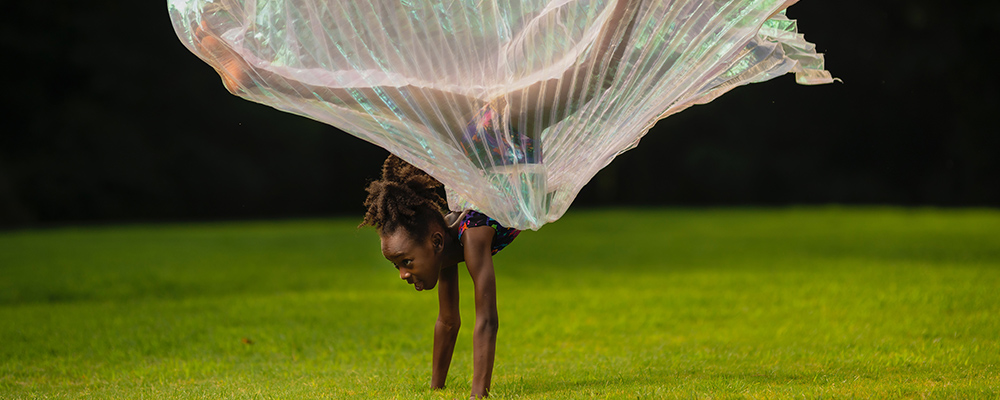 Jan 11 3:03 AM
Jan 11 3:03 AM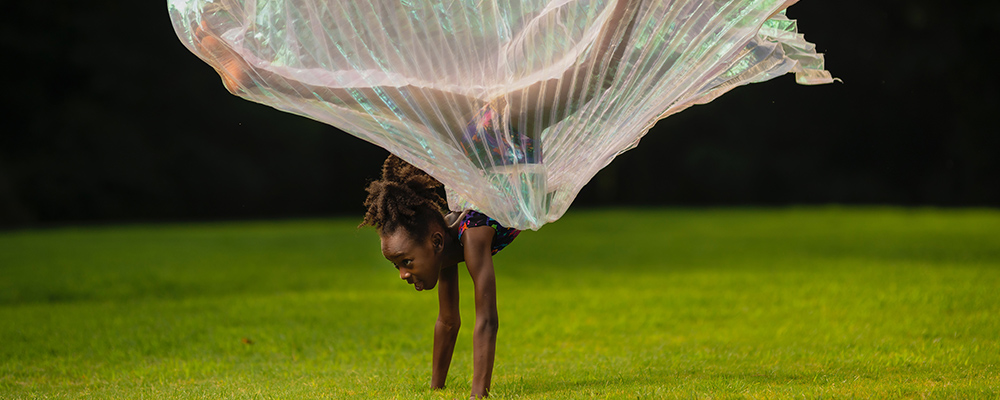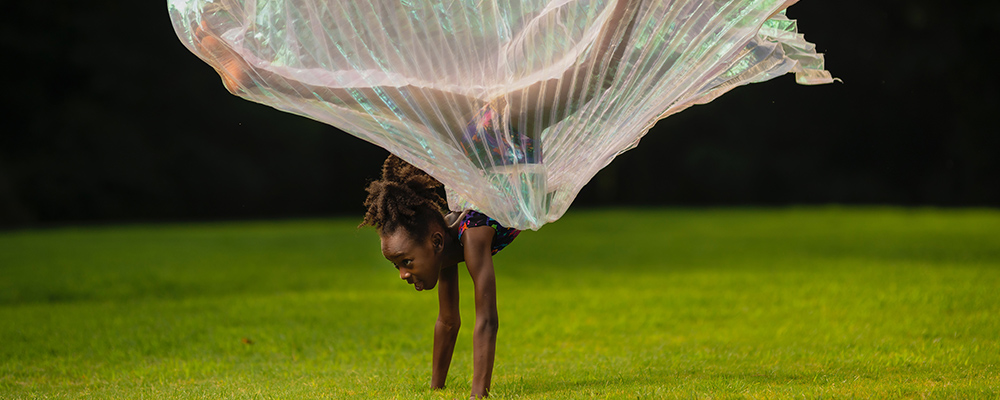 Jan 11 3:03 AM
Trust in Him at all times, you people; Pour out your heart before Him; God is a refuge for us. Selah.
Psalm 62:8
As I saw the rising Coronavirus infection rates, the resultant increasing death toll, the images of the protests and riots and the constant fighting from our political leaders, it seemed as if everything just went black. My mind went to a lost place that day, because I just couldn't take any more. I finally verbalized what had been screaming in my subconscious for days, even causing me to toss and turn all night, "GOD, where are you? What is going on? What are you doing?!" It was not an accusation that God was doing this to us, but more of "I just can't see how this - all of this - is somehow a part of your good plan for our lives!" What question that I was struggling with is, if God is in control, then why does the world seem so chaotic right now?
I didn't need all the social media prophecies to answer me, I needed the authentic Word of God to speak. Psalm 62:8 was the place God led me: "Trust in him at all times, O people; pour out your heart before him; God is a refuge for us. Selah." I thought to myself, "that's it?" Sometimes when life is pressing in like it was for me on that day, I can tend to minimize the importance of something as simple as "trust God". It is not that I don't have faith, but I am tempted to think that the writer was some super spiritual person that simply wrote what God downloaded to them on that day. However, nothing can be further from the truth. The biblical writers wrote from their experiences with God, how he showed up in ups and downs, tragedies and triumphs of their everyday lives. In fact, when David wrote this Psalm about trusting God, he was likely running for his very life.
Dr Tony Evans comments on Psalm 62 in The Tony Evans Bible Commentary, "Given what he was facing, David confesses that his sole focus was on the God of his salvation. Only such an undistracted, divine focus could give him rest, for God alone provides David with a stronghold—a sure defense against those who attacked him…Therefore, he encourages fellow saints to pour out [their] hearts before him, as he was himself doing. Believers have every reason to trust God as their ever-present refuge."

Wow! Now that you put it that way! Saints, it does not matter how much chaos we are currently having to navigate at this time, God is a refuge for us, we can pour out our hearts before him for he is trustworthy at all times.
Published on Jan 11 @ 3:03 AM EDT
2 comments
Amen! I'm learning to trust my God at all times. I enjoyed reading this daily devotion.
Posted on Mon, Jan 11, 2021 @ 7:56 AM CST
Post Comments
Be Still

Jan 31 12:46 AM
Jan 31 12:46 AM


Jan 31 12:46 AM
Author: L.B. Cowman
"Be still and know that I am God: I will be exalted among the heathen, I will be exalted in the earth."
Psalm 46:10
When we have doubts or are facing difficulties, when others suggest courses of action that are conflicting, when caution dictates one approach but faith another, we should be still. We should quiet each intruding person, calm ourselves in the sacred stillness of God's presence, study His Word for guidance, and with true devotion focus our attention on Him.
We should lift our nature into the pure light radiating from His face, having an eagerness to know only what God our Lord will determine for us. Soon God will reveal, by His secret counsel, a distinct and unmistakable sense of His direction. It is unwise for a new believer to depend on this approach alone. He should wait for circumstances to also confirm what God is revealing. Yet Christians who have had many experiences in their walk with Him know the great value of the secret counsel of the Lord as a means of discerning His will.
Are you uncertain about which direction you should go? Take your question to God and receive guidance from either the light of His smile or the cloud of His refusal. You must get alone with Him, where the lights and the darkness of this world cannot interfere and where the opinions of others cannot reach you. You must also have the courage to wait in silent expectation, even when everyone around you is insisting on an immediate decision or action. If you will do these things, the will of God will become clear to you. And you will have a deeper concept of who He is, having more insight into His nature and His heart of love. All this will be your unsurpassed gift. It will be a heavenly experience, a precious eternal privilege, and the rich reward for the long hours of waiting. DAVID
Keep still! When trouble is brewing, keep still! When slander is getting on its legs, keep still! When your feelings are hurt, keep still till you recover from your excitement at any rate! Things look different through an unagitated eye. In a commotion once I wrote a letter and sent it and wished I had not. In my later years I had another commotion and wrote another long letter; my life had rubbed a little sense into me, and I kept that letter in my pocket until I could look it over without agitation, and without tears, and I was glad I did—less and less it seemed necessary to send it. I was not sure it would do any harm, but in my doubtfulness, I learned reticence, and eventually it was destroyed. Time works wonders!
Wait till you can speak calmly and then perhaps you will not need to speak. Silence is the most powerful thing conceivable, sometimes. It is strength in its grandeur; it is like a regiment ordered to stand still in the mad fury of battle. To plunge in were twice as easy. Nothing is lost by learning to keep still. HANNAH WHITALL SMITH
I do not believe we have even begun to understand the wonderful power there is in being still. We are in such a hurry, always doing, that we are in danger of not allowing God the opportunity to work. You may be sure that God will never say to us, "Stand still," "Sit still," or "Be still," unless He is going to do something. This is our problem regarding the Christian life: we want to do something to be Christians, instead of allowing Him to work in us. Think of how still you stand when your picture is being taken, as the photographer captures your likeness on film. God has one eternal purpose for us: that we should be "conformed to the image of his Son" (Romans 8:29 KJV). But in order for that to happen, we must stand still. We hear so much today about being active, but maybe we need to learn what it means to be quiet. Perhaps we simply need to learn to be still and watch God work out the details that challenged us so greatly and caused us so much distress. You will find that He works wonders if we can just still our hearts and sit before Him until He speaks.
PRAYER
Oh Lord, You know my heart better than I know it myself. You know my struggles and You hold each hope and fear in Your caring hands. Teach me, LORD, to be still and to know that You are God. I trust in You alone. In Jesus' Name I pray. Amen.
An excerpt from the book: "Streams in the Desert: Morning and Evening"
Published on Jan 31 @ 12:46 AM EDT
6 comments