Connect With God
Have you ever felt that your life was missing something, or that your existence was intended to possess more significance? If this is true, you have come to the right place. Here at New Life Church, we believe that all of creation, including the human race, owes its existence to one divine, all-powerful, all-knowing, and ever-loving being whom we call God. He has created us to be in a relationship with Him in order to fulfill the highest potential and purpose for our lives. In his well-known book Confessions, the fourth century Church Father Saint Augustine quipped in reference to God, "You made us for Yourself, and our heart is restless until it finds its rest in You." We want to invite you to connect with God by following the Plan of Salvation link and the other links listed below:
Plan of Salvation
Plan of Salvation
Salvation, or the "New Birth" experience, is a gift that can only be reached by grace, through faith in Jesus Christ, and acceptance of His death on the cross as payment for our sins (Rom. 5:1-2; Rom. 10:8-10). Salvation is granted to man as a work of God's free grace, or unmerited favor (Eph. 2:8-9). It cannot be earned, bought, or given as a reward for one's service (Rom. 3:26-28). When one is saved, or born again, there is an inner change that is brought about in the heart. True repentance, genuine faith, and dependence upon Jesus Christ for salvation must accompany this change or regeneration. Once one's heart has been changed by faith they are no longer the same. Christ makes them new. (2Cor. 5:17)
We invite you to connect with God by following this Plan of Salvation
Every believer is called, or elected, and chosen to be saved "according to the foreknowledge of God the Father" (I Pet. 1:2; Rom. 8:29-31). The Bible teaches that there is a process that one who is called will complete in recognition of his call and acknowledgement of his salvation. We must recognize that ALL ARE SINNERS. In Romans 3:23, the Bible says that "we have all sinned and fallen short of God's standard and desire for our life. Our sin separates us from God." When we recognize this truth we must then take the following steps: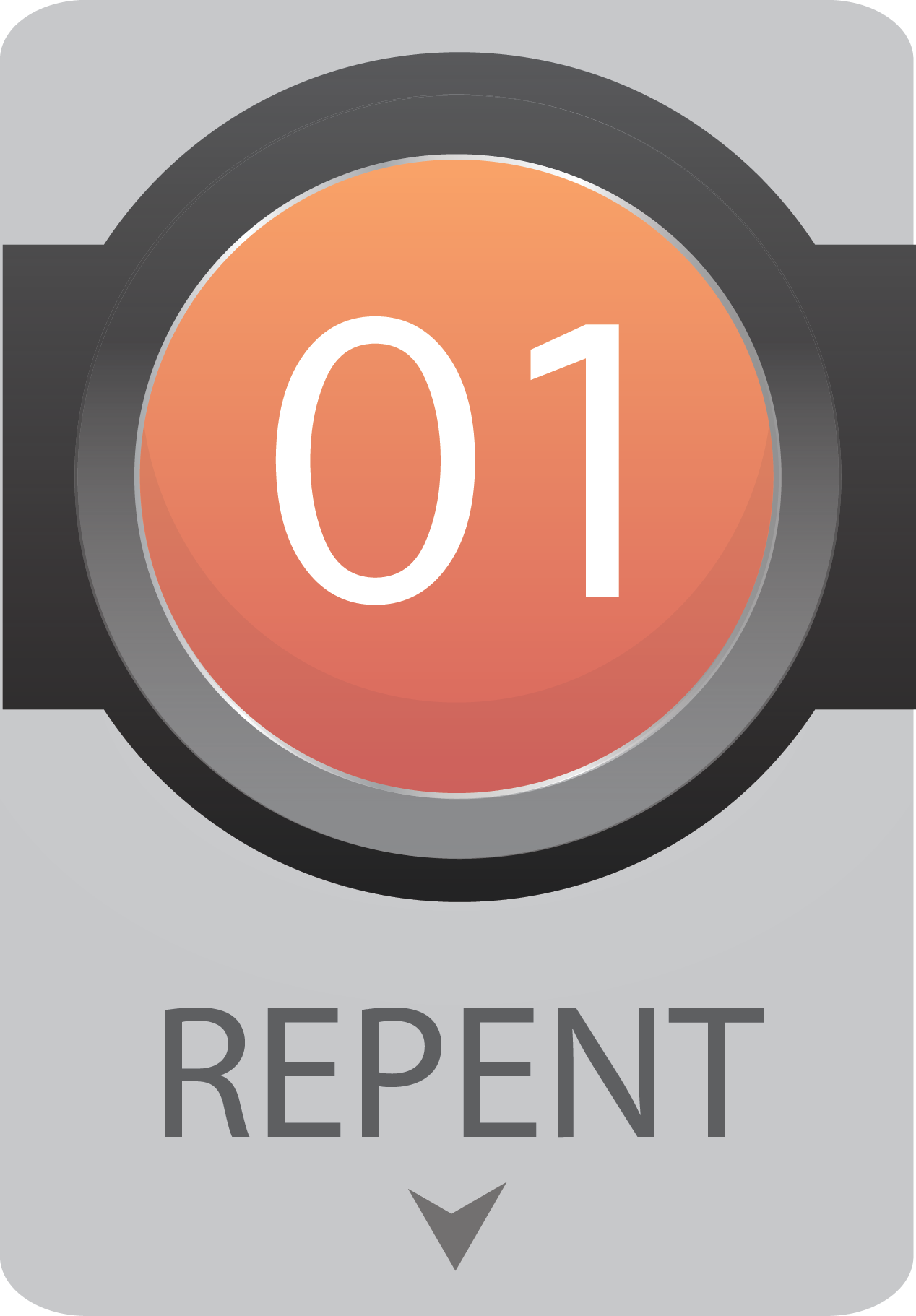 First, one must admit that he/she is a sinner and must repent and change from his/her sins (Acts 2:38). To Repent means to turn away from the sin that is in your life."
Repentance doesn't mean that you will be perfect, but it does mean that you hate doing the sins you have done, and you desire to change your mind and heart about them toward God.
"Secondly, You must believe that Jesus came to die for the sins that you and I have done. He was buried, and on the third day, to show His victory over Sin and Death, He rose from the dead. He is the only Way to having a relationship with God, according to John 14, and verse 6."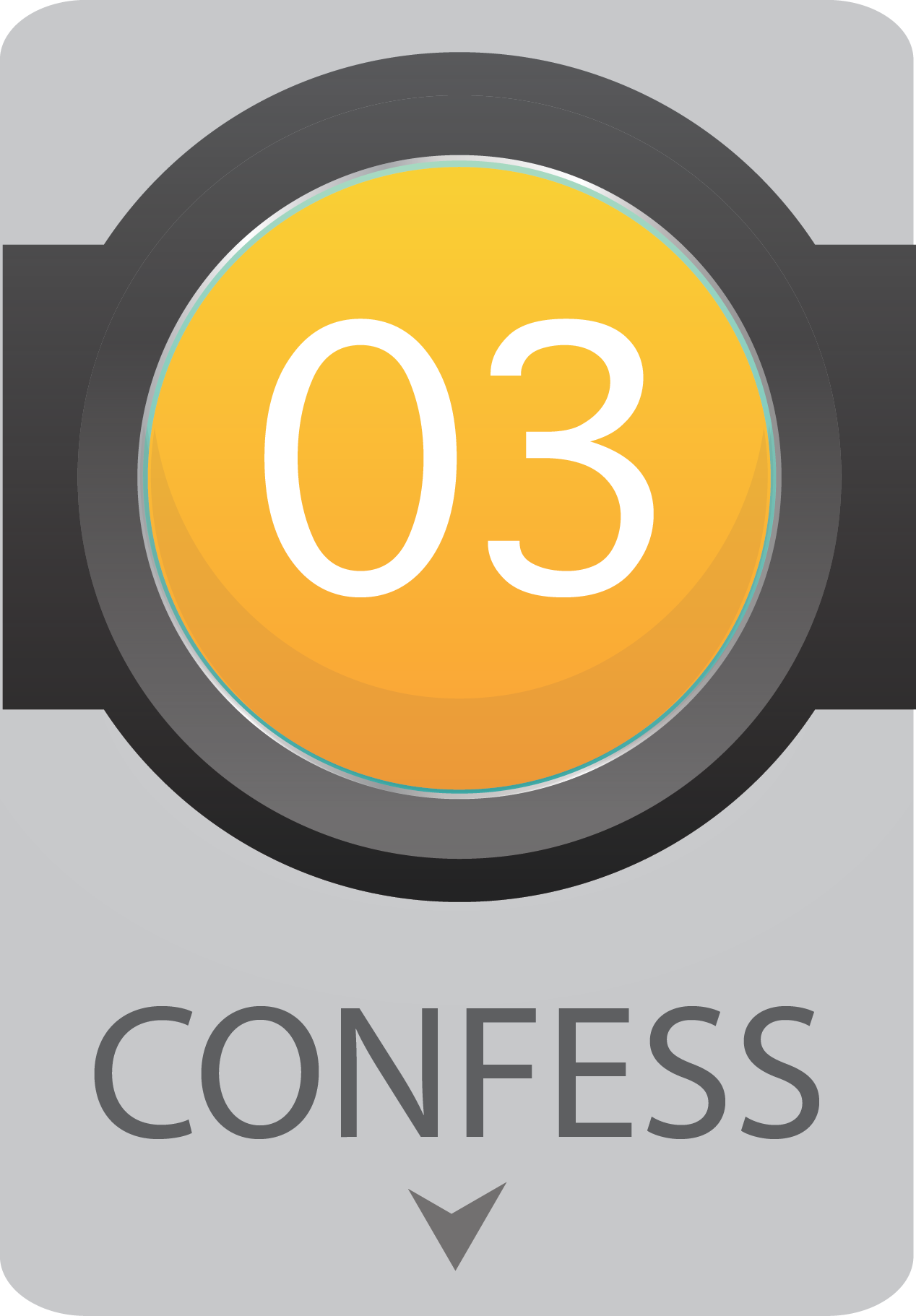 "And Lastly, All you have to do is confess Jesus Christ as your Lord and Savior, and ask Him to come and live in your heart. If you ask Him, He will come in, and He will never leave!"
"The Bible says, 'If you confess with your mouth, the Lord Jesus, and believe in your heart that God raised Him from the dead, you SHALL BE SAVED!!"
DO YOU WANT TO MAKE JESUS CHRIST YOUR LORD AND SAVIOR?
Pray something like this…
"LORD JESUS, I ADMIT THAT I AM A SINNER, AND I NEED YOU TO SAVE ME. I REPENT AND TURN AWAY FROM MY SIN. I BELIEVE THAT YOU DIED ON THE CROSS IN MY PLACE, TO FORGIVE ME OF MY SINS. I BELIEVE THAT YOU ROSE AGAIN FROM THE DEAD AND YOU HAVE THE POWER TO BE THE LORD OF MY LIFE. COME INTO MY HEART LORD JESUS, I CONFESS YOU AS MY SAVIOR. I NEVER WANT TO BE THE SAME AGAIN. IN YOUR NAME I PRAY, AMEN."
Continual Growth
What's Next?
Now that you have trusted the death of Jesus Christ as payment for your sins, you should be looking to know more about your salvation. The Apostle Peter, when speaking to a mixed audience in AD 64, encouraged them to view themselves as newborn babies that were hungry for the Word of God just as a newborn hungers for milk, so that they would mature in their salvation (1 Pet 2:2). It is vitally important that Christians, new or old, consistently avail themselves to three spiritual disciplines—prayer, study, and fellowship.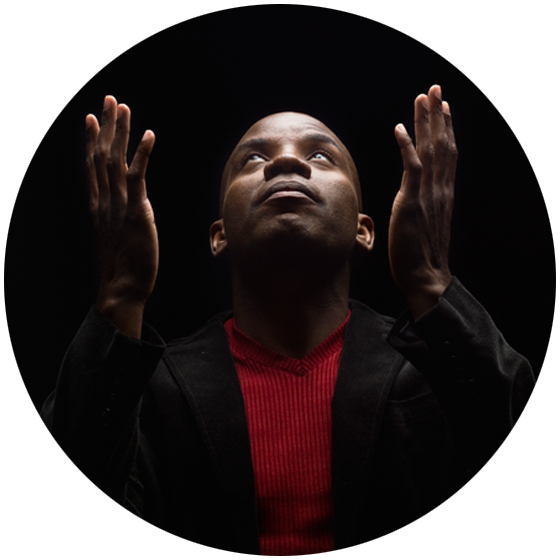 PRAYER
For true Christians, prayer [Gk: "proseuche"] is communion with God. Through prayer we actually experience relationship with God. The quality of our prayer life then determines the quality of our relationship with God. Prayer is talking with God. Prayer is listening to God. Prayer is enjoying the presence of God. It can take many forms – for example: worship, confession, thanksgiving, praise, petition (asking for things), waiting (silent, listening and sensing of God) and warfare (command). (nationaldayofprayer.org/what-is-prayer)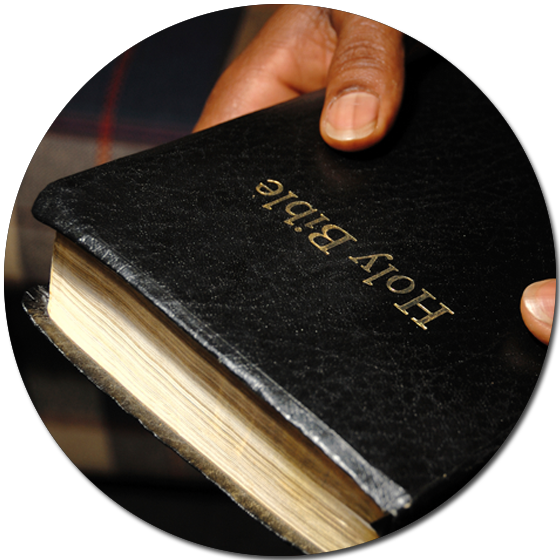 STUDY
Christians have the responsibility of studying the Bible, which is God's Word to humanity, in order to live in a way that is comparable to God's choosing them. (2 Tim 2:15; Eph 4:1)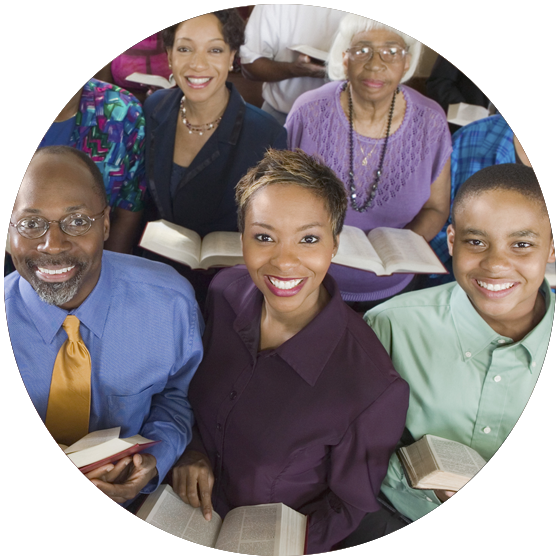 FELLOWSHIP
The sharing and regular gathering of a group of Christians for the purposes of worshipping God and serving one another is fellowship. This is a necessary element in the Christian growth process and functions as evidence of our relationship with Jesus Christ. (1 Jn 1:7).
While committing to these three disciplines alone will greatly enhance your spiritual journey, we also strongly recommend becoming a member of a local Christian assembly.
Resources
If you are looking for daily inspiration, comfort, or encouragement, please take the time to visit the links below:
Our Daily Bread devotional helps readers spend time each day in God's Word. Each daily thought is designed to draw people into a close relationship with Jesus Christ and to evoke responses of worship, love, trust…
These devotionals provide spiritual encouragement from your favorite Christian Ministries, pastors, and speakers. You will find devotionals on subjects like spiritual growth, family, lifestyle, women, wisdom and more.
Read daily devotionals from streaming Christian radio on a variety of topics like Discipleship & Evangelism, How to Study the Bible, Prayer & Spirituality, Family & Parenting and more. Daily and weekly devotionals are provided.