Discover New Life (DNL) classes are offered every 1st, 2nd, and 3rd Sunday from 9am-11am, and every 4th Saturday from 9am-2pm. DNL is a series of three classes that introduce people to "The Signs of New Life" at our church. It's the fastest way to get connected into deeper fellowship and provides an opportunity for church membership.
Event!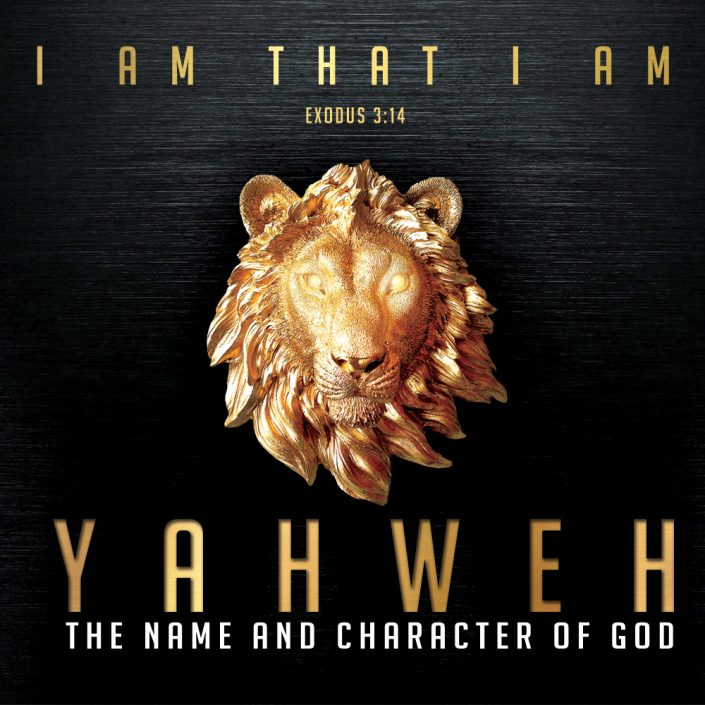 Default Text hlkjgl kjh lh;;kl;lk
kasjfl;kjsad;lfkj
;lkdsajf;lkasdf
laksjdf;lkasd
jklashdf;jdsaf
askdfjlaskdjf;ksadjfl;sad
Join Us!
Three Classes
FOLLOW CHRIST

This class provides newcomers and prospective members with a sense for what New Life is all about: covering the mission, vision, and core values of the church, as well as fundamentals of the faith and the basic spiritual disciplines needed for walking with Christ—presented as "The Signs of New Life:" Follow Christ, Grow in Community, and Love Others. It takes place the first Sunday of every month. It highlights our 1st core concept of growth: Following Christ (with an emphasis on the importance of the Sunday worship experience and daily biblical disciplines).

GROW IN COMMUNITY

This class covers the foundation for discipleship. It covers the biblical call to include other believers in our walk with God. It also provides opportunities to get plugged in to a life group at New Life where people experience growth through authentic, godly relationships. It takes place the second Sunday of every month. It highlights our 2nd core concept of The Signs of New Life.

LOVE OTHERS

This class teaches how you can serve and share with impact. It includes biblical principles of using your time, talent, and treasures to intentionally serve the church and those around you, and provides opportunities to begin engaging in service. It also goes farther, discussing how to use your unique abilities to influence the Kingdom and lead others on a journey with Christ. It takes place the third Sunday of every month. An opportunity for membership will be provided. It highlights our 3rd core concept of The Signs of New Life.