Gone Too Soon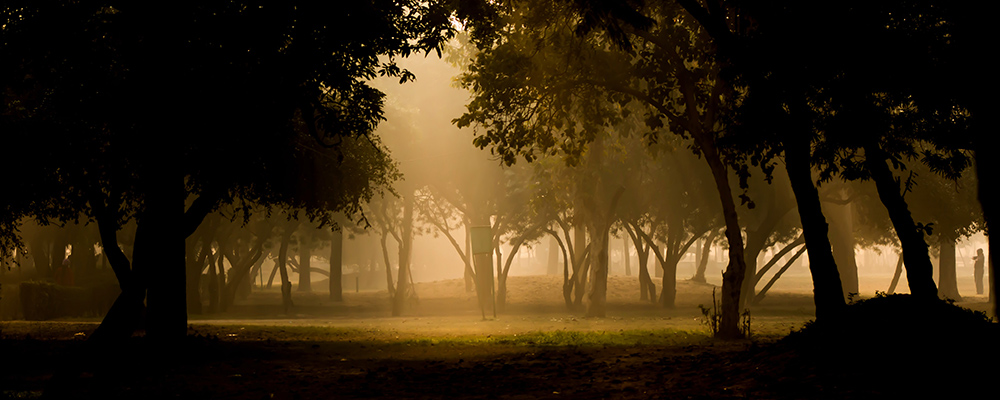 Jan 31 3:17 AM
Jan 31 3:17 AM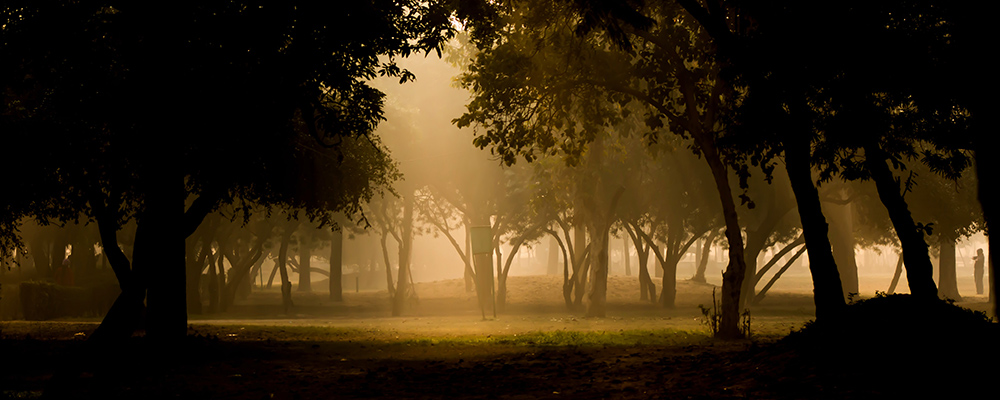 Sacred Whispers

Jan 22 12:09 AM
Jan 22 12:09 AM


Jan 22 12:09 AM
Marlin D. Harris
"…And after the earthquake, a fire. But the Lord was not in the fire; and after the fire, a still small voice."
1 Kings 19:12
Perhaps the most comforting reality of our life with God is found in the blessed truth that "God whispers". Nothing is more mysterious and comforting at the same time. God whispers. Yes, He speaks to us in sharing His will, and He even shouts to us when convicting our strongest sins, but He whispers to us when He shares His love.
He whispers when He affirms our sonship, or when He reminds us that we are not alone.
Whispering begs intimacy. A whisper can't be heard from a distance, it must be heard up close. The voice must be nestled right by the ear in order for the message to be received. This closeness is what God is after. He longs for you to come near to Him, so that he can comfort your sorrows, strengthen your weakness, and wipe away the deep stains of our many faults and failures. But these things cannot be done from a distance. They must be done when God comes close. When God is able to whisper and still be heard.
I remember watching my Mother-in-Law lying on her bed preparing to go home to the with the Lord. Few things in my life have struck me with a more unforgettable imprint than those moments with her children by her bedside. She had grown too feeble to speak, and the most she could do in those final days was whisper. In order to hear her, her daughters would have to lean down and place their ears close to her lips and in that sweet moment of human intimacy, they could capture their mother's words. Does this not remind us of our closeness with God? How He longs to pull us in to him, and whisper words of comfort, or peace, or love to us. All too often, we are too far away.
Not only does whispering beg intimacy but whispering requires concentration. If we're going to hear God's whispers, we must be singularly focused on it. We will not hear it in the midst of the noise that surrounds us. The cares of our careers, the constant pressure from our life's problems, and the never-ending noise that comes from everyday living will, without doubt, drown out the whispering voice of God. How delicate that Voice is! How precious is the sound! You must steal away in order to hear it. He whispers, and what He said sill simply blow away in the wind unless we shut out the world to listen to it.
This is why quiet time with God is so critical to our personal strength. Time that is reserved only for Him and His word. How often have I opened the scriptures and heard His voice whispering to me from the pages. In my darkest hours of dread ad sorrow, He whispered, "I am [your] light and [your] salvation, you have nothing to fear." (Psalm 27:1) He whispered, "As the mountains surround Jerusalem, so the Lord surrounds [you] both now and forever." (Psalm 125:2). In my many seasons of despair and heaviness, He whispered, "Lift up your head… be lifted up you everlasting doors, and the King of Glory will come in." (Psalm 24:7) When my soul had been infirmed and my heart needed healing, He whispered, "…Unto you that fear my Name shall the Sun of Righteousness arise with healing in His wings…" (Malachi 4:2)
When we turn from the attractive lights of the world around us, and turn towards the calm and peaceful truths of the Word of God, then, we will be able to hear His whispering voice. Perhaps more importantly, then His call to intimacy, or His call to concentration will also be to us a call to Love. Love is the language that whispers are spoken in. You don't hear it in your ears as profoundly as you feel it in your heart. It is an unspoken whisper; an unuttered sound. His whispers of love are often too Holy for the ears. They have been crafted uniquely and especially for the heart. These whispers are powerful. They hold us together when unexpected tragedies come to tear us apart. They strengthen us in our weaknesses. They comfort us in mourning. They delight us in our seasons of sorrow and they give us hope when our hearts are filled with darkness. This is what love does. How my heart aches for the child who has never heard her Father's Whispering Voice.
It is not in the earthquake, nor in the fire, nor in the blistering wind; but it is in the still small voice that we at long last see God.
PRAYER
I ask, Father, that only You will whisper to me now as I wait on you for strength, wisdom, comfort, and direction. And whatever you show me or direct me to do, I pray that I will quickly obey. Whisper to my soul and let your voice be heard in my heart. In Jesus's mighty name I pray. Amen.

Published on Jan 22 @ 12:09 AM EDT
2 comments
Beverly Mccarthur
Thank you,powerful devotion,one I will read over and over again, in my prayer time.
Posted on Mon, Jan 23, 2023 @ 8:23 AM CST
Gwendolyn
So Thankful for the Devotional! In times like these, when our everyday experiences are shouting so loudly in our ear and eye gate, doom, gloom and hopelessness; We must turn those voices down to a level that will not or cannot hinder God's Sacred Whispers to come close and near to us, and speak , no matter what you hear or see, I Am With You!! Amen for this Bread of Life!
Posted on Mon, Jan 23, 2023 @ 9:31 AM CST
Post Comments